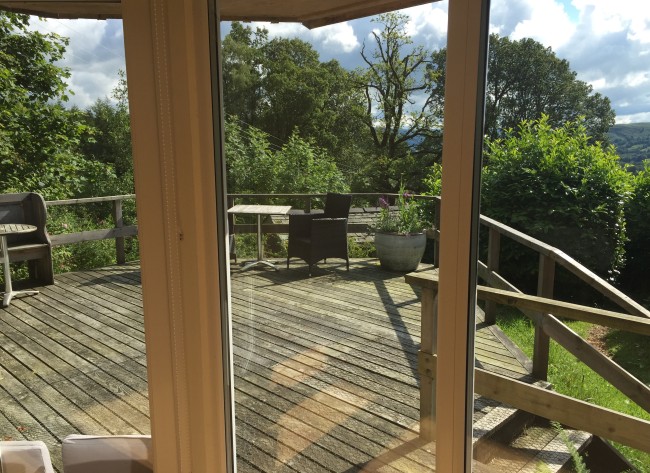 FAQs
Nearest Petrol Stations
From the South – there is a Texaco garage on the A590 just before the turning for Newby Bridge
From the North – there is a petrol station in Ambleside
Nearest Cash machine
We advise you to bring cash with you as there are no cash facilities on site. The Co-op in Hawkshead can provide cash back and are open 07:00-19:00 every day.
Parking
You can pay for parking on this website if you have used the car park and forgotten to pay http://www.parkwithease.co.uk/faqs.aspx
Where to eat
There are some great restaurants and pubs near to the festival site, the Eagles Head in Grizedale Forest, which is a 20 minute walk south of the Visitors Centre, which serves food from 12:00 – 15:00 and 17:30 – 21:00 on Friday and 12:00 – 21:00 on Saturday and Sunday.
Hawkshead has a range of small cafe's, pubs and restaurants which usually serve food daily until 21:00. The closest supermarket is in Windermere, a 40 minute drive way.
On site there is a café & gift shop open 10:00 – 16:30.
There will be food and drinks stalls on site in the evenings from 17:00 – 22:00, selling a range of soft drinks, hot drinks and alcoholic drinks as well as hot a cold food.
Nearest convenience stores
Hawkshead Co-op Local (10 mins drive – park in Hawkshead Visitor Carpark, pay on departure)
Ambleside Co-op and Tesco Express (30 mins drive)
Kendal ASDA, Morrissons, Lidl & Booths  supermarkets (45 mins drive)
Ulverston Booths supermarket & Tesco express (30mins drive)
Windermere Booths supermarket, Co-op, Morrissons (40 mins drive)