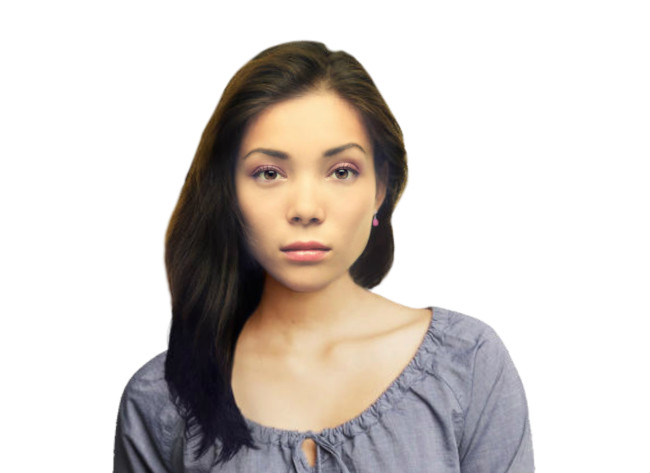 Past projects: Dark Content / Eva and Franco Mattes
In their new work, Eva and Franco Mattes have explored the role and experiences of online 'content moderators' – an elusive labour force responsible for removing 'offensive' material from social media sites.
Dark Content is a video work to be released in four chapters, with Chapter One now online. The videos are only available to watch on the Darknet – for step-by-step instructions on how to access the Darknet, please see the trailer below:
Download Tor Browser at http://www.TorProject.org Go to http://5cqzpj5d6ljxqsj7.onion
More information about the project: 
At work in their cubicles and apartments in the Philippines, Arizona or Bulgaria, miles away from the anonymous companies that hire them, filtering workers are employed to soak up the worst of humanity in order to protect the rest of us.
Where do all the filtered images going after they disappear from the Internet? They may leak into the Darknet, but unfortunately they are also going to stick in the brains of an invisible army of moderators. Among offensive content that has been recently blacklisted – like porn, gore, racism and cyber bullying – are also gay kisses, Islamic preachers, breastfeeding mothers, Tibetan monks setting themselves on fire and, maybe even more surprising, Courbet's Origin of the world.
For this new work Eva and Franco Mattes sought out several content moderators to discuss the most affecting videos and images they have encountered and the implications of removing such content. Even if they left the job long ago, most workers can still recall the video that made them quit.
Eva and Franco discuss the project further in this interview
The online launch of Dark Content coincided with Eva and Franco Mattes' exhibition I Would Prefer Not to Include My Name at Essex Flowers (New York) 30 Oct – 6 Dec 2015
Exhibition photos:
Artists Bio:
Eva and Franco Mattes (1976) are an artist duo originally from Italy, working in New York.Their medium is a combination of Internet, video and performance. Their work explores the ethical and moral issues arising when people interact remotely, especially through social media, creating situations where it is difficult to distinguish reality from a simulation.Mattes' work has been exhibited at the Minneapolis Institute of Arts (2013); Site Santa Fe (2012); Sundance Film Festival (2012); PS1, New York (2009); Performa, New York (2009, 2007); ARoS Aarhus Kunstmuseum (2009); National Art Museum of China, Beijing (2008); The New Museum, New York (2005) and Manifesta 4, Frankfurt (2002). In 2001 they were among the youngest artists ever included in the Venice Biennale. They are founders and co-directors of the international festival The Influencers, held annually at the CCCB, Barcelona, Spain (2004-ongoing).The Mattes have received grants from the Walker Art Center, Minneapolis; The Museum of Contemporary Art, Roskilde; ICC, Tokyo, and were awarded the New York Prize 2006 from the Italian Academy at Columbia University.They were mentors of the New York Arts Practicum program (2012, 2014)They are faculty members at the MFA Fine Arts Department of the School of Visual Arts, New York.Links to many of Mattes' projects can be found at their web site: www.0100101110101101.org
Credits
Dark Content is commissioned by Abandon Normal Devices and will be released in chapters starting with the opening of AND until March 2016.

The project is a co-production with The Influencers (ES) and is realised in the framework of Masters & Servers, a joint project by Aksioma (SI), Drugo more (HR), Abandon Normal Devices (UK), Link Art Center (IT) and d-i-n-a / The Influencers (ES). 
This project has been funded with support from the European Commission. This communication reflects the views only of the author, and the Commission cannot be held responsible for any use which may be made of the information contained therein.