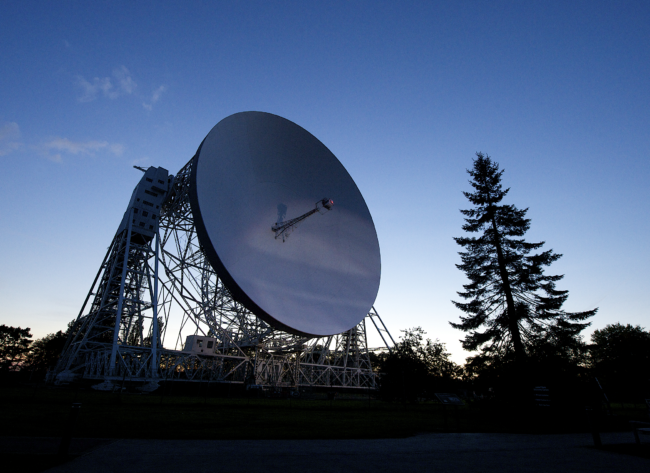 Past projects: In the Eyes of the Animal / Bluedot Festival, Macclesfield (UK)
Friday 22 – Sunday 24 July 2016
Bluedot Festival, Jodrell Bank, Macclesfield, UK
AND returned to Jodrell Bank (UK) on 22 – 24 July 2016, to present two projects at the inaugural Bluedot Festival! VR experience In the Eyes of the Animal made the next stop on its UK and international tour, and we screened Jodrell Bank Calling, a film made in response to the site by Soup Collective.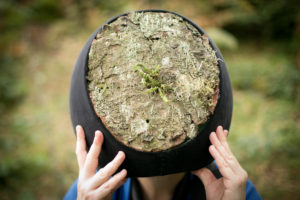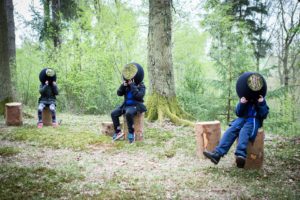 In the Eyes of the Animal
Marshmallow Laser Feast                                             
Ever wondered what it's like to be an animal in the forest? To flutter like a dragonfly or jump like a frog?  In the Eyes of the Animal invites you to discover the world anew through a 360º cinematic experience which immerses you in a vibrant world belonging to woodland creatures.
This critically acclaimed VR (virtual reality) work, which premiered at AND Festival 2015, is currently on a UK and international tour. Following recent tour dates at Toronto Film Festival (Canada), Sónar +D (Spain) and Sundance Film Festival (US), the work was presented at Bluedot Festival – enabling festival goers to traverse this computer-generated landscape. Created by immersive experience studio Marshmallow Laser Feast (MLF) the film is a speculative short story focusing on the life-cycles of different British species, told from the viewpoints of inhabitants of the forest.
The work is filmed using unmanned aerial vehicles (UAVs), or 'drones', with bespoke 360º cameras, and is set to a binaural soundtrack using audio recordings sourced from the surrounding woodland. Audiences experience the work through bespoke Oculus Rift virtual reality and audio headsets.
Coinciding with Bluedot Festival, was the release of a new animal to the experience – the bat. Bats use sound waves that reflect off objects to enable them to "see" and sense the environment around them. MLF created a new echolocation experience for humans, and through a powerful live binaural experience audiences encountered the Arboretum at Jodrell Bank through 360 degrees of sound. These new sonar devices, quipped with an ultrasound generator and bespoke electronic bat ears, replicate bat song and echolocation which is ordinarily beyond the reach of the human ear, enabling us to hear the unseeable.
#ITEOTA
Credits
Commissioned by Abandon Normal Devices and Forestry Commission England's Forest Art Works. Online edition created in partnership with The Space. Produced by Abandon Normal Devices and Marshmallow Laser Feast. Supported using public funding by Arts Council England and Forestry Commission England. Website Support by The Neighbourhood.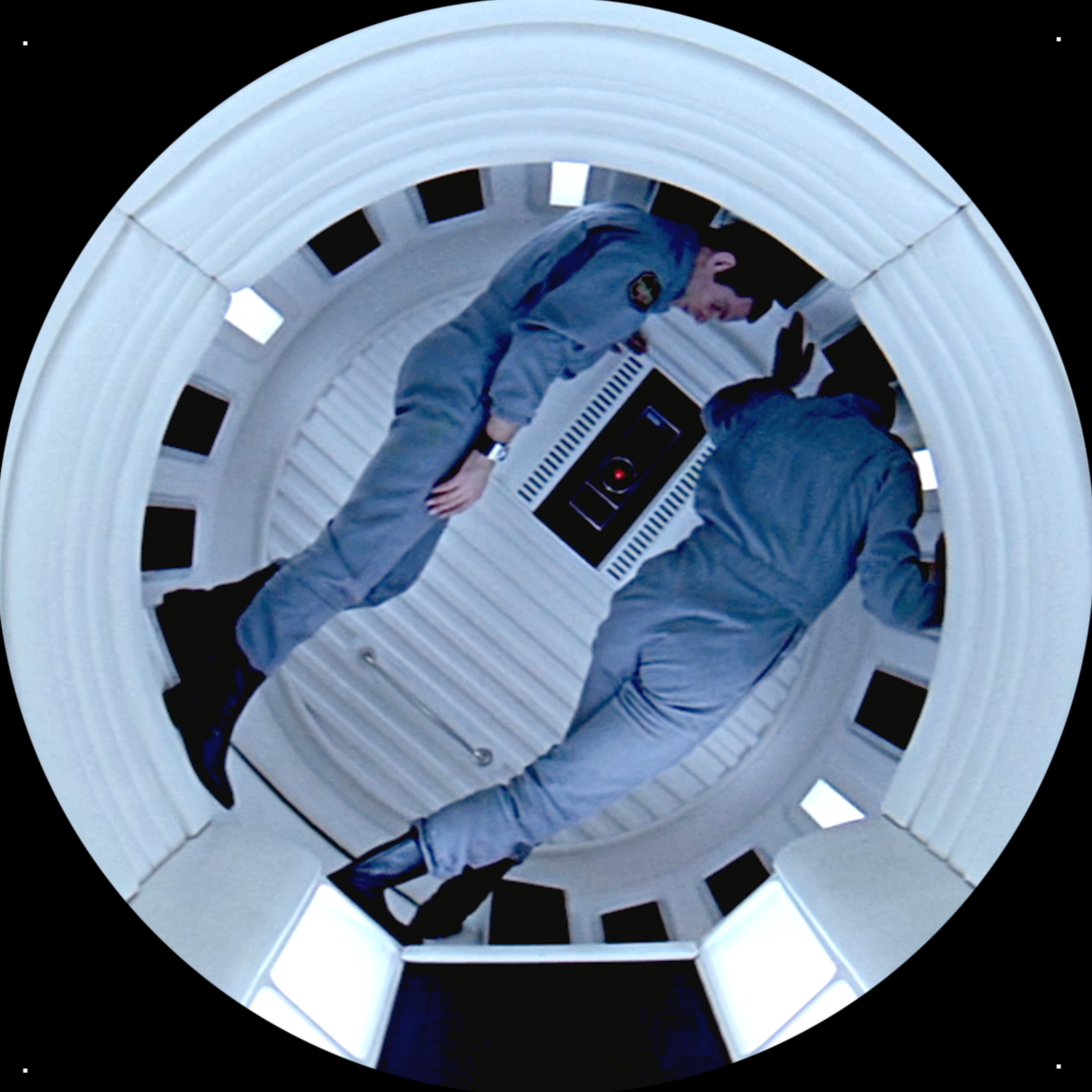 Jodrell Bank Calling
Soup Collective
In 1966 the physicist and radio astronomer Sir Bernard Lovell was interviewed for a prologue to Stanley Kubrick's film 2001: A Space Odyssey. Taking this original transcript, alongside archival and film footage representing Bernard Lovell's legacy, Jodrell Bank Calling uses analogue video synthesis and digital visualisation techniques to reflect on a pivotal time in the history of space exploration. The film pays homage to the crossover of those two great minds – Lovell and Kubrick – at Jodrell Bank nearly half a century ago.
Jodrell Bank Calling, by Soup Collective, was commissioned by AND in 2014 for Jodrell Bank's event Watch the Skies! where it was projected onto the Lovell Telescope as part of the BFI's blockbuster Sci-Fi season, Days of Fear and Wonder.