Wed 29 Aug 2012 — Ongoing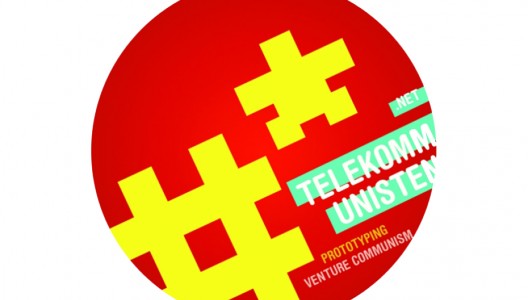 Miscommunication Station is a video bridge with built-in translation capabilities that allows users to communicate with each other while speaking different languages, from the collective of media hacktavists and venture communists, Telekommunisten. The app presents itself as being a revolutionary new technology that bridges not only space but also culture, allowing people to speak to everyone in the world in their native language.
Disclaimer: Errors in speech recognition, translation and speech synthesis, combined with processing delays and the fact that you can only hear the synthesized computer voices and not the users' real voices result in a platform that allows you to communicate only with great difficulty.
Try Miscommunication Station here: www.telekommunisten.net/miscommunication-station
Co-commissioned by Abandon Normal Devices and Arnolfini.