Thu 30 Aug 2012 Cornerhouse / 15:50 / £5.50 full / £4 conc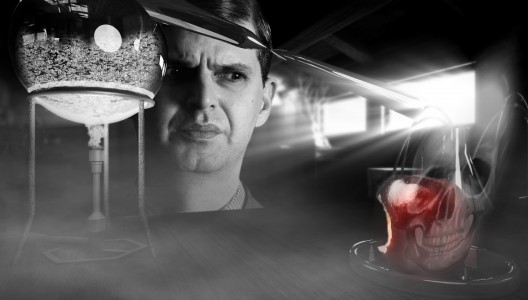 Dir. Al & Al / GB 2012 / 45 mins / In English / Cert 15
The Creator explores the legendary myth of the pioneer and maker of A.I. (Artificial Intelligence) machines, Alan Turing.
Combining Lynchian nightmare with the prophetic themes of J.G. Ballard, you will enter the surreal dream world of Turing, who gave birth to the computer age, as his binary children embark upon a mystical odyssey to explore their creator's dream diaries and discover their origins and destiny in the universe.
Contains scenes of a sexual nature and optical effects.
Book tickets