COSMOS / Artist Profile
We are delighted to announce award winning Tokyo-based Media Artist, DJ and Programmer, Daito Manabe and Rhizomatiks Research as the first artists to be selected for our inaugural COSMOS commission. The developed work will be projected onto the iconic Lovell Telescope at Jodrell Bank Observatory (Cheshire, UK) during bluedot festival 2017.
About Daito Manabe
Since 2003 Manabe's genre defining collaborations have interrogated emerging technologies, programming and interactive design, resulting in ambitious creative projects at the cutting edge of art and technology. In 2006 he founded Rhizomatiks, and since 2015 he has worked with Motoi Ishibashi on Rhizomatiks Research, to conduct innovate and ambitious R&D.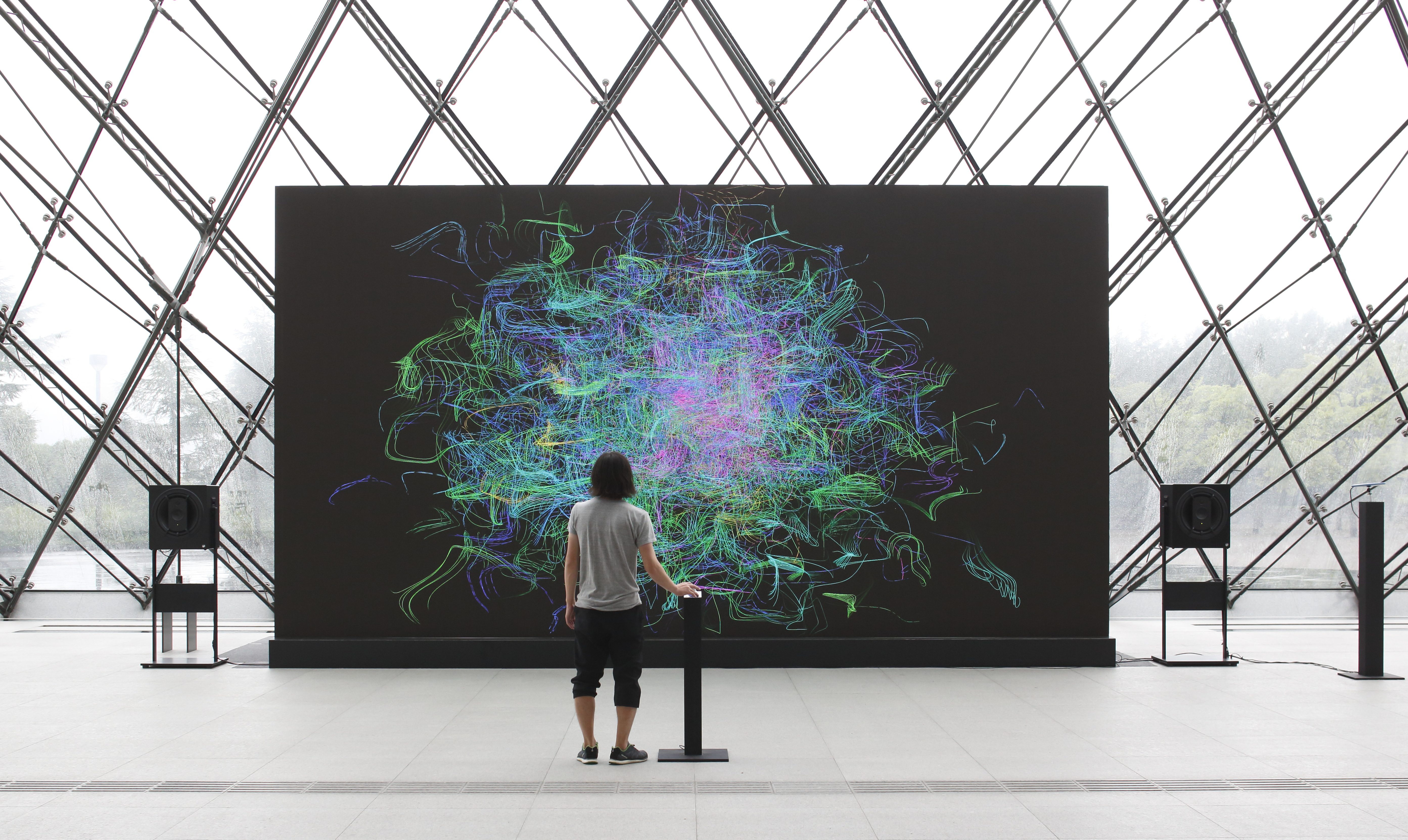 Manabe has produced collaborative projects with musicians internationally, including Nosaj Thing, Squarepusher, Timo Maas and Etsuko Yakushimaru. Since 2011 he has collaborated with dance company ELEVENPLAY to create works that explore machine learning technologies and computervision. Receiving media praise (WIRED, Discovery Channel) these projects have toured festivals around the world, including Sónar (Barcelona) and Mutek (Mexico City).
His installation and performances have been presented internationally at festivals including Ars Electronica (Linz), STRP Festival (Eindhoven), Resonate (Serbia) and Sónar (Barcelona). He has received numerous awards including Distinction in the Ars Electronica Prix Interactive division for Particles (2011) and Honorary Mentions for Perfume Global Site (2012) and Sound of Honda / Ayrton Senna 1989 (2013).
@daitomanabe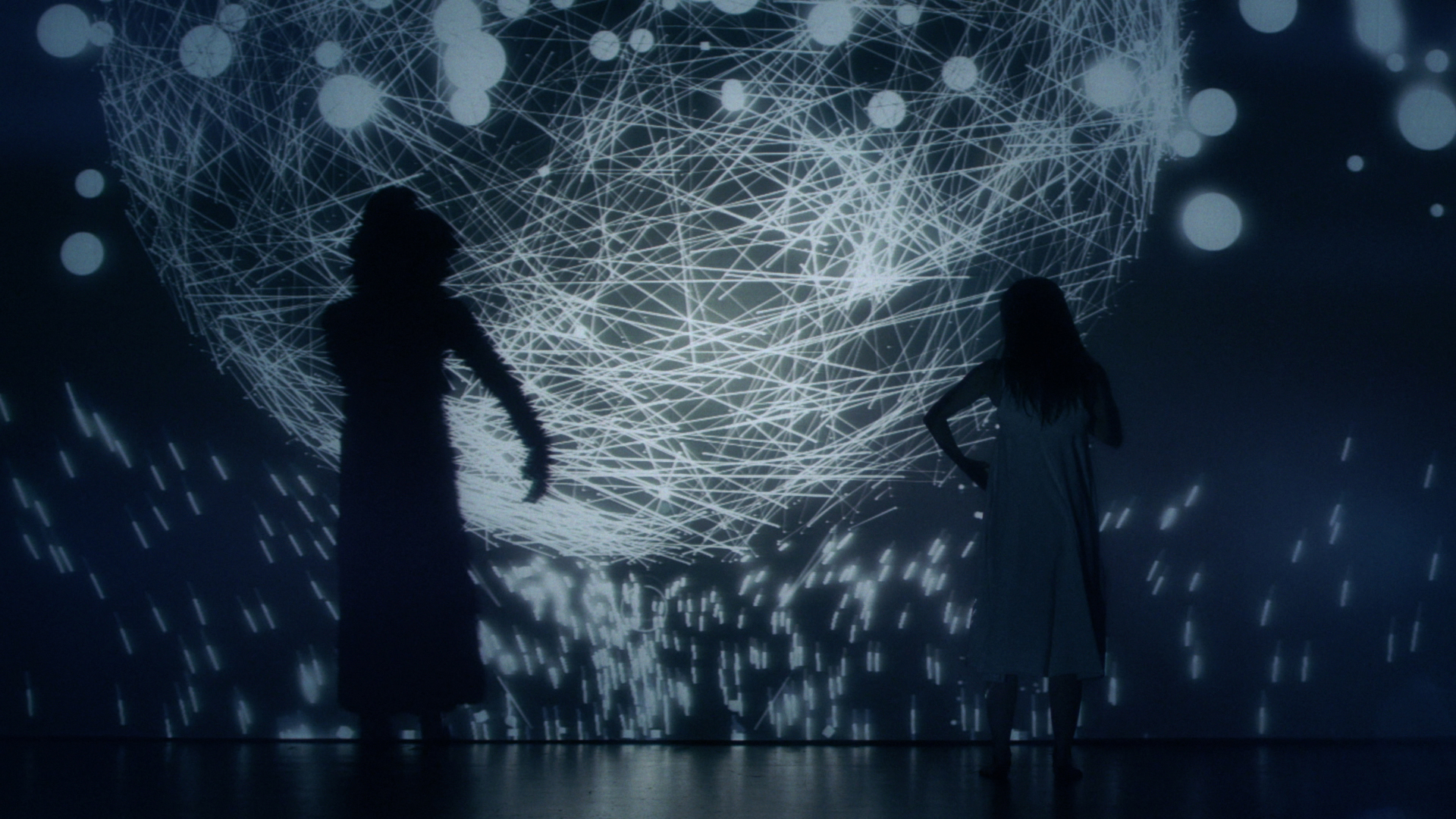 About Rhizomatiks Research
Rhizomatiks Research is an organisation led by Daito Manabe and Motoi Ishibashi, dedicated to exploring new possibilities in the realms of technical and artistic expression. Focusing on media art, data art, and other RD-intensive projects, our team strives to deliver cutting edge solutions that have not yet been seen on a global stage.
Rhizomatiks Research is accountable for all steps of a project, from hardware/software development up through operation. The research group study the relationship between people and technology, and collaborate on projects with a myriad of creators, across architecture, fashion, music, dance and design.
@rhizomatiks