Watch the Skies
In 1966 the physicist and radio astronomer Sir Bernard Lovell was interviewed for a prologue to 2001: A Space Odyssey. He was one of a number of renowned thinkers including Isaac Asimov and Margaret Mead who ruminated on the possibility of alien cultures, intelligent computers and the origins of life.
On the launch night of Watch the Skies/ 2001: A Space Odyssey, we payed homage to the crossover of those two great minds nearly half a century ago with the premiere of an audio-visual work exclusively for the Lovell Telescope from Soup Collective, who responded to the prologue's original transcript alongside archival and film footage representing Bernard Lovell's legacy.
Soup's film, Jodrell Bank Calling, was projected onto the colossal 250ft structure after being introduced by Anthony Frewin, assistant to Stanley Kubrick for over two decades. The night was then consummated with a screening of the Director's spectacularly transcendent epic; which has been the touchstone for all science-fiction cinema since it first hit the screens in 1968.
Prior to the main events our Watch the Skies! Science Fair took centre stage, where staff and students from across The University of Manchester showcased carnivorous plants, moon rocks (from the actual moon) and sounds from space courtesy of the Jodrell Bank archive.
More on the feature
2001: A Space Odyssey  (GB/US/ 150mins) (U) 
This landmark sci-fi feature is widely regarded as one of the greatest films ever made. The pinnacle of its genre, 2001: A Space Odyssey sets our solar system as the stage for a metaphysical reflection on humanity.
Based on Arthur C. Clarke's short story The Sentinel, the film raises questions about humanity's evolution and our wider place in the universe; particularly when forced to place our trust in increasingly sentient and algorithmic machines, such as HAL.
Featuring groundbreaking visual effects from Douglas Trumball (amongst others), transcendent symphonies and haunting silences, we are ultimately abandoned to speculate as we wish.
Critic Roger Ebert described Kubrick's masterpiece as "a stand-alone monument, a great visionary leap, unsurpassed in its vision of man and the universe".
About Soup Collective
Combining a love of film with a curiosity to what's possible between the realms of technology and analogue, Soup divvy up their time between producing long-form films and promos for the likes of Elbow and have worked with All Tomorrows Parties, the Halle, EMI, Columbia Records, alongside developing their own film-based projects.
About Watch the Skies
Watch the Skies! was a flagship event in the BFI Blockbuster project SCI-FI: DAYS OF FEAR AND WONDER, presented together with O2.

Watch the Skies! was curated by Abandon Normal Devices and produced in partnership with Jodrell Bank and Live from Jodrell Bank Transmissions and funded with the support of the BFI, awarding funds from The National Lottery.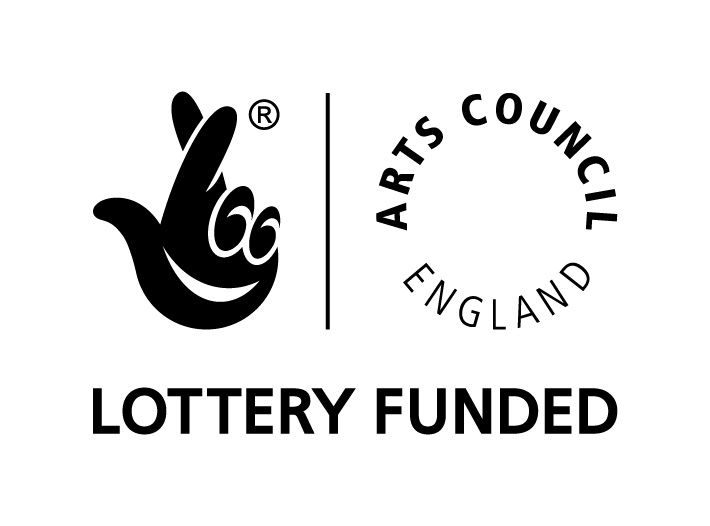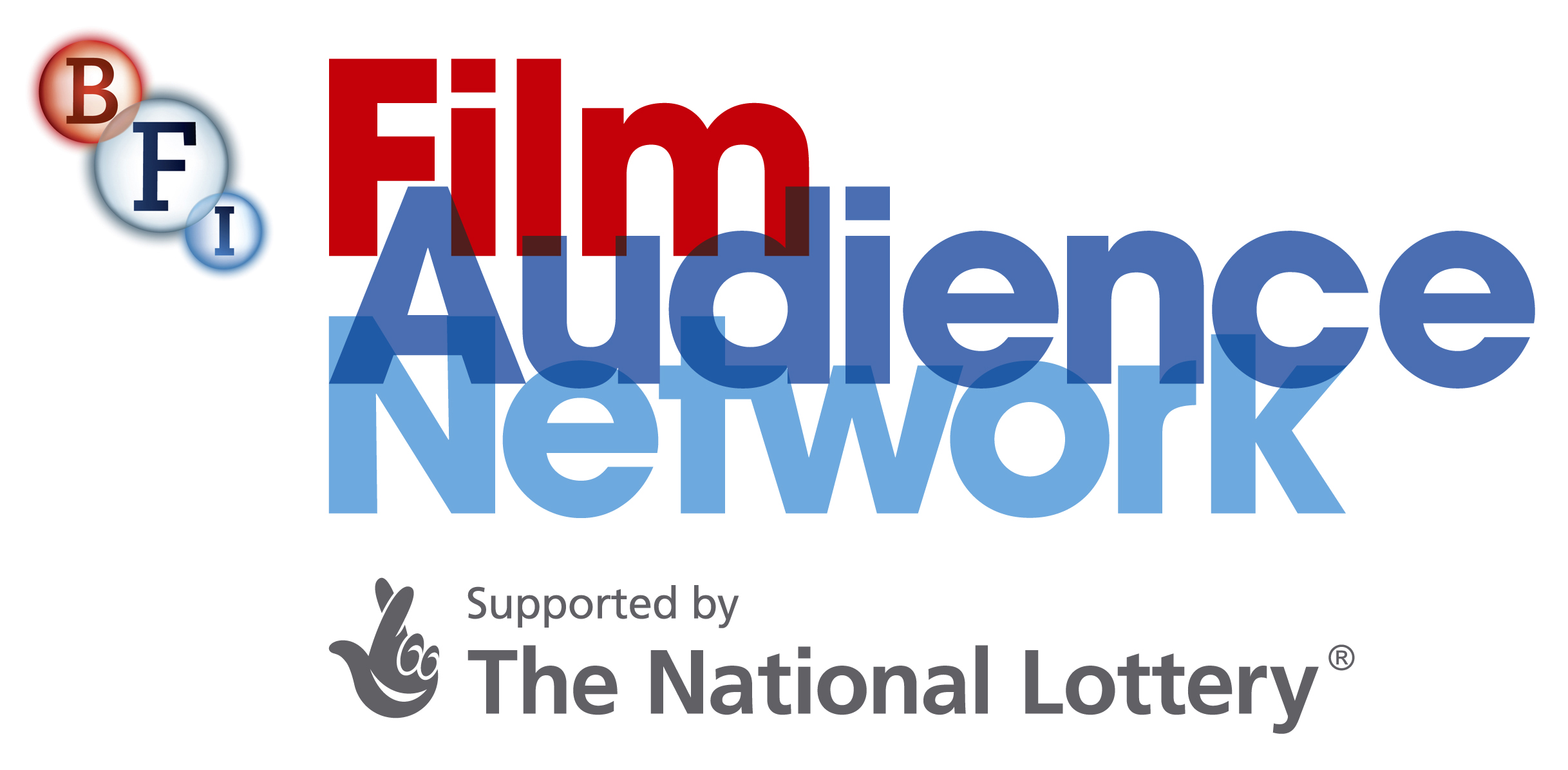 Event info:
Fri 3rd — Fri 3rd Oct 2014
@
Useful links