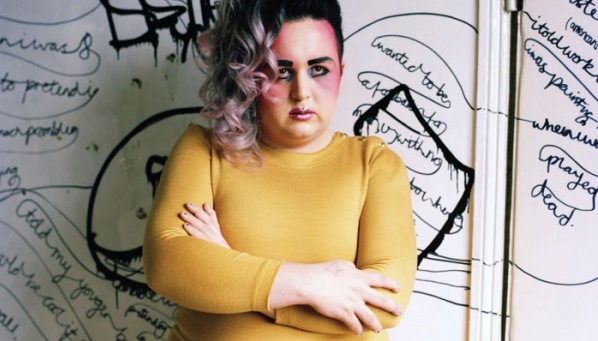 Update: All four Follow webisodes are now online. To watch, click the thumbnails at the bottom of this page or download via iTunes.
Told over 4 episodes, Follow was commissioned in 2012 as a live and evolving documentary about performer Scottee's experiment to gain more Twitter followers.
Aiming to uncover the true secret of Twitter popularity, Scottee grows consumed with the elusive Twitter persona of a young American woman (@sodamntrue) with over 1 million followers.
As her perversely moral and self-gratifying diatribes emanate over numerous Twitter feeds, Scottee becomes devoted to the idea of gaining her attention. With this, his sense of self becomes increasingly contorted. Will Scottee survive or will he be enveloped by the bewildering capitalist culture of of trademarked catchphrases and the Hollywood spray tan?
Directed by Tim Brunsden (@mrjonesy) and starring Scottee (@ScotteeScottee).
Commissioned by Abandon Normal Devices and FACT, Liverpool, and supported by Vision + Media awarding funds from the National Lottery.