AND Fair / Napusti Normalne Naprave!
Wed 02 Mar 2016
At the beginning of February AND brought it's travelling version of the world fair to the port town of Rijeka in the north of Croatia, the AND Fair. Over two days artists from UK, Russia, Spain, Slovenia, Croatia, Italy, USA and Korea 'abandoned normal devices' (napusti normalne naprave!) and showcased their works and wares to the Croatian locals. The event was developed with our partners Drugo More (one of 4 partners form the Masters & Servers programme through Creative Europe), who co-curated and hosted the event in their opulent 19 century theatre in the heart of the city.
Over the weekend audiences were able to get hands on with artworks, prototypes, games and gadgets, talking to artists, inventors, musicians and robots that made them. Including the The De-Extinction Deli by the Centre for Genomic Gastronomy, Spit Crystal from Inés Cámara Leret (ES), Assembler by BridA and a new online site specific version of Cloud Face by Shinseungback Kimyonghun. Along with some great live performances from MessyOscillators, Cirkulacija2, Dmitry Morozov and Pechblenda Lab.
The AND Fair was a new way of working and type of artists for our partners, enabling them to take some risk and introduce audiences to the idea of abandoning normal devices! Check out the Flickr album to see what took place – some highlights below: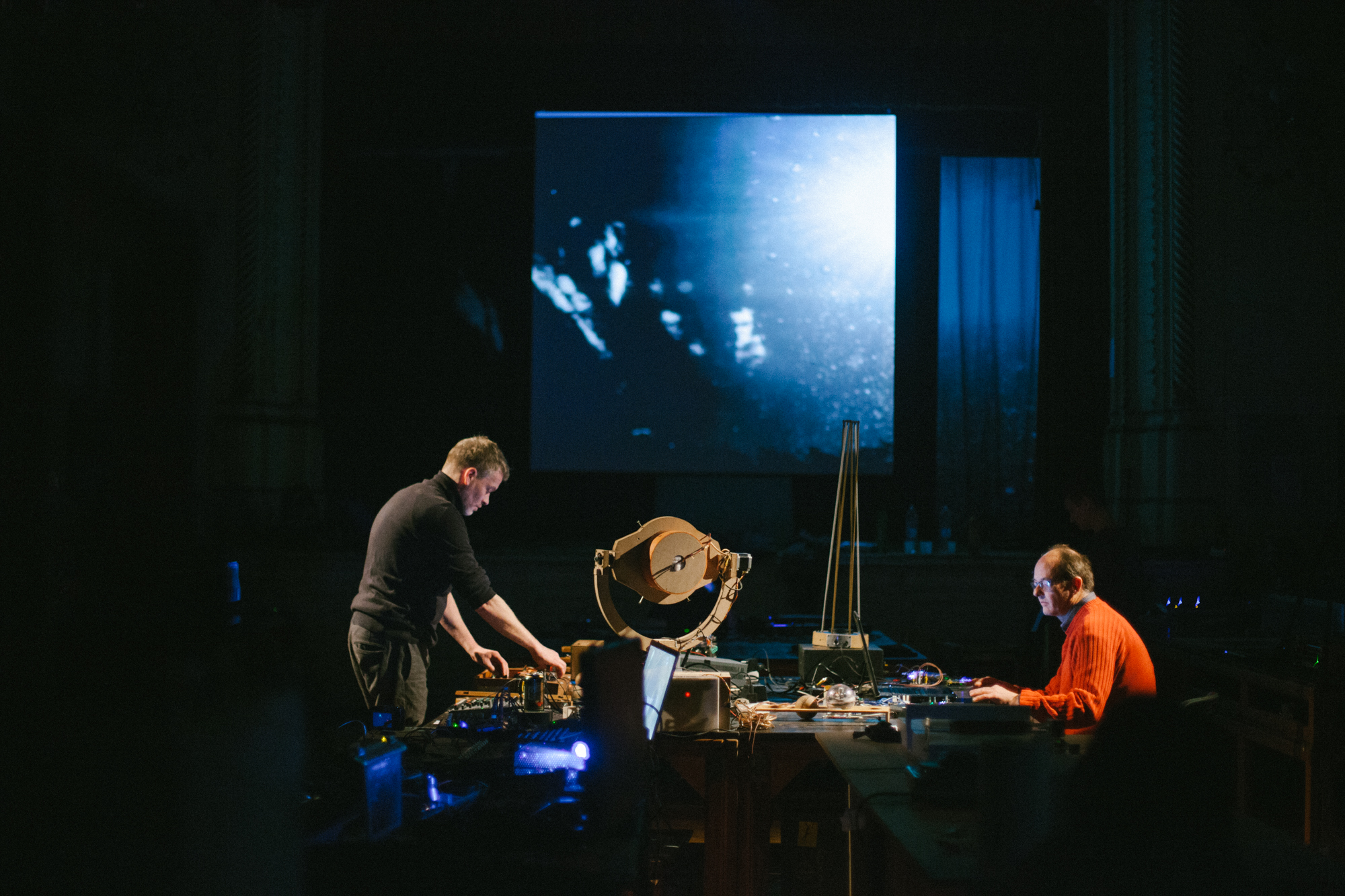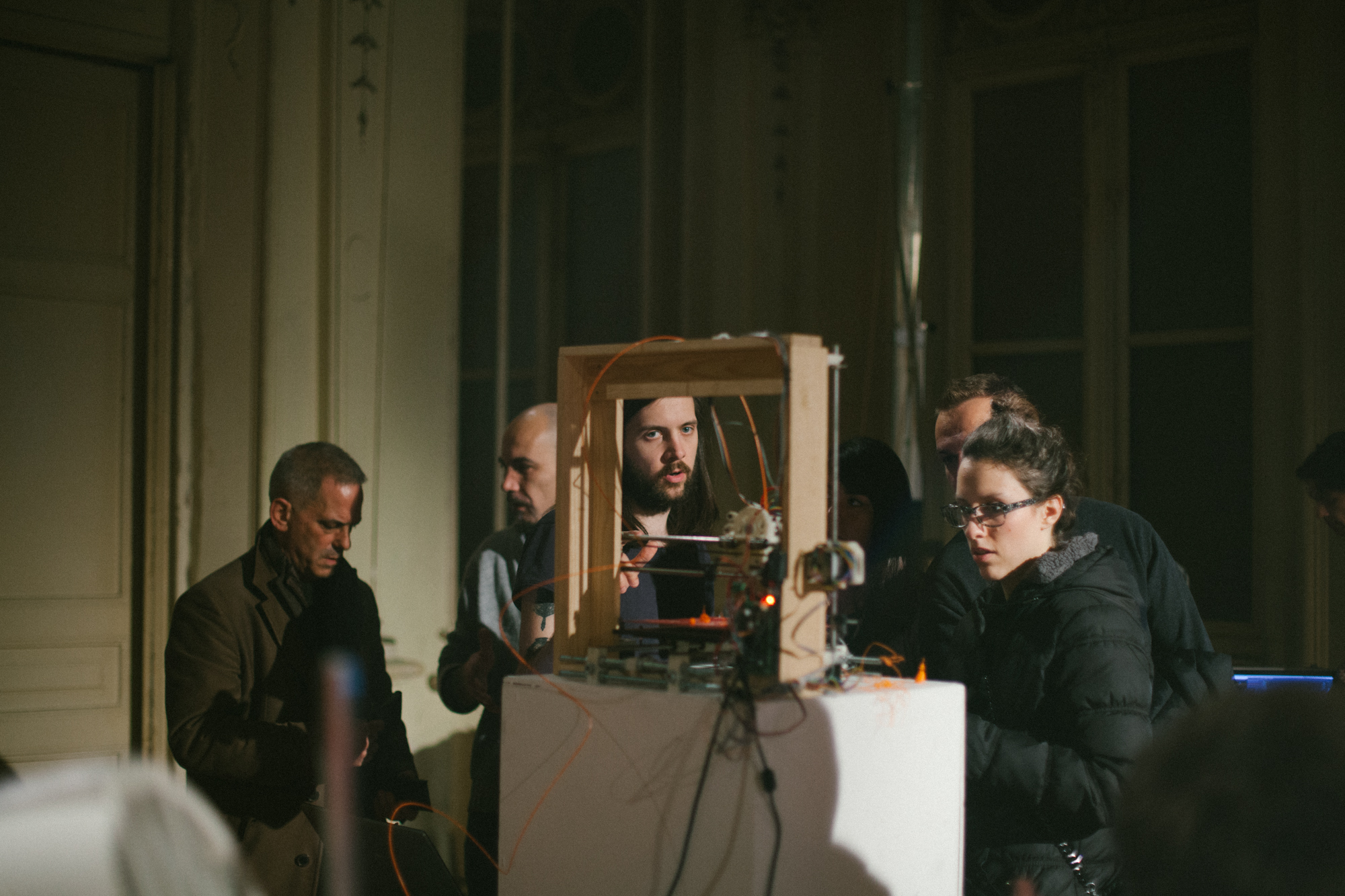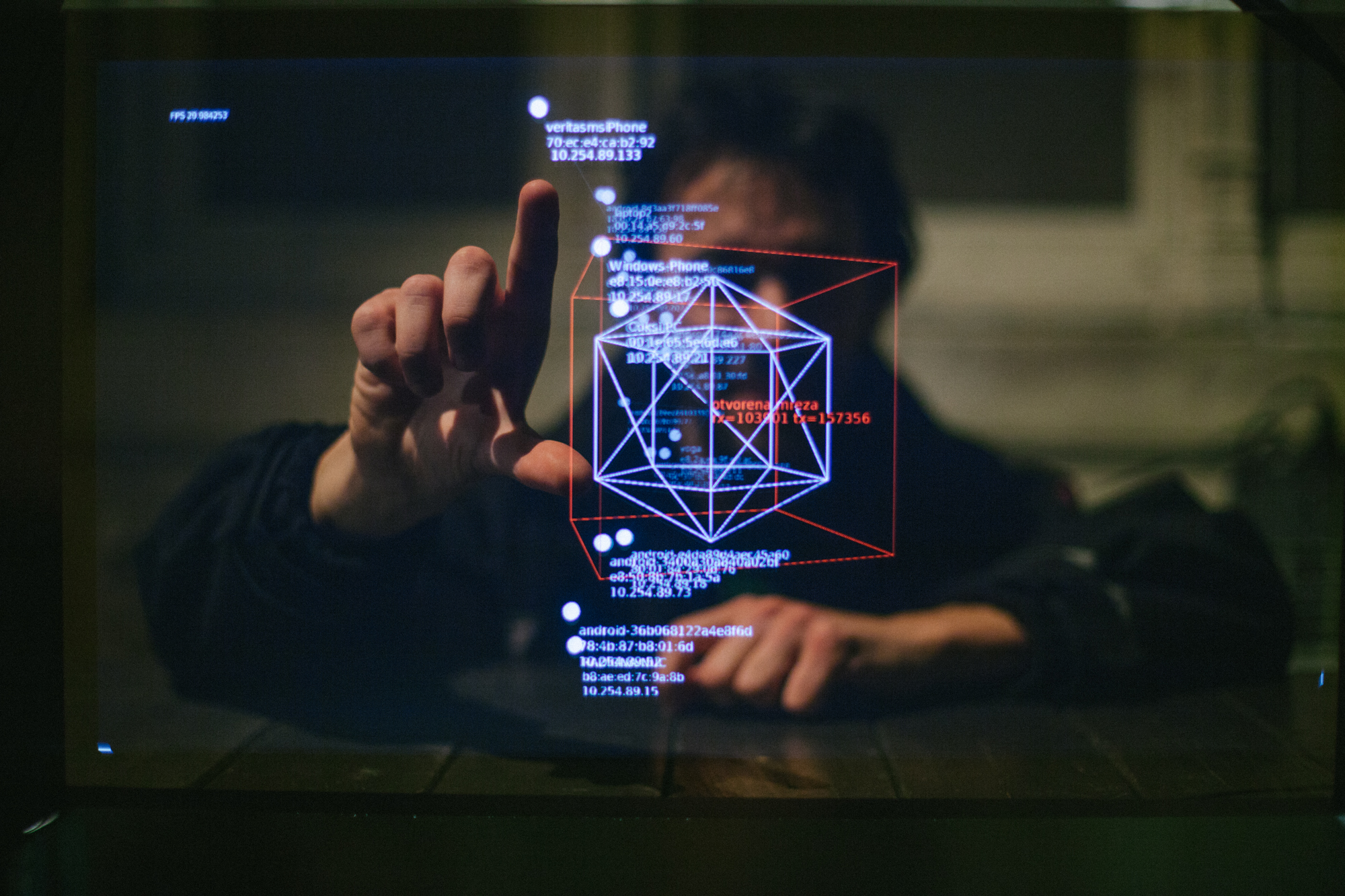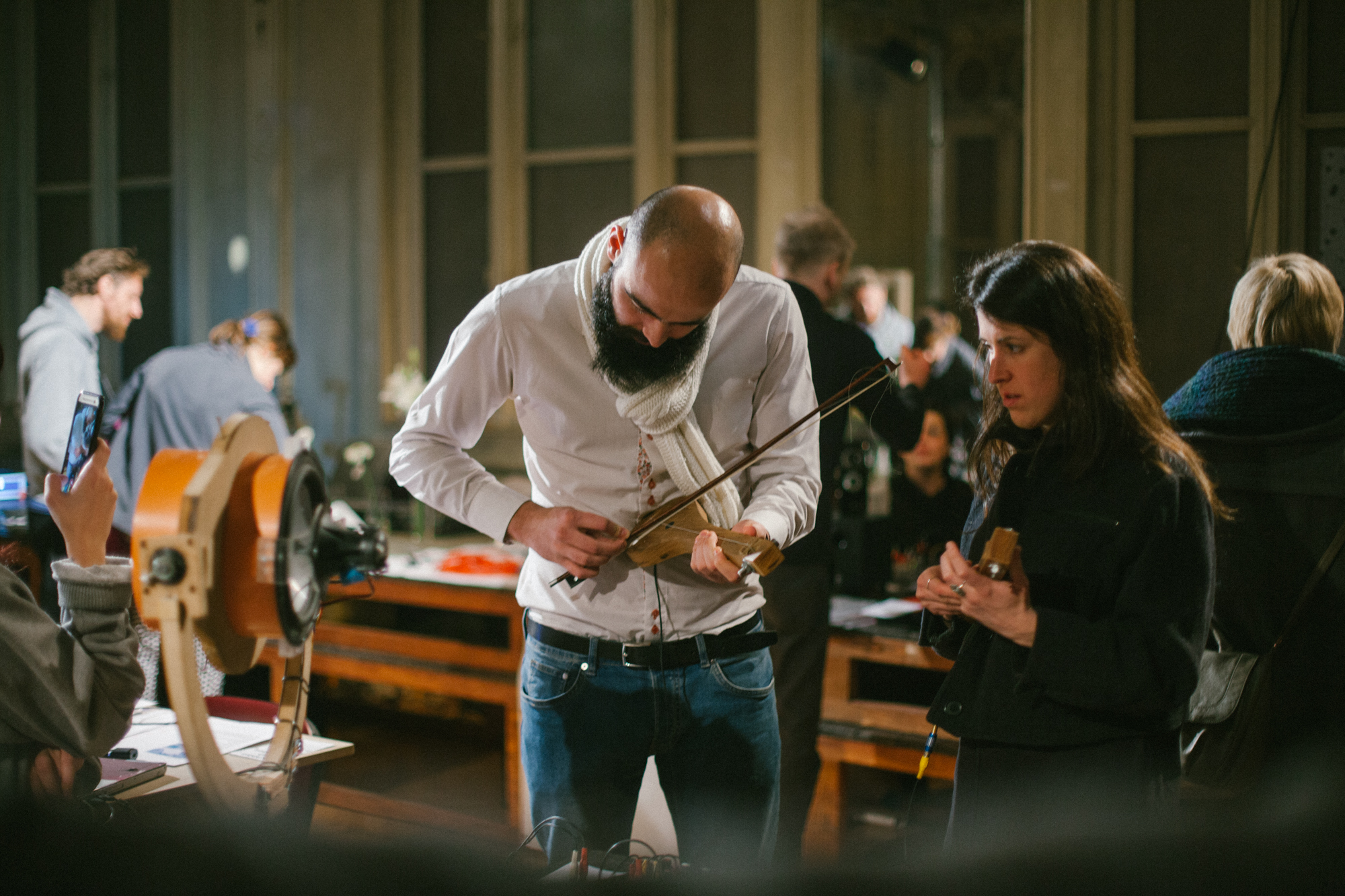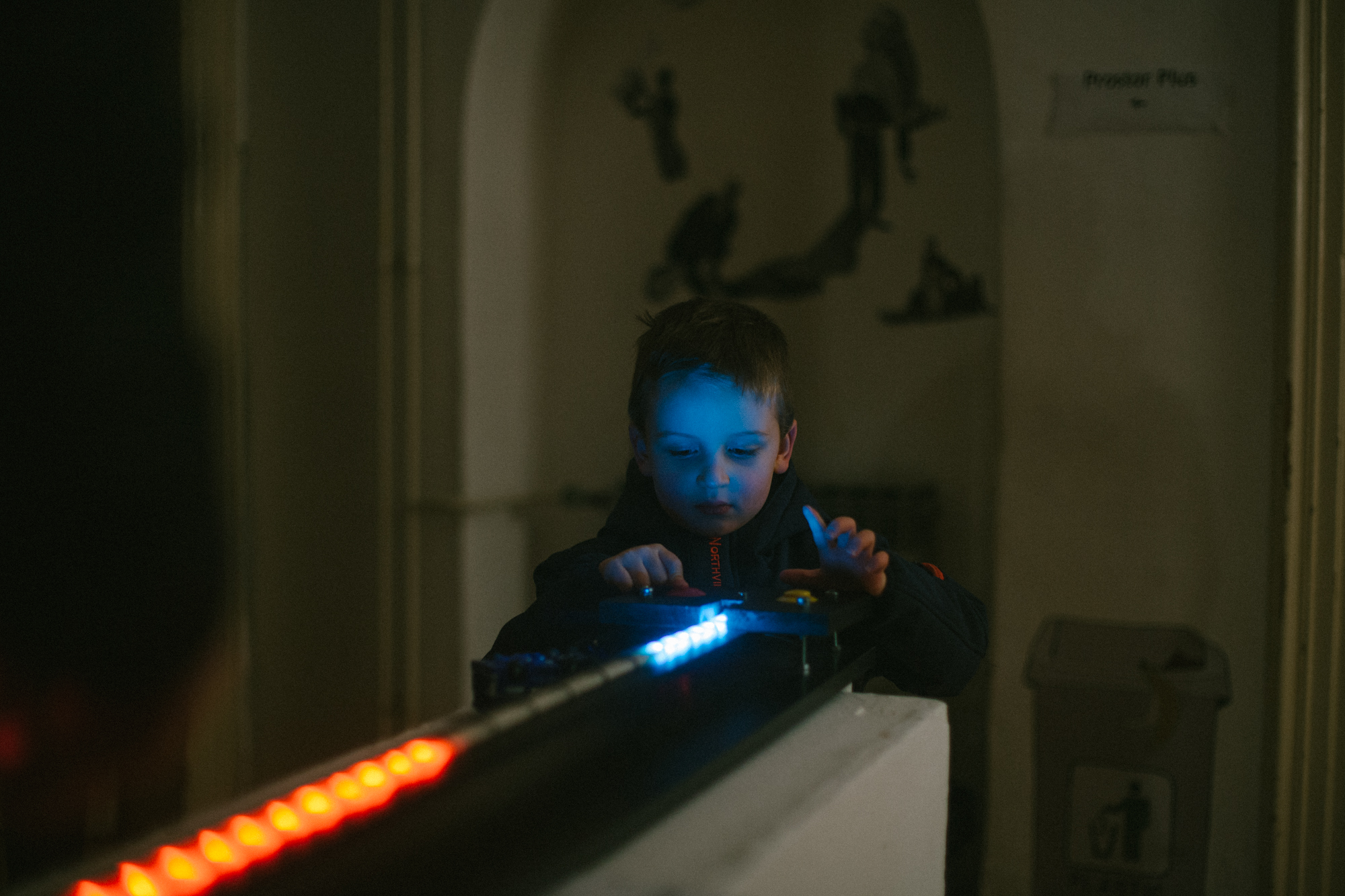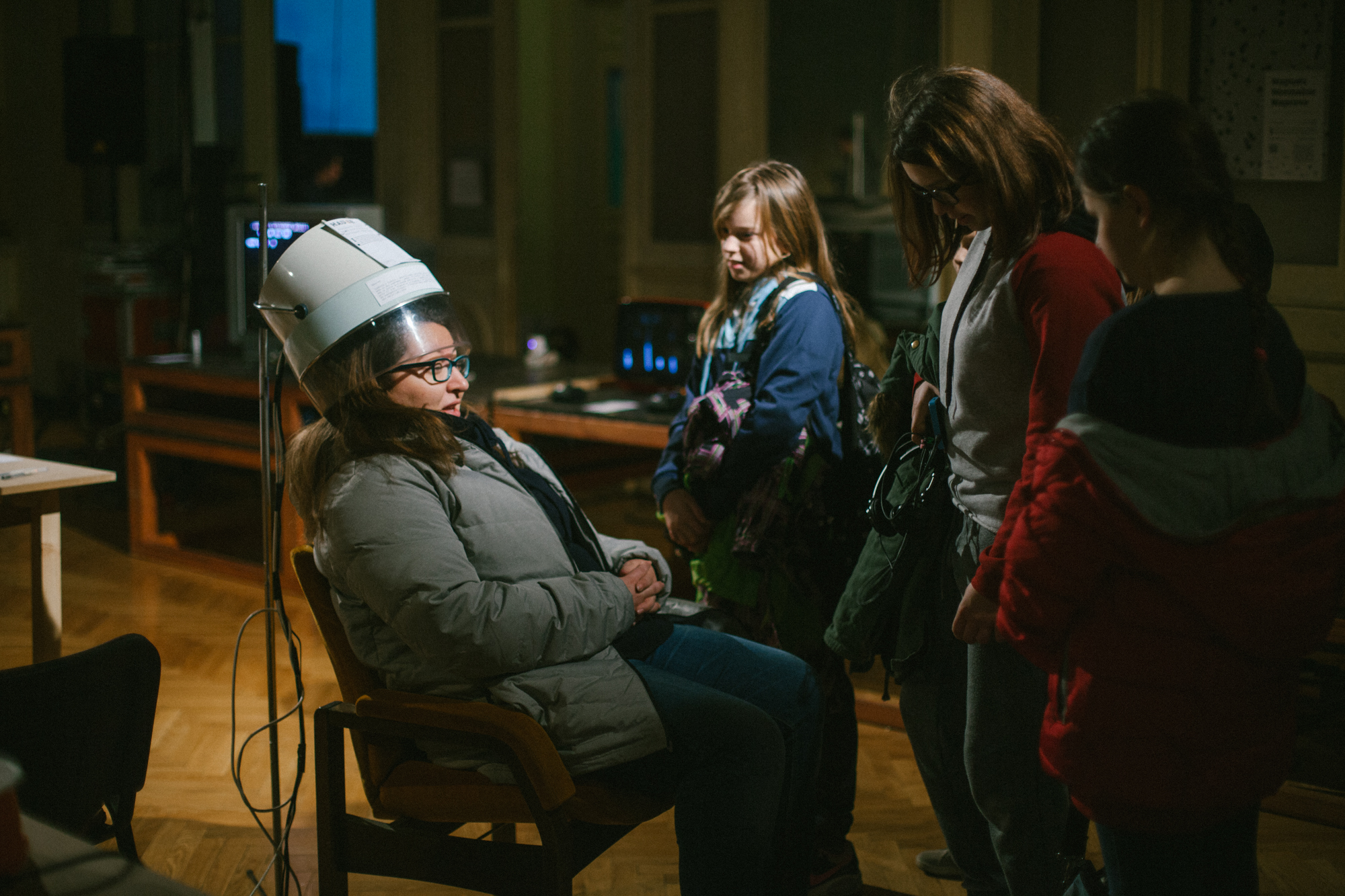 Recent Journals
Other Journals
2023

2022

2021

2020

2019

2018

2017

2016

2015

2014

2013

2012

2011