AND Site Visit / Hamsterley Forest
Thu 31 Mar 2016
The AND team recently embarked on a site visit to Hamsterley Forest to further our production plans for In the Eyes of the Animal, which will be touring there in May 2016.  This immersive experience sees the forest environment from a sculptural, virtual reality headset, plunging us into the heart of the food chain and reminding us that we are not the only inhabitants of the forest…
Hamsterley Forest is a beautiful site in County Durham in the North East of England.  Popular with bikers, locals and dog walkers, Hamsterley offers a variety of routes, picnic sites and a four-mile-long Forest Drive through the Bedburn Valley for visitors to enjoy.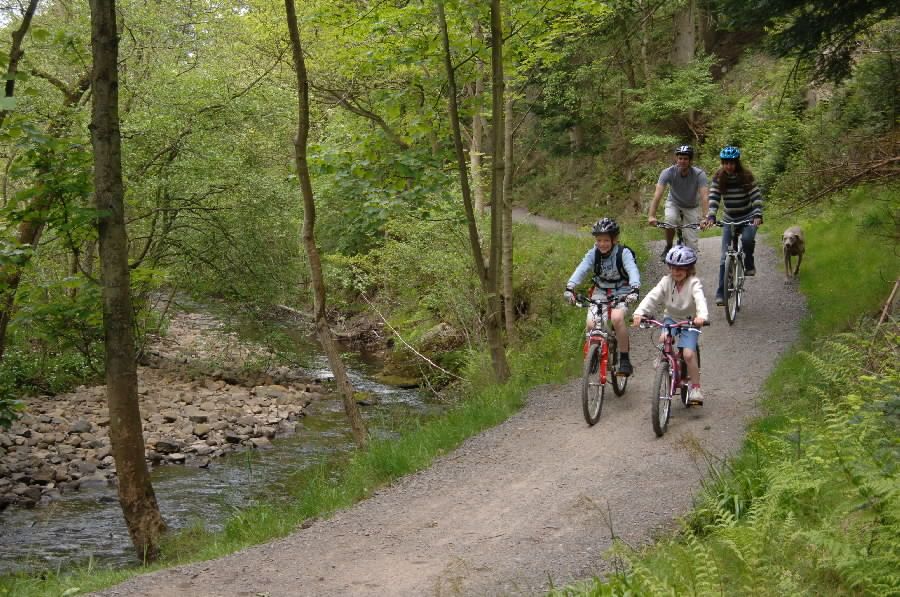 It's very different to Grizedale Forest in the South Lakes, the last Forestry Commission site which hosted this exciting virtual reality piece.  Receiving 220,000 visitors a year, it's more seasonal than Grizedale and its visitor profile is more local, with three quarters of the visitors repeat visitors from the towns and villages surrounding the Forest.  It's felt quiet over the last few months but is now gearing up for Easter weekend when it will enjoy more regular visitors as a result of kinder weather (hopefully!).
Early visitors walking their dogs might see a roe deer, whilst families can enjoy the Gruffalo Trail and the play areas.  The Forest is particularly popular with biking enthusiasts and the site offers bike hire and a training loop as well as the severe 'black' trails and a dramatic downhill trail park called Descend.  The excellent facilities on offer are thanks to voluntary group Hamsterley Trailblazers who over the years have raised funds to develop and improve facilities for the biking community on site.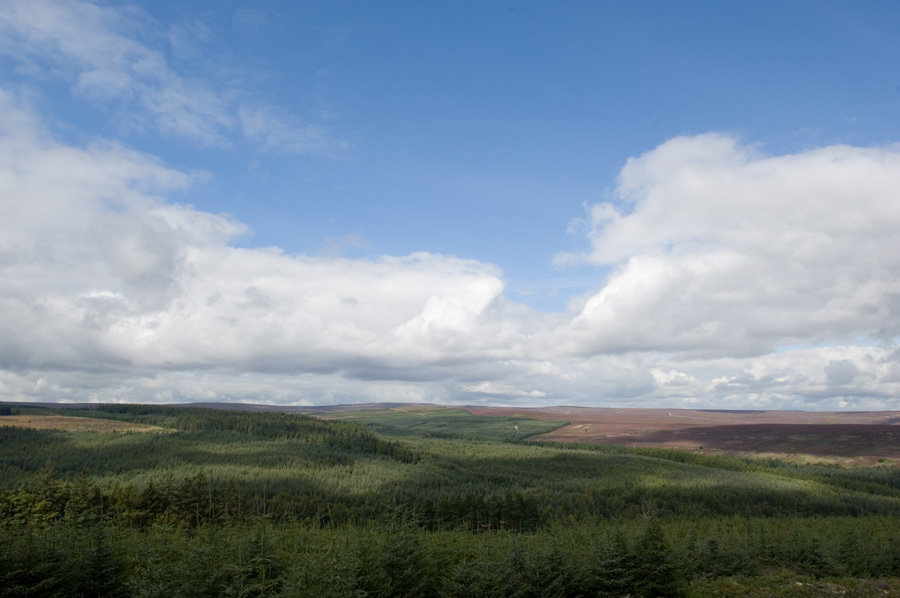 The AND team, with the help of the Forestry Commission team on site, have scouted a number of locations for In the Eyes of the Animal before settling on one, not too far from the main info point, café and car park.  It's interesting for us to consider how audiences might experience this exciting work outside of the context of a festival of work, and we are working with local partners to extend the offer to audiences beyond the work itself.
Watch this space!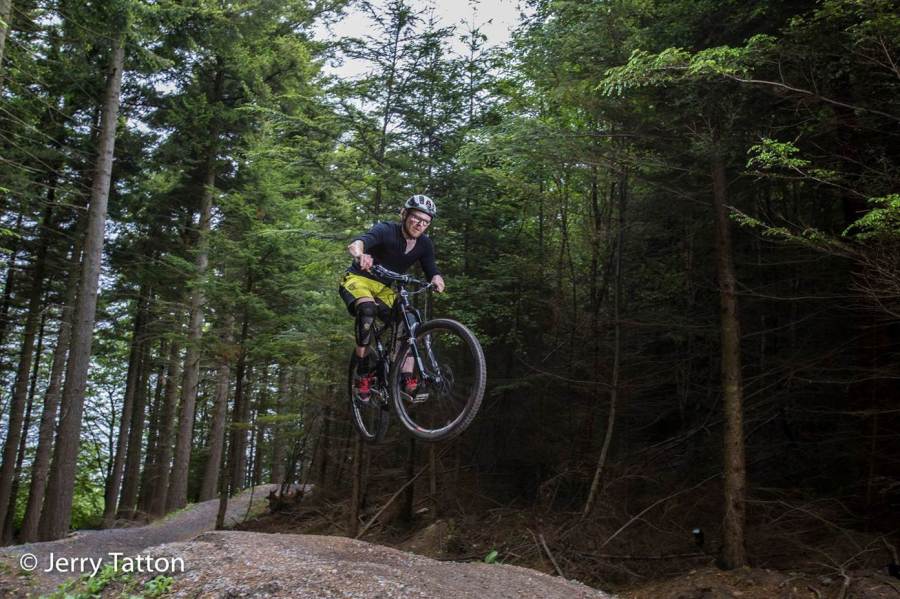 Recent Journals
Other Journals
2023

2022

2021

2020

2019

2018

2017

2016

2015

2014

2013

2012

2011