HACK / Meet the participants
Fri 27 Nov 2015
On 02 and 03 December 2015 Abandon Normal Devices will host Anatomy Of The Archive, a two-day intensive lab as part of This Way Up 15 at HOME, Manchester.
We have invited participants to work together to develop visually rich and critical prototypes/projects which examine how archives (moving image) are not only a means of conserving the past, but for transporting the present into the future.
Find out more about some of the filmmakers, information designers, developers, data visualisers and hackers participating below:
Shelly Knotts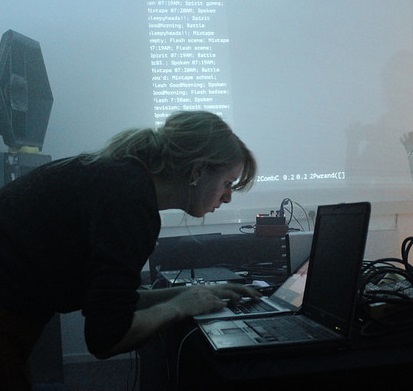 Shelly Knotts collaborates with humans and computers to make live coded and network technology facilitated music. Her work explores data, code and collaboration with a specific focus on facilitating non-hierarchical music making, through technology.
She presents her artistic work and performs as an improviser internationally and has attended several residencies, think tanks, seminars and workshops including a number of hack events. She was part of Sound and Music's 'New Voices' emerging-composer development scheme in 2014-15.
She recently co-organised Rewriting the Hack in Newcastle Upon Tyne which brought together a diverse group of women to look at narratives around industrial history and post-industrial cities. She has worked on several projects developing communities in technology focussed music making including Network Music Festival and SOUNDKitchen and taught coding workshops for women at female focussed tech events including MzTEK and FLOSSIE conference.
Chris Mullany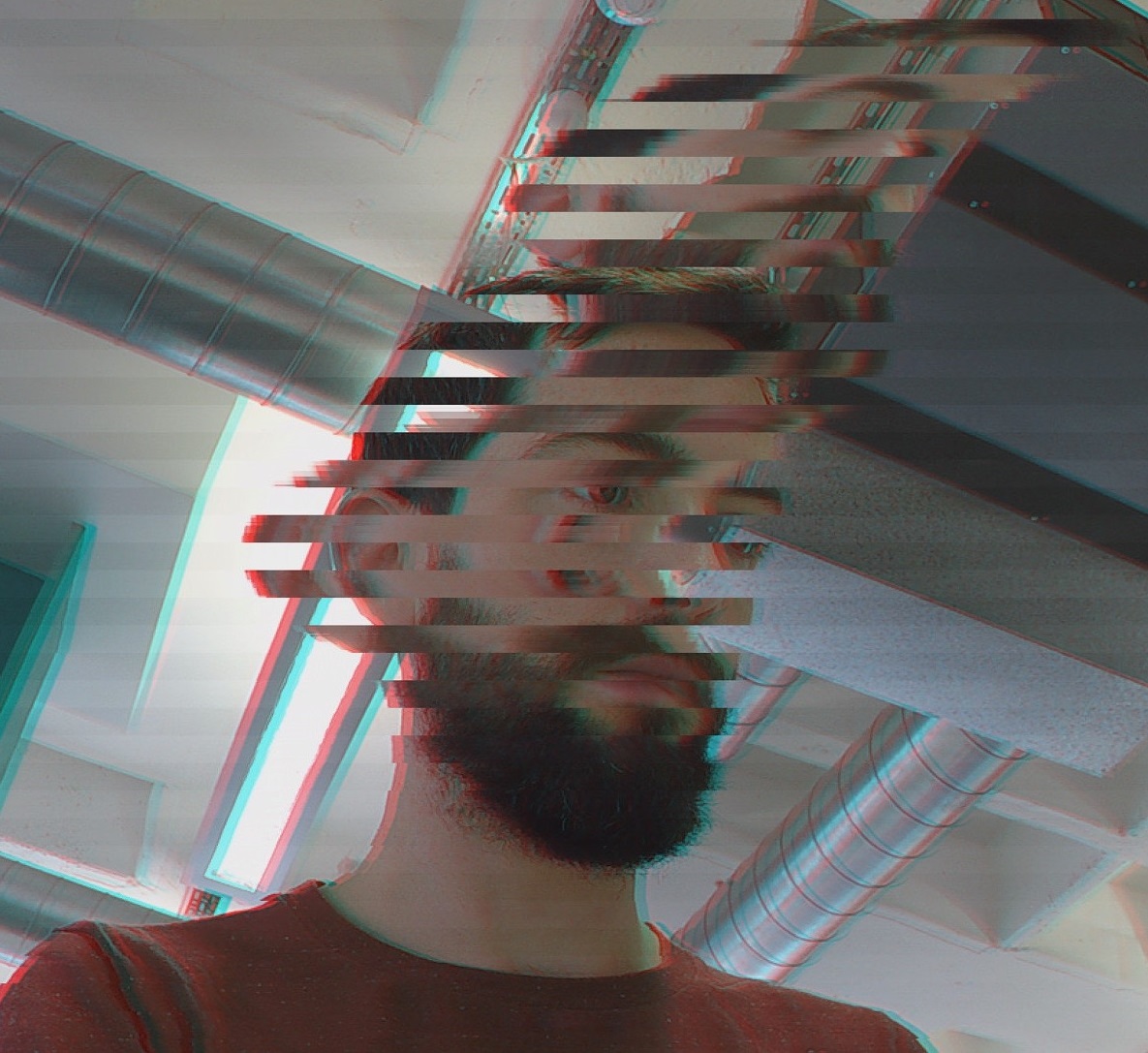 Chris Mullany is a freelance creative technologist & technical director who specialises in interactive, realtime software. He's spent the last ten years conceptualising and building interactive experiences for large-scale installations, desktops and mobile devices – from multi-projectors and video-walls to mobile phones and LEDs – for clients ranging from Samsung and Siemens to The Science Museum, The V&A and The British Museum. He's obsessed with science fiction, the outdoors, good food & drink and making self-indulgent ambient music.
Florence Okoye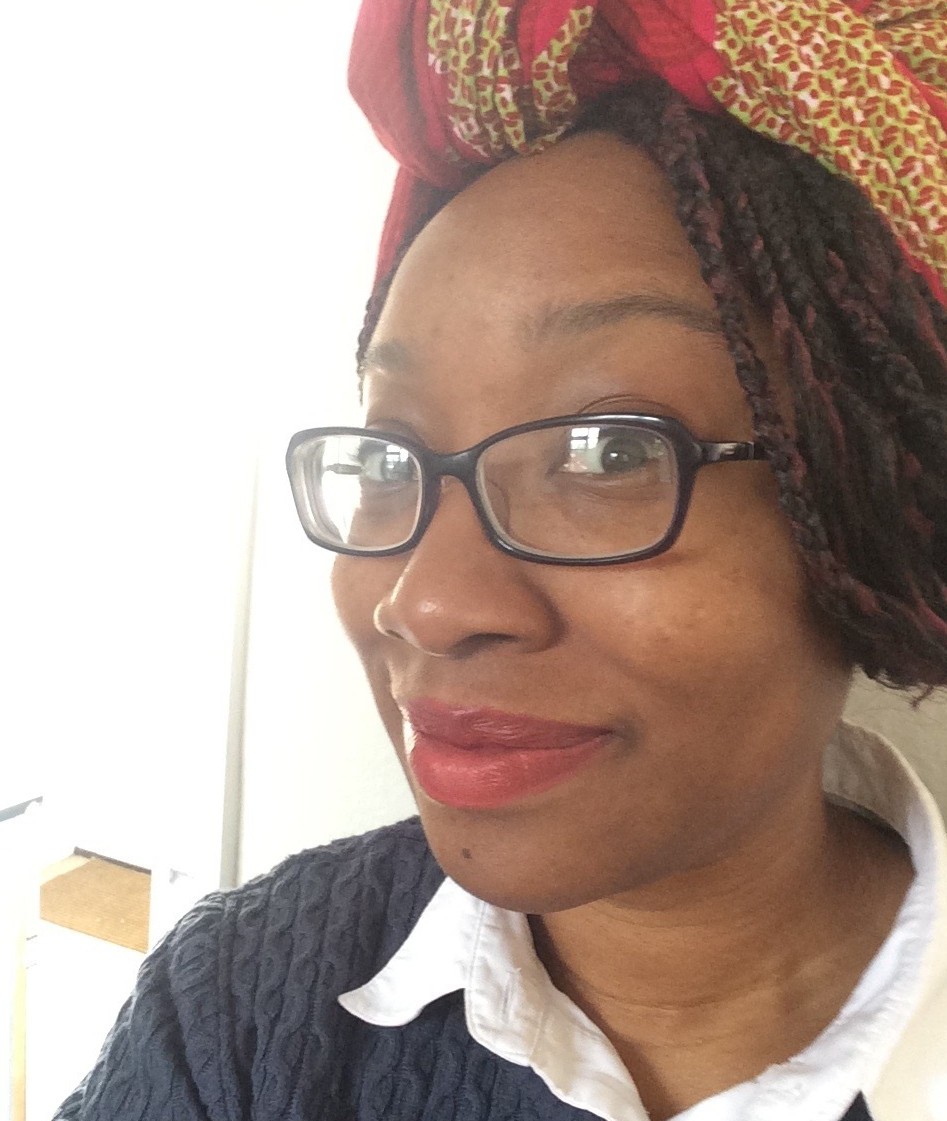 By day a UX Designer, by night an intersection of front end developer, computer science student and wannabe Complex Systems researcher, Florence likes to mix (and occasionally mess) things up in interesting ways. Her main schtick is using insights from various fields of interest to help make technology more accessible and empowering for everybody.
Tim Shaw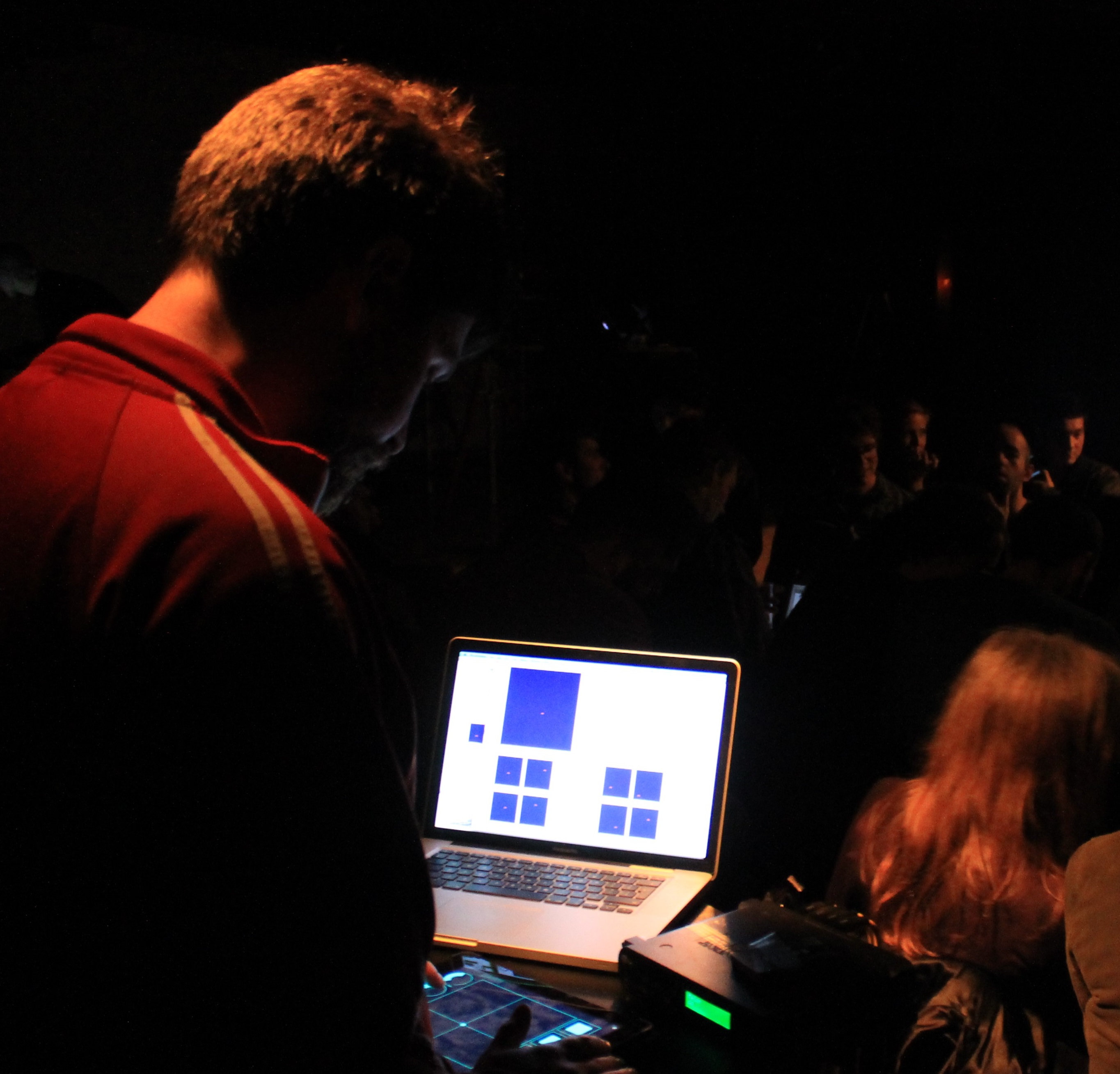 Tim Shaw works internationally as a professional performer, sound designer and artist. His practice incorporates diverse approaches to sound capture and processing, and includes creating site responsive sonic artwork. Shaw's work explores the materiality of sound, working with electro-acoustic technologies, sound synthesis and digitally driven techniques, he creates installations, musical instruments and performances.
Collaboration plays a central role in his approach, he has been lucky enough to make artistic work with many people including Chris Watson, John Bowers and Sébastien Piquemal. Tim has presented work in various international venues including Café OTO, NIME, NK Projekt, ZDB, CTM and FACT Liverpool. He is currently studying a PhD in Digital Media at Culture Lab at Newcastle University.
Christina Tarquini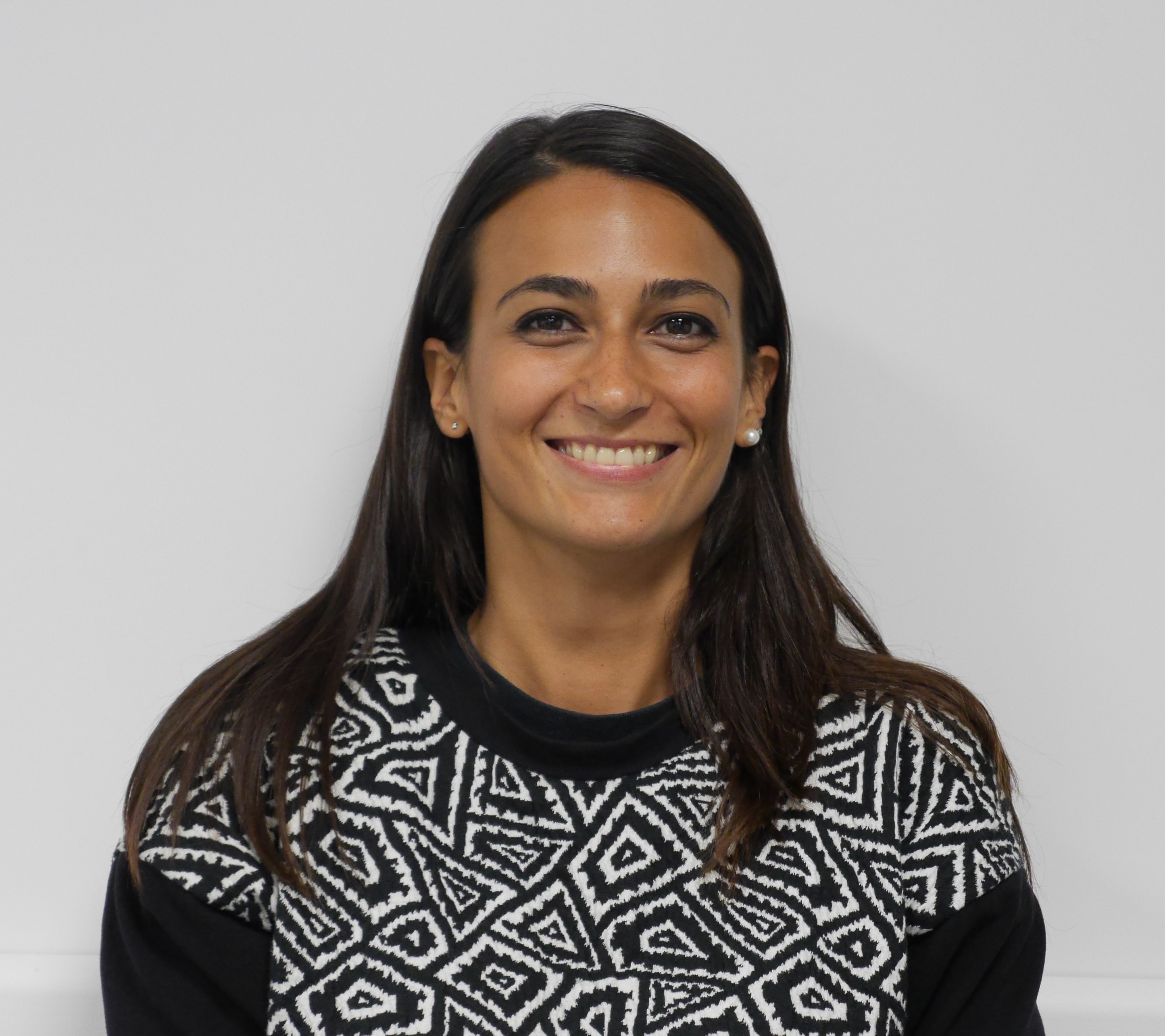 Cristina Tarquini is a freelance designer based in London. After a degree in Art Direction for Advertising, she completed a MA in Communication Design at Central Saint Martin's where she focused on Creative Coding. Lately she's been working with Marshmallow Laser Feast on lots of fun projects.
Ian White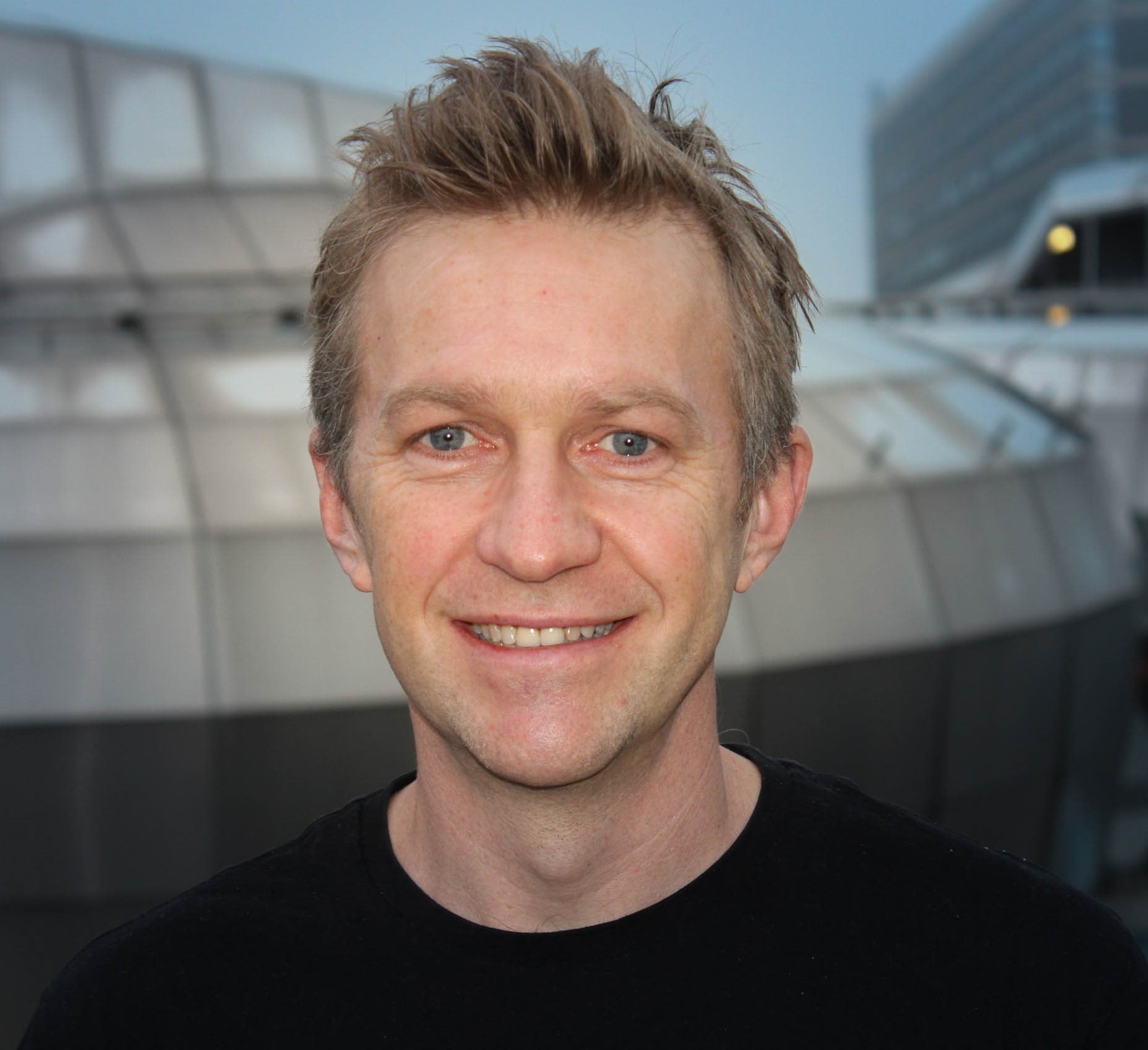 Having started his programming career at the code face of BHP Steel in Wollongong, Australia, Ian took a 7 year sojourn in philosophy. By then, the web had happened, and the computing world was a different place. Ian has worked with web technologies for 15 years, being an early adopter of ruby on rails, and TDD (test driven design) for the web.  He is passionate about open-source software, having contributed to (e.g. ruby on rails) and led (e.g. orm_adapter, pickle) numerous open source software projects, mainly in the ruby and test-framework space.
Ian helped shape the vot.io digital experience for ShAFF, which enabled festival goers to choose the 'People's Choice' in a much more direct fashion than in previous years, and which functioned as a digital memento of the event, useful when comparing the films in the cafe afterwards and at home.  Ian is excited about bringing the omnidirectional modality of the internet enabled devices into the film space.
Hwa Young Jung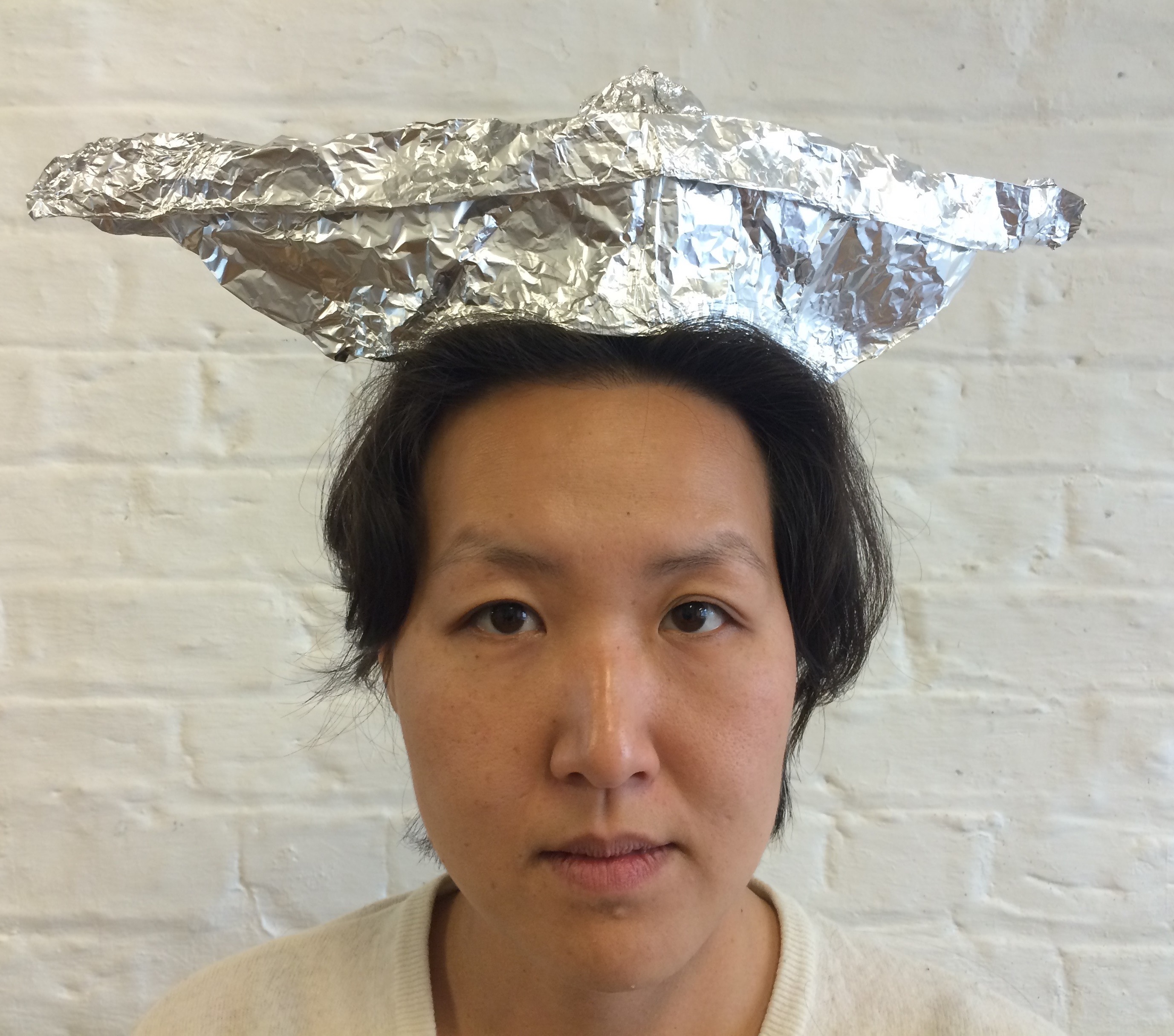 Hwa Young Jung is a multi-disciplinary designer working in the arts, cultural and sciences, facilitating collaborative workshops and projects. She has been involved in grassroots led community spaces, working with makers and artists in Manchester and internationally – running hacks, exhibitions, workshops and a few laser cut trophies along the way.
Neil Winterburn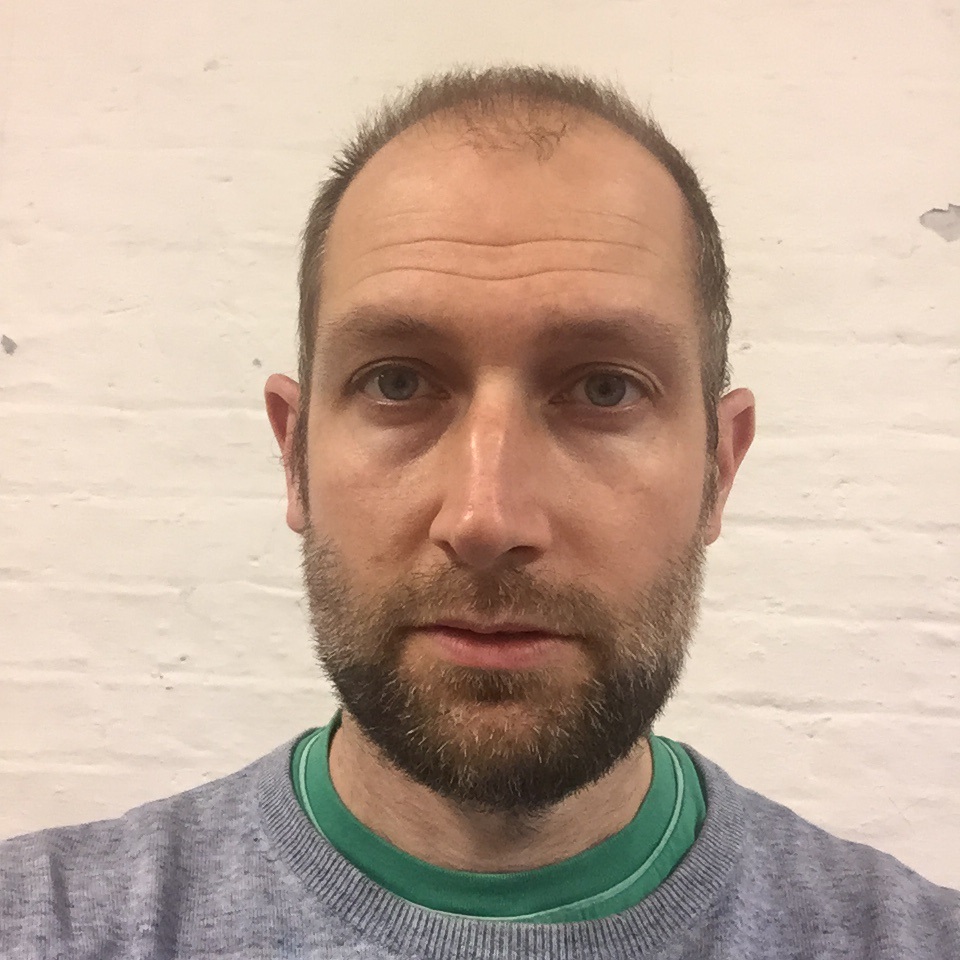 Neil Winterburn is a participatory media artist, educator, researcher and director of Re-Dock.
He investigates how technology is changing the way we think in the spaces we share, creating thought visualisations, games and communications systems. Collaborations have included working with children to create escape rooms and slimy trails of thoughts in libraries and with ex-miners to connect memories to mining artefacts using Raspberry Pis.
He is taking part in the Archive Data Hack as part of research for a new Re-Dock project Rewind Fast Forwards, which is archiving the video collection of Sandi Hughes. Sandi's collections of videos document gay black life in Toxteth, Liverpool throughout the 70's, 80's and 90's, and the project is exploring creative responses to this new archive.
Abi Goodman
Abi is part book-artist, part participatory-artist. Her book Capitalism 24,902 made it on to the short list of the Sheffield International Book Art Prize and is now on tour with 20 other books selected from over 400 entries. Her participatory arts experience includes artist residencies at Site Gallery, Yorkshire Artspace and Manor Lodge. her article about participatory art is forthcoming in Engage Journal 37 – the international journal of visual art and gallery education.
Recent Journals
Other Journals
2023

2022

2021

2020

2019

2018

2017

2016

2015

2014

2013

2012

2011