Happy Mondays #10
Mon 24 Sep 2012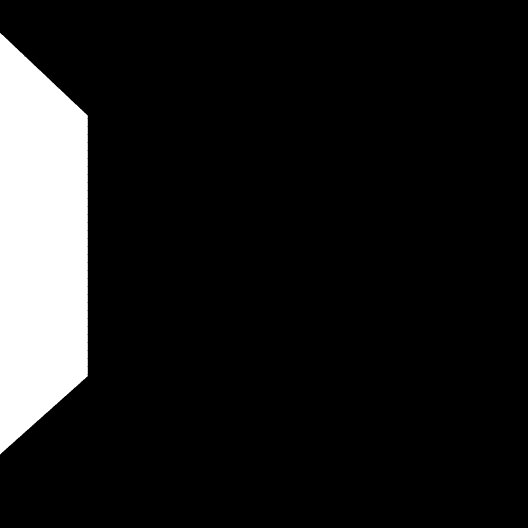 "Life is a process of becoming, a combination of states we have to go through. Where people fail is that they wish to elect a state and remain in it. This is a kind of death."

– Anais Nin
Each week we have been releasing a specially commissioned animation by Rafaël Rozendaal. This is the last.
We hope you have enjoyed Rafaël's take on our 2012 theme, 'Success'. Drawing on quotes from some of the most successful people of all time, you can view all of the instalments here.
Don't forget to visit Rafaël Rozendaal's website.
Recent Journals
Other Journals
2023

2022

2021

2020

2019

2018

2017

2016

2015

2014

2013

2012

2011