Happy Mondays #6
Mon 27 Aug 2012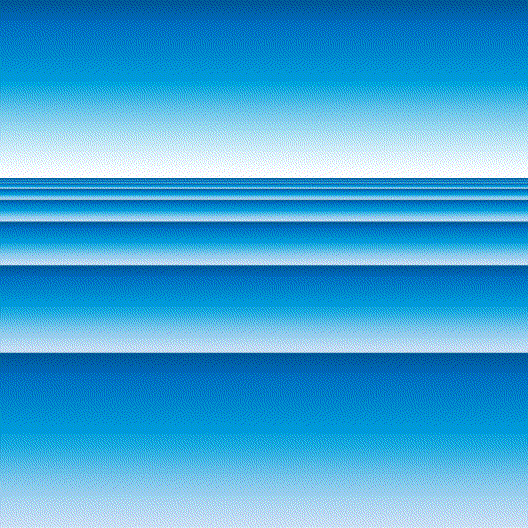 "A goal is a dream with a deadline."
– Napoleon Hill
An apt quote as we race toward the ultimate deadline for Abandon Normal Devices, that of ensuring everything is ready for the start of the festival on Wednesday.
Details of opening night can be found here.
About Happy Mondays:
Every week in the run-up to AND festival, Rafaël Rozendaal has been releasing a specially commissioned animation inspired by our festival theme 'Success' – and drawing on quotes from some of the most successful people of all time.
Recent Journals
Other Journals
2023

2022

2021

2020

2019

2018

2017

2016

2015

2014

2013

2012

2011