Headwaters – Chapter 3
Sat 10 Jul 2021
For the next edition of the Headwaters journal series, Monika and Michael from Scalarama Merseyside look back at archive footage screened at their online events Show and Flow, and Turbulent Flow as part of AND Festival 2021.
Drawing on our programme themes of archive and water, we've been examining different aspects and levels of interaction between humans, living things, and water. In a series of events with local communities, we screened extracts from the films Glengarry Topical Film No. 18, Mersey Way 2 and The New Horizon (from North West Film Archive collection) and The Capenhurst Connection (from Concord Media).
See below a selection of the clips we shared:
Glengarry Topical Film No. 18 (extract) / 1934 / Prod: The Preston Brothers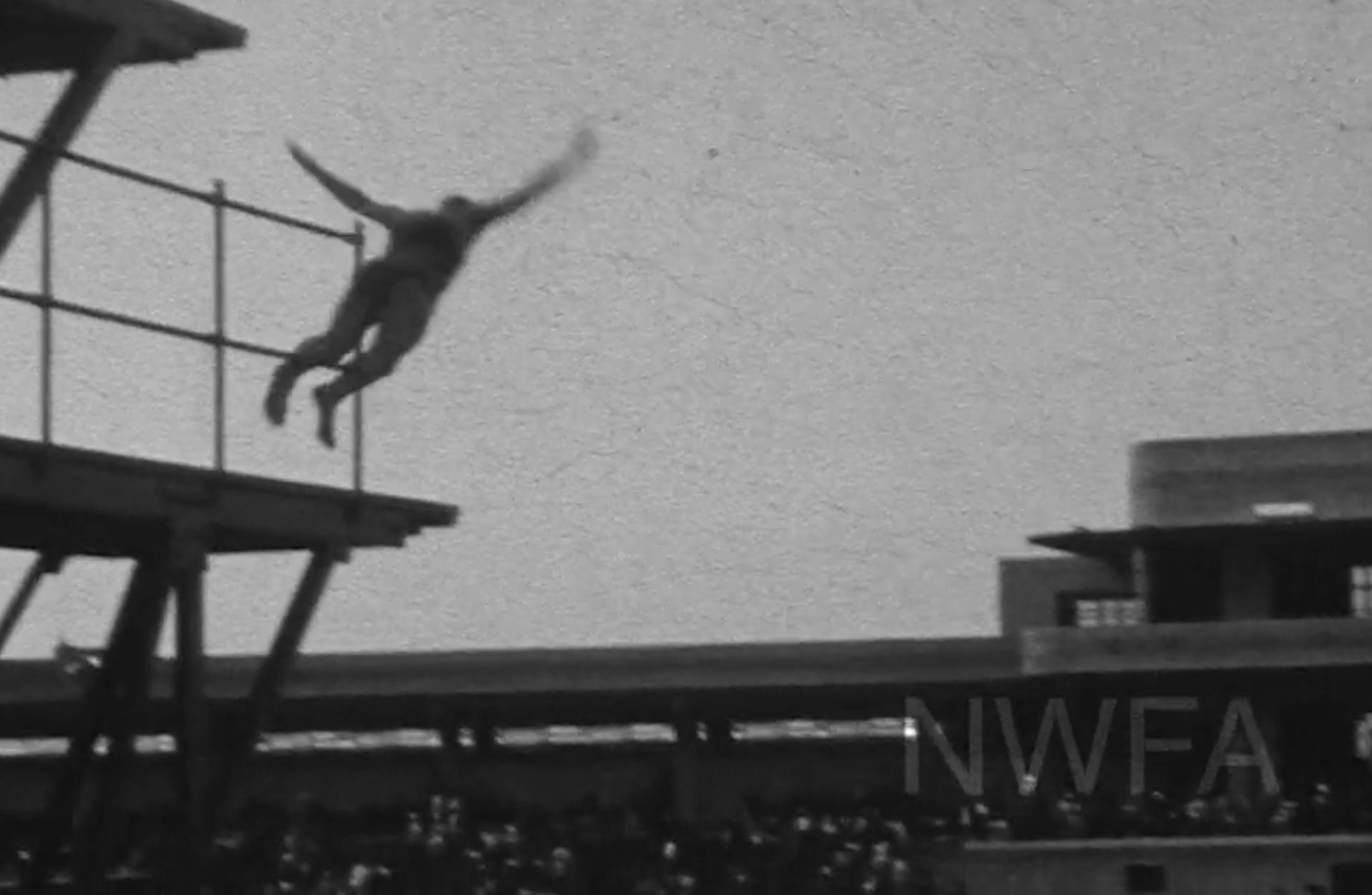 New Brighton Latest Swimming Pool (1934) from NWfilmarchive
This newsreel produced by the Preston Brothers depicts local events, including the opening of new swimming baths in New Brighton, in 1934. The film includes shots of a swimming display, and highlights shared communal areas connected to water. The preservation of this film was funded by a grant from the National Heritage Memorial Fund and along with thousands of others from across the country, can be viewed online as part of BFI: Britain on Film. 
Mersey Way 2 / 1994 / Prod: John Newton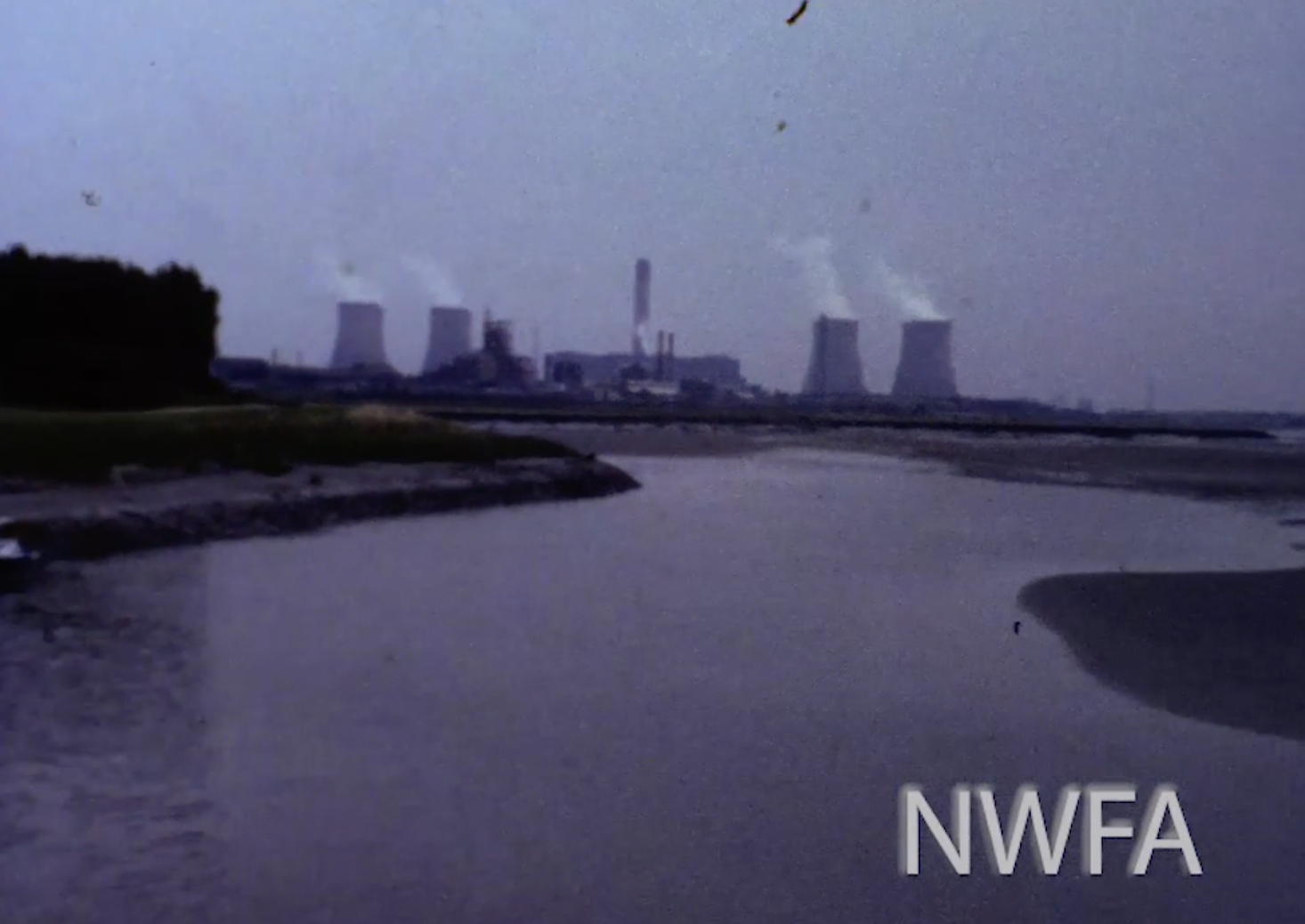 Mersey Way 2 (1994) from NWfilmarchive.
This film documents the Mersey, seen here joining the Manchester Ship Canal and then flowing separately through Warrington and the Runcorn Gap. The film ends with views around Liverpool city centre, the local docks and New Brighton, where the river meets the Irish Sea. It also highlights the Mersey Valley cleaning campaign, which since 1984, has seen a massive improvement in the water quality in this area – so much so that herons, kingfishers and water fowl have returned to the river.
The New Horizon (extract) /1959-62 / Prod: North West Film Productions for Cammell Laird & Co. Ltd.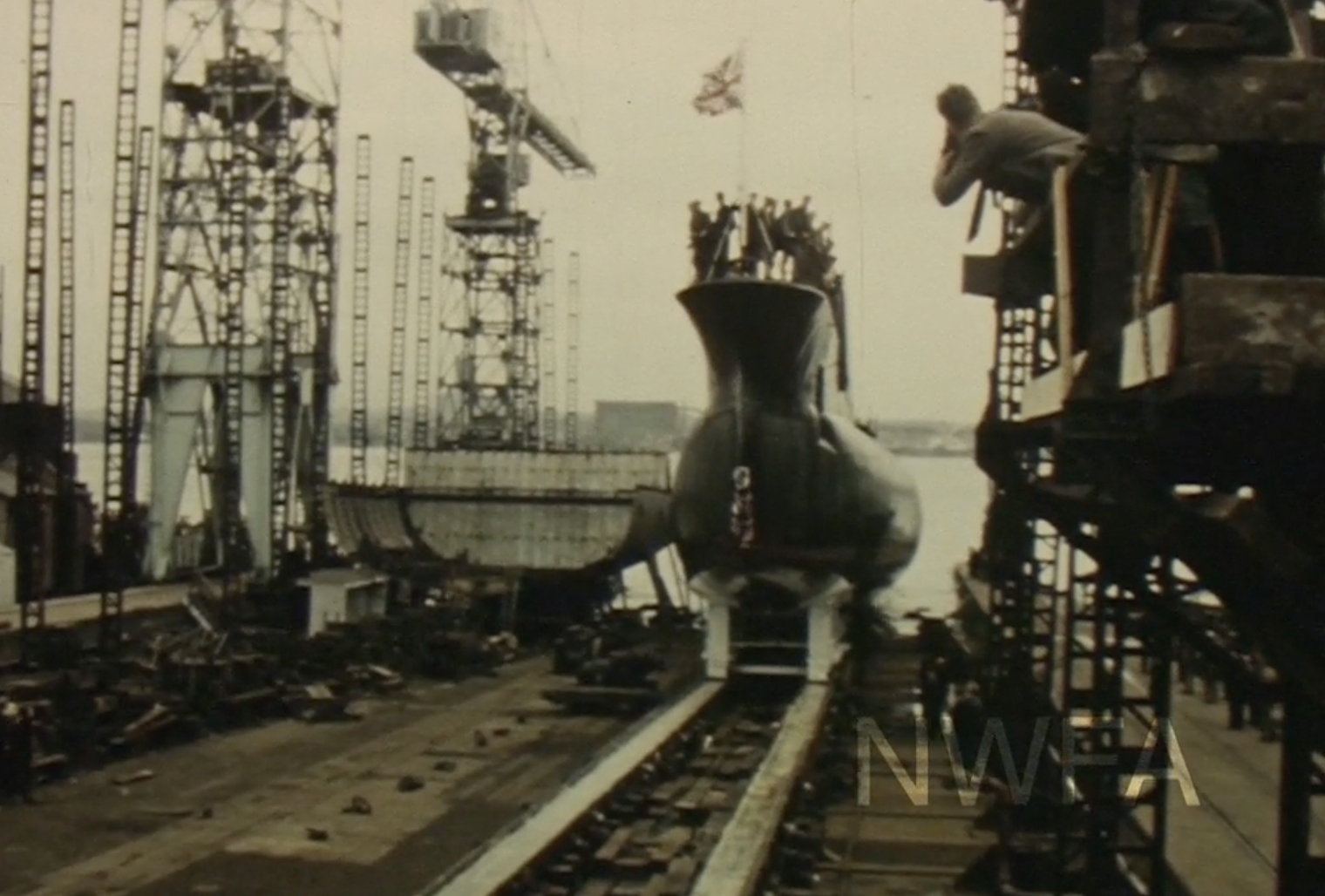 The New Horizon (1959-62) [extract] from NWfilmarchive
Promotional footage of Cammell Laird's shipyard in Birkenhead on the Wirral. We were interested in how this film starts with a map of the world and a voiceover saying: "On [Britain's] North West coast, a tiny inlet. Compared with the vast waters of the enveloping oceans, little more than a tiny drop. Yet this stretch of water has worldwide significance for men who challenge the sea".
The Capenhurst Connection (trailer) / 1986 / prod. Merseyside Community Productions Group
The Capenhurst Connection from Concord Media. Watch on Vimeo
Made by a women-only crew including the Women's Independent Cinema House (WITCH) and Merseyside Community Productions Group, this film brings to light the links in the nuclear chain from Namibian uranium processing and Trident, via the British Nuclear fuel plants at Capenhurst and Springfields. An inspiring document of activism. Find out more about WITCH in this article.
Thank you very much to our friends at North West Film Archive, especially Will McTaggart for his support, and the wonderful Eric Walker and Pam Noble at Concord Media.
Recent Journals
Other Journals
2023

2022

2021

2020

2019

2018

2017

2016

2015

2014

2013

2012

2011