It is an Unknown World
Fri 21 Jul 2017
Gaby Jenks, Director introduces AND Festival 2017
The longer we look outwards the more we realise that landscapes may look still but they are in fact constantly changing. The world we cast our eyes over can quickly move out of what is sense-able. Once this thinking invades our minds, we begin to understand that what contributes to our contemporary understanding of territory expands beyond what we can see and what we can measure, stretching out across vast dimensions to interlink varying forces and forms, agents and environments, and traversing worlds of politics, power, and sovereignty.
These extra-dimensional realities raise important questions around the different legal, political, and governmental systems and structures we have put in place to keep everything in their place and safeguard things from getting messy. However, the more we begin to think about what is in the background – what is beyond and behind the thing we are looking at – the more we begin to wonder where events and actions and 'things' actually take place. What are 'things' truly made of and where do they really begin and end?
Thinking about how material and less tangible elements coalesce into what makes parts of our world 'be' always reminds me of Donna Haraway's observation, that it is important to 'stay with the trouble'. We must spend time with the messy, entangled, contradictory medianatures and naturecultures of our world. In response to the messiness, this year AND Festival is interested in turning their gaze away from looking outwards – from what is new and innovative and just around the corner. This year AND Festival will be looking to the depths and to the heavens. 
Across the village of Castleton, artists, designers, composers, producers, filmmakers, game players, game creators, geomancers, and in general a bunch of aberrant folk, will create and conjure, transport and offload, a number of one-off experiences and explorations to this unassuming site. The reason for all this mind-bending provocation is to allow us to dig a little deeper into the ideas of verticality, strata, dis-location, deep time and listening. In lieu of our press announcement here is some more information on those five themes.
VERTICAL
Artists have long-explored how space is controlled according to what is above and below. Aerial imagery, militarised airspaces and 'luxified skies', have dominated the cultural imaginary as much as they have exerted power upon us from great heights. Tilting downwards to the subterranean, spaces of refuges, shelters, and bunkers, have acted as sites of knowledge-exploration, through the processes of extraction, storage and mining.  Taking into account what it feels like to look both towards the skies and under our feet, this year's Festival taps into the urgent need to talk about our environments in terms of the vertical.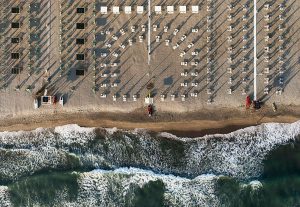 STRATA
What is the boundary of a thing? Drawing on the site-specificity of the caves, caverns, and rock faces, certain artists have started their investigations beginning at the layers of mineral and material.  Using geology to look at an expanded and entangled situated complexity for media is in part a response to increasing demand to understand exactly what our electronic devices are made of and where do they come from. Strata enquires into the production processes that interweave through landscapes and the man-made, looking at new and expanded ideas of where matter begins and ends.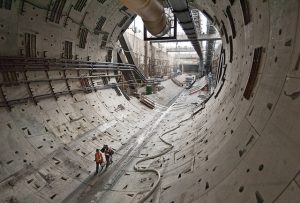 DIS-LOCATION
The Dis-Location strand of the programme is interested in the glitches, chasms, and fissures, opening up between our lives in the actual and those in the virtual. A series of artists and designers experiment with ever-evolving tools that give us virtual and augmented realities. In the form of an augmented reality exhibition, and virtual reality installations and experiences, Dis-Location is a way into simulated environments, the atomisation of society and culture, and new thresholds of ownership, communication and surveillance.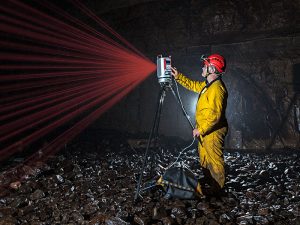 LISTENING TO THE DARK
Drawing on ancient mysterious mythologies, esoteric oral histories, and sonic meditations and technologies, the Listening to the Dark strand invites us into marvel at the sounds of the underground. Set deep within the naturally-formed sensory deprivation chambers of the subterranean, this part of AND 2017, pushes the boundaries of human sensory apparatus through durational explorations, otherworldly operas, and mystical expeditions.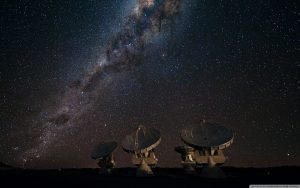 DEEP TIME
Deep Time, is an exploration of a variety of different time scales. From the geological to the non-linear, this strand of the Festival rethinks how we write, experience and recover, multiple histories. Stretching back into the beginnings of the Universe and onwards into the furthest of futures,Deep Time looks at themes and practices as diverse as psycho geophysics, Media Archeology, geo-epistemology, deep messages, and digital preservation.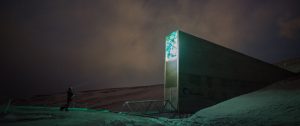 Recent Journals
Other Journals
2023

2022

2021

2020

2019

2018

2017

2016

2015

2014

2013

2012

2011