New commissions announced for nnn.freeport.global
Mon 15 Oct 2018
The New Networked Normal partners are excited to announce three commissions to be developed for the nnn.freeport.global platform. The projects explore themes around extraterritorial spaces, future forms of the internet and algorithmic citizenship, with works spanning the remote islands to global trade routes, crypto club nights and sensory networked cinema. Presented on the freeport platform with events taking place in each of the partner cities over the next six months. nnn.freeport.global is an alternative space for the distribution of artworks, using the backstreets, black markets and divergent parts of the internet to create, exhibit and debate the value of art. For more information on each of the commissions, go to thennn.eu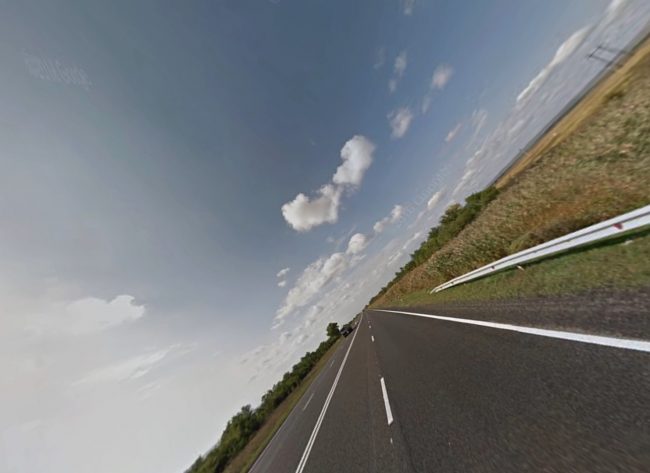 Geocinema: Framing Territories
Geocinema is an ongoing episodic project by Asia Bazdyrieva, Alexey Orlov, Solveig Suess
Geocinema: Framing Territories considers planetary-scale sensory networks— the orbital bands of satellites, geosensing arrays, surveillance cameras and billions of cell phones — as a vastly distributed cinematic apparatus. Using China's Digital Belt and Road (DBAR)  as a research point, the project will make a series of cinematic investigations across various geographies, contexts and temporalities. Filming a series of interviews, archival materials, set-ups, models and imaginings they will examine infrastructures of data as forms of cinema.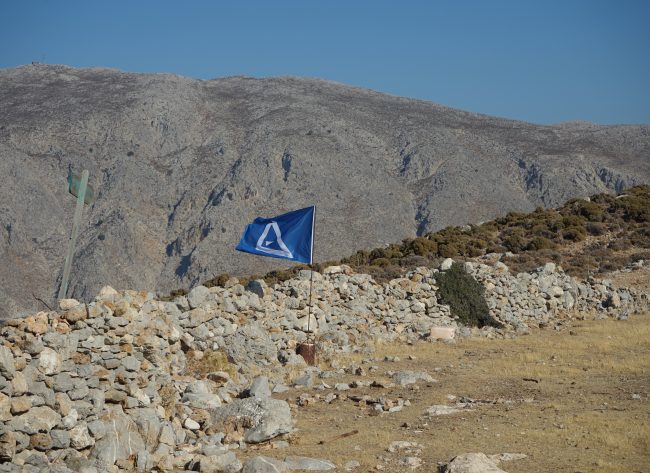 Networks of Trust in the archipelago
Kyriaki Goni
Using the Aegean archipelago as a model for a decentralized future, Kyriaki Goni explores connections between the Aegean's dense networks and technologies such as IPFS. Networks of Trust will build a collective narrative working with island residents, challenging centralization of infrastructure, information and governance by activating users' devices and the islands' landscapes.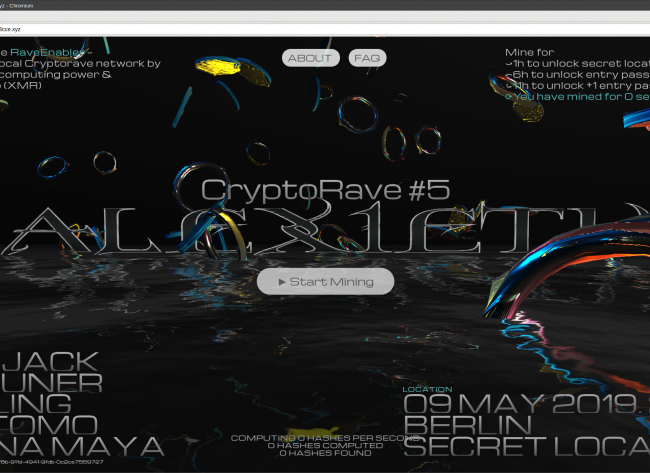 CryptoRave – RaveEnabler
!Mediengruppe Bitnik + Omsk Social Club
The CryptoRave is a utopian gesture to adopt and experiment with blockchain technology, cryptocurrencies and DAO to support and power a subculture. CryptoRave tests blockchain technology as a means to structure and put value into networks through mining of cryptocurrency online by participants, combined with Live Action Role Play (LARP) / Real Game Play (RGP) clubnight events. Through the RaveEnabler (a website with an embedded Monero (XMR) miner), the CryptoRave community not only experiments with the use of crypto mining as a sustainable method to fund CryptoRave events, but also uses a layer of RGP to provide unique roles to the participants.
The New Networked Normal explores art, technology and citizenship in the age of the Internet, a partnership project by Abandon Normal Devices (UK), Centre de Cultura Contemporània de Barcelona (CCCB) (ES), The Influencers (ES), Transmediale (DE) and STRP (NL). This project has been co-funded with support from the Creative Europe programme.
Recent Journals
Other Journals
2023

2022

2021

2020

2019

2018

2017

2016

2015

2014

2013

2012

2011