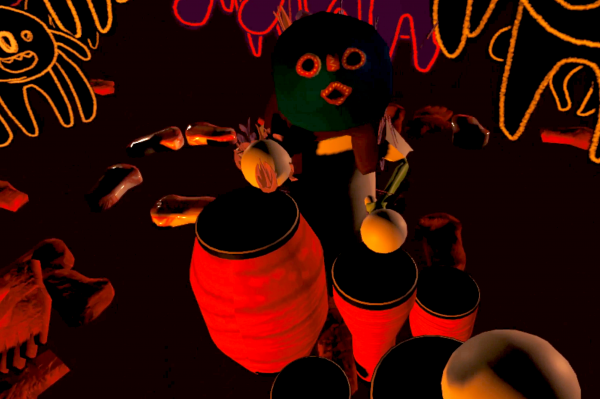 Fri 28th Sep 2018 Ι Friday 6 - 10pm, Saturday 10 - 4pm, Sunday 11 - 4pm
We Dwell Below is a fun-filled vertical virtual reality trip underground. Become a cave dweller in this comical one-off VR experience and prepare to traverse this fantastical subterranean world, exploring an alternative habitat though the act of chewing.
More
Fri 28th — Sun 30th Sep 2018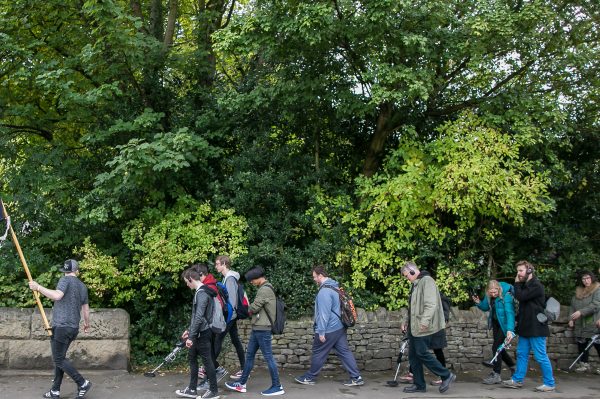 Sat 29th Sep 2018
Heavy Metal Detector is a cross-between a walk, workshop and performance. A relational public art project, that sits somewhere between metal music and sites of historic importance, this feat of geomancy gives members of the public the opportunity to become metal-detectors for the day, with a twist.
More
Sat 29th — Sun 30th Sep 2018