Introduction to AND Festival 2015
A site for discovery and adventure, AND Festival 2015 at Grizedale Forest created a space for audiences to experience the forest anew through inviting world-class artists to create new art works for the historical site. The programme provided new perspectives on the forest, through the eyes of the plants, animals and machines that inhabit it, allowing visitors an insight into natures technologies as well as emerging trends in digital practice.
Artworks were sited across the sculpture park in both temporal, distributed and sculptural ways. Discovered via trails and treks they looked at everything from the biological resonance in technology to the simulation of nature and the 'smart forest'. Liam Young looked at how we visualise the landscape through the eyes of the machines that construct it through his short film, Where the City Can't See and the festival exhibition Seeing The Forest Through the Trees which was dedicated to understanding plant intelligence and the lifestyle of plants from philosopher Monika Bakke. Virtual reality experience In the Eyes of the Animal from Marshmallow Laser Feast  invited audiences to experience the forest through the journey of three species common to the site.
Accompanying this was the film retreat, Losing the Plot, this edition embraced the context of the forest, not only through its constructed representations on film, and as a source of folklore, mythology and fairy tale, but also as an environment that could influence the way we watch.
Our host partner was Forestry Commission England's Forest Art Works programme who create many ambitious projects including Jerwood Open Forest, which commissioned 'Cosmos' by Semiconductor and most recently Living Symphonies.
The festival was hosted by partners The Forestry Commission England's Forest Art Works. Supported by  Arts Council England.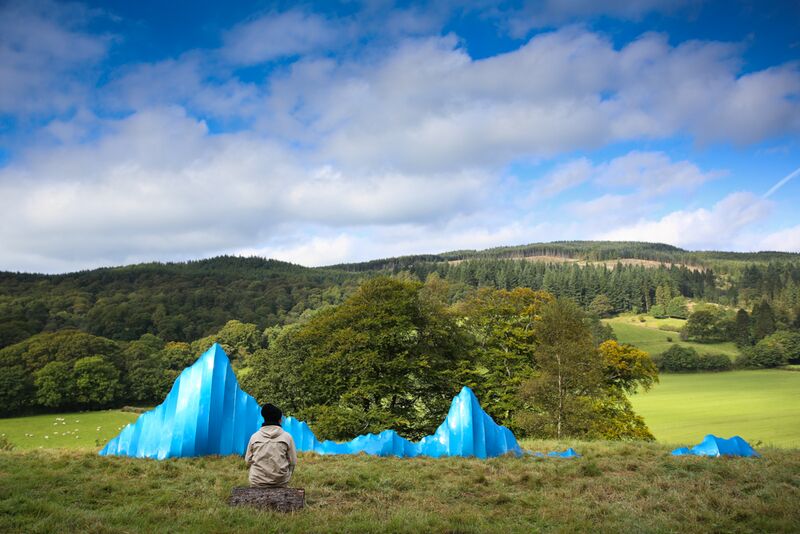 Event info:
Fri 18th — Sun 20th Sep 2015
Useful links