Dreaming of Home / Celia Burbush
May and June 2016
Have your ideal home visualised in an original artwork for you to keep.
Celia Burbush is a painter based in Keswick.  She paints from a makeshift studio in her basement, work that is thriving with emotion and autobiography.  Both Celia and her work embrace the chaos of everyday life and the magic in the simple things.  She is passionate about working in educational contexts with groups with learning disabilities and mental health issues, and using art in a transformative way.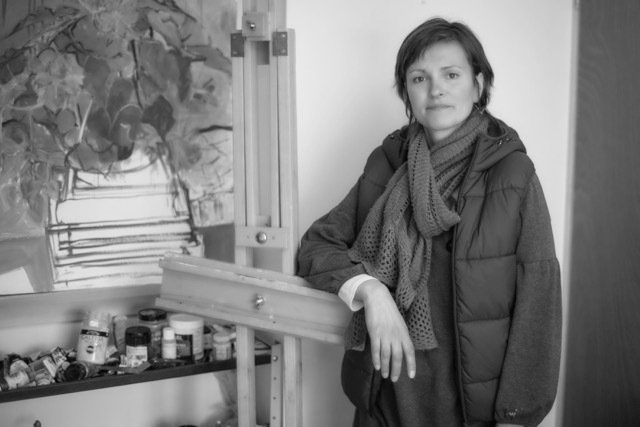 Workshop Info:
Do you dream of home? Whether it's an ideal home, a childhood home, a secret getaway, or a place faraway, Celia Burbush proposed to capture people's dreams of home in a painting.
During a phone consultation Celia collected details about callers dream homes and created a beautiful painting in response to these descriptions and conversations. The finished paintings were then sent to the callers – did her picture match what they had envisioned in their mind? Did her imagination improve on theirs…?
Reproductions of all works will also be exhibited at Celia Burbush's studio during C-Art, Cumbria's largest visual arts event: 10 – 25 Sept 2016.
'Dreaming of Home' was part of Workshops in People's Homes.