BFI LOVE: Moonrise Kingdom Drive In (2015)
Moonrise Kingdom / Dir. Wes Anderson/2012/12A
On Saturday 19th of September, the forest turned into a campsite for runaways as Moonrise Kingdom took centre stage. The year was 1965, and the residents of New Penzance, an island off the coast of New England, inhabited a community that seemed untouched by some of the bad things going on in the rest of the world.
Twelve-year-olds Sam and Suzy have fallen in love and decide to run away to a remote inlet on an island where most of the adults seem disappointed and sad. The boy and girl are very serious — about love, their plans, books, life itself — and often act older than their age. She wears bright blue eyeliner; he puffs on a corncob pipe.
In partnership with Eden Arts.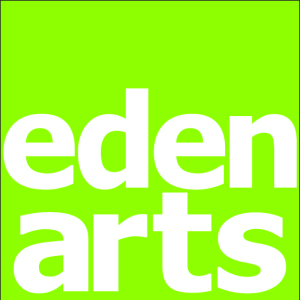 Other screenings as part of LOVE include The Singing Ringing Tree.
Moonrise Kingdom was presented is part of the BFI LOVE season and was funded with the support of the BFI, awarding funds from The National Lottery.
BFI LOVE re-kindles audience passions for film and television's most enduring love stories, celebrating big screen romance, our most cherished romantic comedies, and the darkest tales of obsession and betrayal. Truly an affair to remember, the season runs October to December at BFI Southbank, on BFI Player, and in cinemas across the UK.