Interface Amnesty (2009)
Inspired by a trade fair scene in the 1974 Francis Ford Coppola film "The Conversation" and your local jumble sale, Interface Amnesty played with the conventions of interface design, music technology products and the presentation of interactive art.
Invited artists, hobbyists and makers show and tell their self-made, developed and hacked devices for playing sound and music in a free trade fair/market-style setting. The Amazing Rollo, Chris O'Shea, Jody Hudson-Powell, Noise Club, North West Hackspace, Owl Project, Pixelh8, Rachel Carney: The Astronaut Show, Silver & True: Flirtman and Tony Kemplan all featured.
There is an emerging & developing sector and a growing scene of artists, hobbyists and makers in the UK experimenting with electronics and DIY interaction design often beyond multimedia & music academia and crossing over into sound art, new music and the moving image. This was an opportunity for sharing between artists, musicians and the public with live music, food stalls and that elusive country fair feeling.
Interface Amnesty also toured to Blackburn during AND Festival 2010 (Spring).
Interface Amnesty was supported by Sound Network, funded by Arts Council England and PRS Foundation.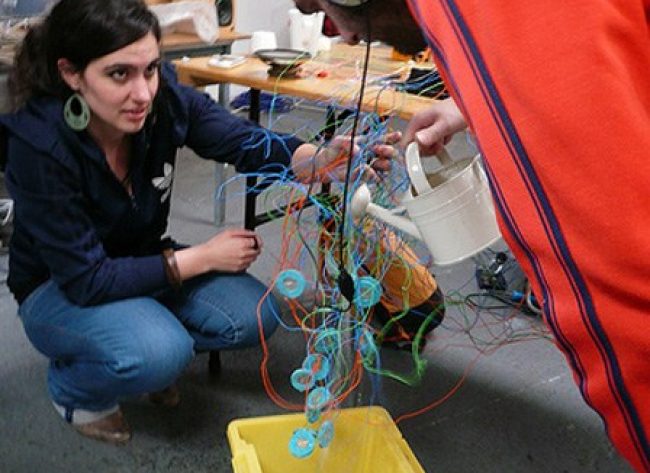 Event info:
Sat 26th Sep 2009
Static, Liverpool
Useful links