Film Retreat / Losing the Plot (2015)
AND Festival  joined up with Star and Shadow to run a film retreat, 'Losing the Plot' deep within Grizedale Forest.
Spectatorship as an act: Losing The Plot was about cultivating the perfect viewing conditions for watching movies that expand the potential for cinema. We camped, ate, watched, walked and talked together over a long weekend, with the focus on active viewing and mutual research, no matter how (in)experienced the viewer was. This edition embraced the context of the forest, not only through its constructed representations on film, and as a source of folklore, mythology and fairy tale, but also as an environment that could influence the way we watch.
The programme introduced new cinema from the Filipino Raya Martin, Mati Diop and Ole Giæver alongside classics from Harun Faroki, Margaret Tait and Chick Strand.
Famous for his filmic hallucinatory trips Raya Martin borrowed from the horror genre in this new feature, How to Disappear Completely followed a teenage girl who wants to escape the status quo of her village life.  We screened a double bill from pioneering filmmakers Margaret Tait & Chick Strand, which are lyrical poems to the landscape and labour.
And to animate the context of the site, we had East German studio film The Singing Ringing Tree (imagine a combination of Wizard of Oz and Twin Peaks). Dark comedy in the form of Out of Nature' as we watched a middle-everything guy fly solo to connect with nature and the award winning mythical fantasy Tropical Malady by Apichatpong Weerasethakul, a love story set in a forest goaded by spirits and demons.
This was accompanied by great company, the outdoors and good food.
Partner: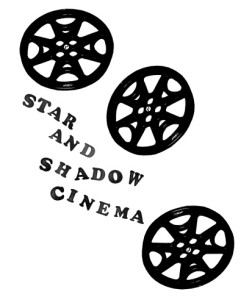 Funded by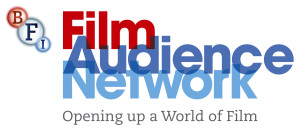 Event info:
Fri 18th — Sun 20th Sep 2015
Useful links