Nest! / Maud Mercier & Jean Wildish
May/June 2016, Penrith and Penruddock (Cumbria)
Felt making, story-telling and creating a home.
Jean Wildish is a textile artist and native to Cumbria, some might say she is 'hefted' to the landscape in a way she can't explain.  She is a member of the Wool Clip, a co-operative dedicated to promoting British wool and traditional skills.  She makes and sells work as Tinker Tailors, using recycled materials, and loves her workshop so much she calls it home.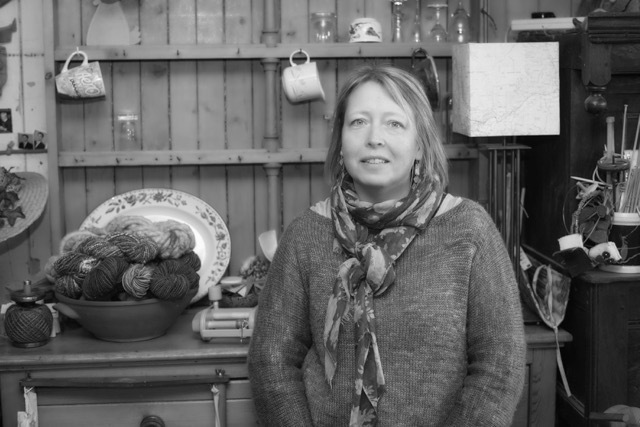 Maud Mercier is a French native living in Penrith and working as an upholsterer. Her journey began in France and brought her to England where she decided to drop her anchor.  Maud's home is still in progress having arrived in Penrith with little more than a backpack.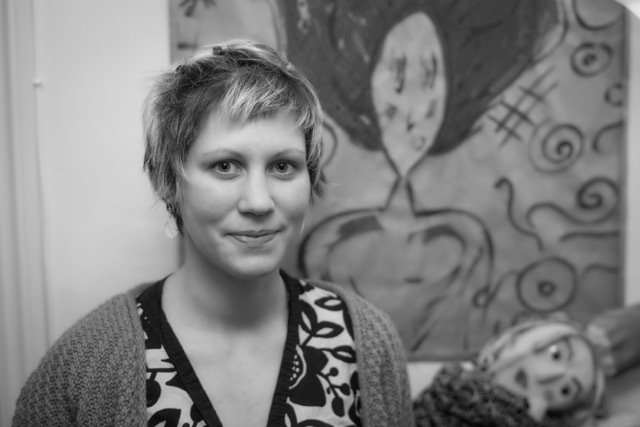 Workshop Info:
Some birds create elaborate nests decorated with colourful objects. Some birds build safe and cosy nests for raising their precious chicks. Some birds are happy to just throw a few sticks together. What kind of bird are you?
Jean and Maud aimed to create an enormous fabric nest, incorporating the tales of Cumbria and peoples' thoughts about home. Attendees learnt a simple felt-making technique: from laying out fibres to rhythmic rolling, and as wool and felt came together they were able to share stories of home.
The completed nest will be displayed at Woolfest, the original British Wool Festival, taking place on Fri 24 and Sat 25 June 2016.
'Nest!' was part of Workshops in People's Homes.