Workshop: Queering Consumerism
Toxicity's Reach artist Mary Maggic led a live digital collaging workshop!
11am – 1.15pm Session #1 – Live stream open session via andfestival.org.uk
We kicked off Session #1 of the workshop at 11am with a live stream, where Mary Maggic presented an overview of their research, followed by a live paper and digital collaging tutorial and make-along. This part of the workshop was completely open, and participants joined by tuning into AND's Live Channel.
1.15pm – 2.30pm Session #2 – via Zoom
The workshop moved into a closed space on Zoom for Session #2, where participants had the chance to connect, discuss and share their work with Mary and fellow Queering Consumerism participants. Automated subtitles will be provided by Otter.ai.
Today's consumerist culture, driven by ideals of beauty, sterility, and purity is just as inescapable as the toxic molecules that encompass those products. In this speculative fiction workshop, artist Mary Maggic invites participants to deconstruct popular advertisements and consumer products, and remake them to reflect the current planetary crisis, a fictional world in the participant's eye, or a combination of both. 
This workshop is open to all backgrounds and requires no prior experience. We especially encourage women and non-binary participants to take part.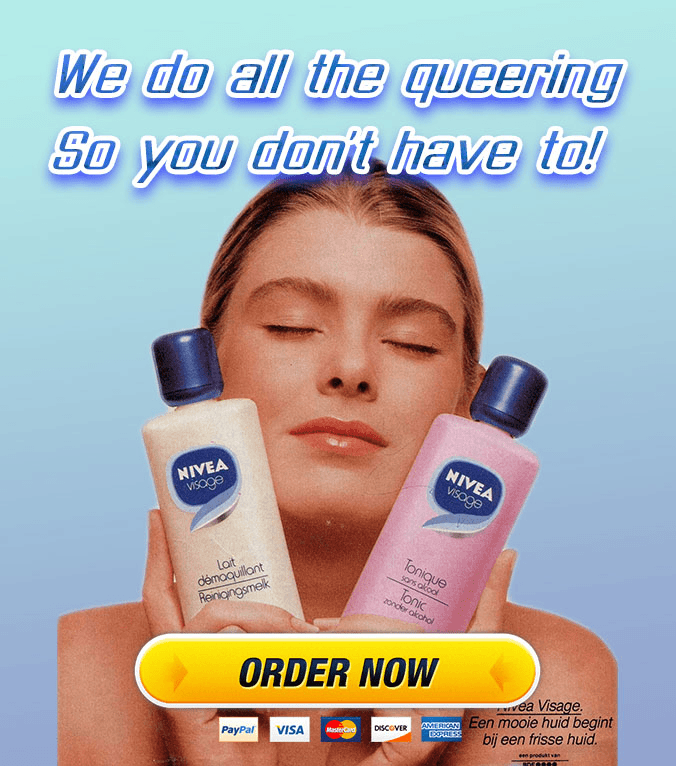 Before the event 
Make sure you have the following:
A computer, laptop, tablet or smartphone

Internet connection

We suggest using earphones / headphones 
Please bring some materials to the workshop. These might be: 
Physical materials, such as advertisements cut out from magazines or newspapers, or labels taken off products. If you're using physical materials, you might want to also bring some paper, scissors, glue/tape, pens and/or paint for collaging. 

Digital materials, such as saved advertisements and pictures of products. If you're planning on using digital materials, please note we will mostly work from Adobe Photoshop.
Whether physical or digital, the ads and references you bring could be from the past or present, and from any product category like cosmetics, fresh produce, food packaging, electronics, petrochemical or pharmaceutical. We'll pay close attention to the slogans of the company products, and deconstruct the language and target audience of the brand.
Please note, tickets for this event will go off sale at 5pm on Friday 4 June, but our Front of House team will be available on email for anyone who missed signing up and would like to join – just contact info@andfestival.org.uk. You can also contact the team at any time about access requirements or questions via this address.
Event info:
Sat 5th Jun 2021
@ 11am - 2.30pm
Online
Free (booking required for second session)
Useful links