Rendering the Past / Panel Discussion
New rendering and image making techniques like photogrammetry and LIDAR scanning are allowing us to visualize previously hidden or forgotten histories. Archaeologist Dr Alice Watterson and artist Dr Kieran Baxter, both experts in digital surveying and visualisation, talk through recent projects and the opportunities and challenges digital reconstruction presents for new forms of storytelling, archaeological research and animating the past.
This panel is a collaboration with NEoN Digital Arts Festival, supported by Creative Scotland.
Booking: This is a free event, no booking required. Some festival events are limited capacity and ticketed and we recommend booking in advance. To experience as much of the festival as possible you can book a Festival Pass here.
Image credit: Alice Watterson and Kieran Baxter. Laser scan of 'The People's Tower: Dundee Royal Arch' (a temporary art installation initiated by artist Olivier Grossetete, modelled on the 19th century Royal Arch, Dundee)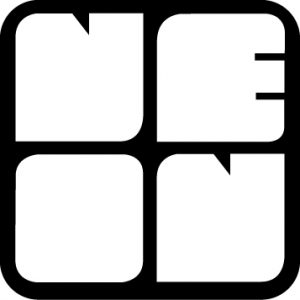 Event info:
Fri 22nd Sep 2017
@4pm - 5pm,
Useful links