The Tentorium Approaches / Hugh Pottinger
June 2016
A shared conversation about how we use spaces in Penrith.
Born and bred in the Eden Valley, Cumbria, Hugh Pottinger has recently returned, having spent time studying art, working and wandering in Scotland and the Czech Republic. Developing an art practice as a way of sighting, recording and interacting with the social fabric of the communities and circumstances he finds himself in, now through the channel of Workshops in People's Homes he wishes to share this practice with the people and places of his upbringing.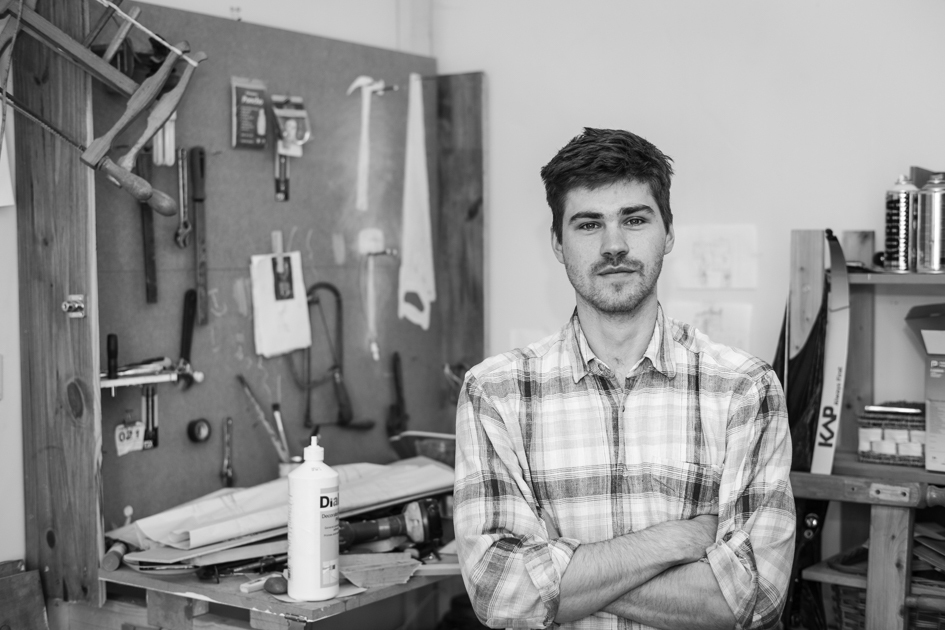 Workshop Info:
Tentorium: a region of the human brain… also a mobile makeshift tent which passed through the streets of Penrith in June 2016. Shoppers and passersby were invited to follow it as it wandered through the town and stop-off under its awning.
Hugh Pottinger invited the public to take part in a conversation about how we might repurpose the dormant, empty spaces in Penrith. He posed questions, such as; What uses would you like to see them put to? Perhaps a space to run a yoga class, a space to host a record exchange, screen hard to find films…? What would you do? The Tentorium invited the community of Penrith to help build a space that exists for them.  
'The Tentorium Approaches' was part of Workshops in People's Homes.