My Wall Is Your Filter Bubble Seminar
This seminar drew on the artistic and theoretical frame of My Wall is Your Filter Bubble the augmented reality exhibition, which was modified and displayed as a digital second skin inside the Laboratorio Arte Alameda, Mexico. The seminar touched on three main areas:
– the development and curation of AR artworks in the public space;
– future archaeologies and new materialities;
– and the asymmetric flow of online information and border politics.
Wednesday 28th February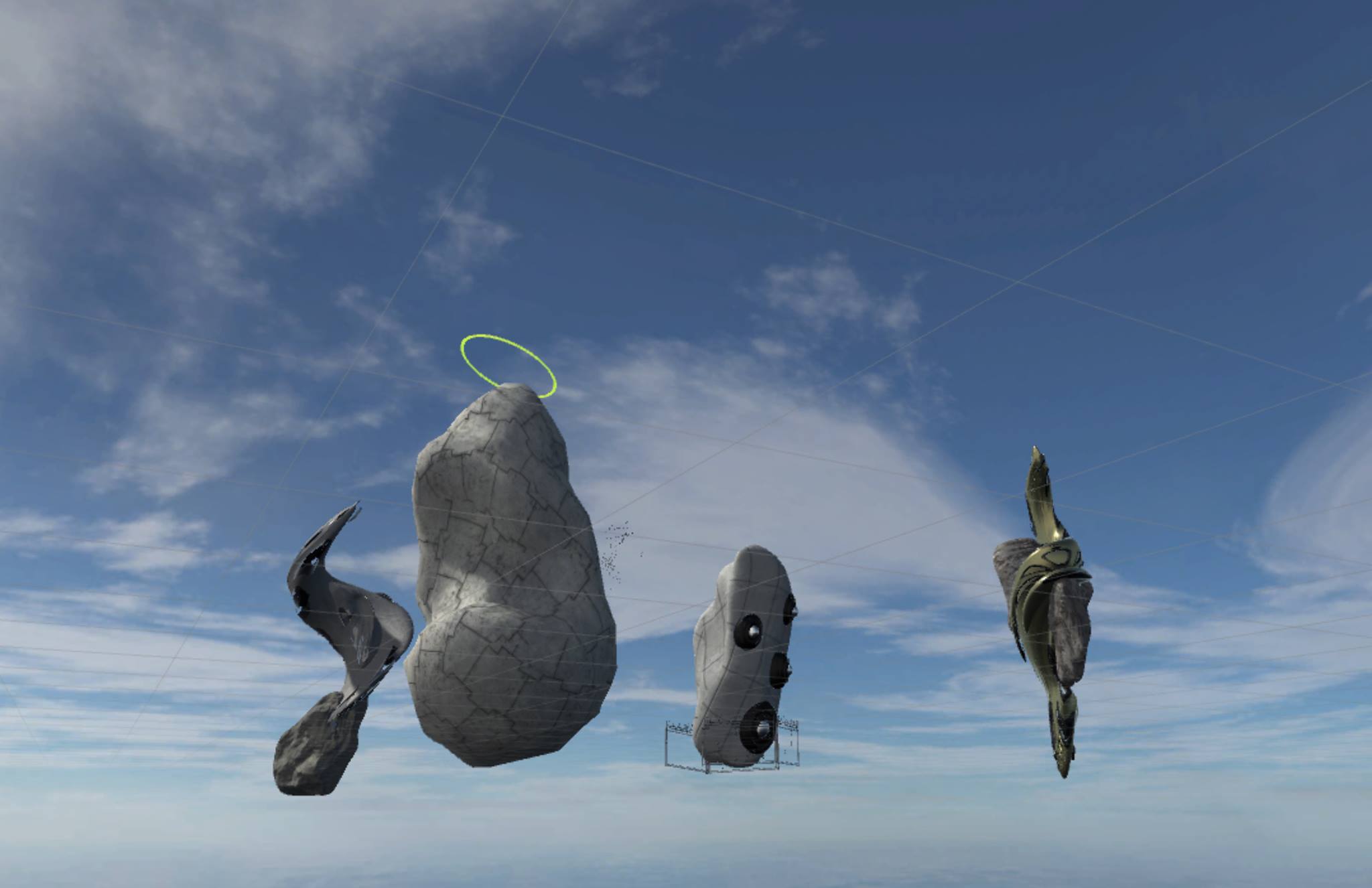 Augmenting the public space – Virtual Fissures
19.00 hrs. – 20.30 hrs.
Participants: Gabrielle Jenks, Matthew Plummer-Fernández, Martha Maya, Diego Ortega, Gibrann Morgado, Arcangelo Constantini, Alfredo Salazar-Caro, Doreen A. Ríos
Virtual Fissures looked at the challenges and possibilities of curating and creating with AR, featuring presentations from My Wall is Your Filter Bubble artists and curators. Participants reflected on how augmented environments can become dis-locative devices that question the atomisation of society and culture.
Saturday 3rd March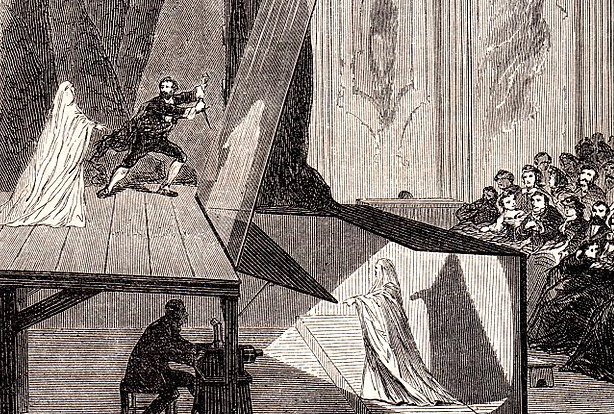 Histories of Augmented Reality – Future archaeologies and new materialities
12.30 hrs. – 14.00 hrs.
Participants: Tania Aedo, Fernando Monreal, María Torres, Doreen A. Ríos
There has been an increased commercial and artistic interest in the tools of AR and mixed reality, but AR isn't a recent phenomenon; the concept dates back centuries from Peppers Ghost to the development of spatialised databases. This panel looked at translating histories of AR as well as examining the new materialities and implications that these practices pose for the present.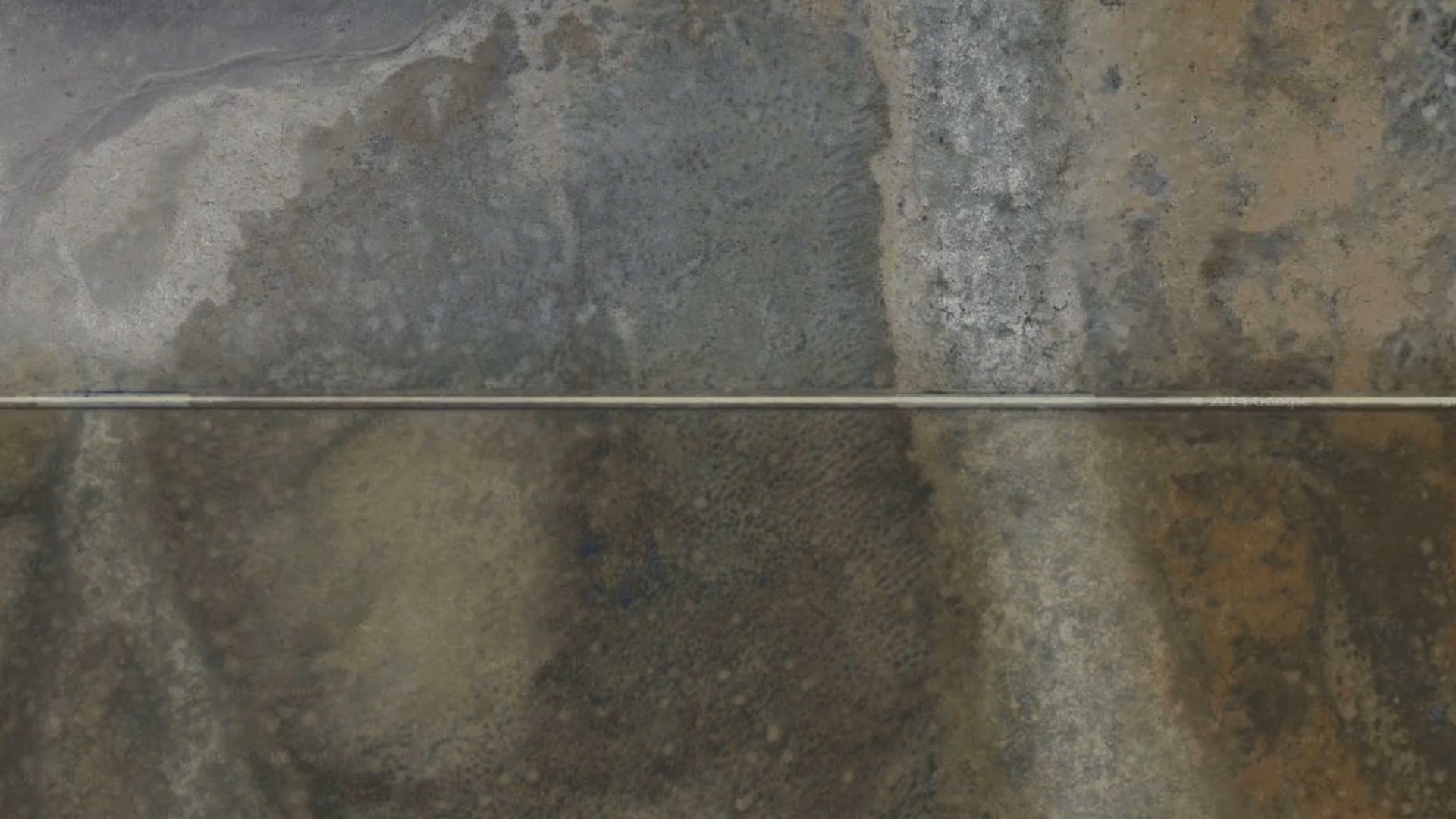 Asymmetric flow of information and border politics
17.00 hrs. – 18.30 hrs.
Participants: Irene Soria, Jacobo Najera, Lourdes Barrera.
The participants examined the effects of living in a virtual echo chamber talking through the additional problems of geographic censorship and language barriers online. What new models of communication and surveillance emerge from this asymmetric flow of information and how do we break the filter bubble?
Event info:
Wed 28th Feb — Sun 4th Mar 2018
Useful links