Watch the Skies (2014)
In 2014, our Watch the Skies! programme took audiences on a sonic journey as we tuned into signals from other planets, satellites and life forces with Alien plus Magnetic Rose ft Oneohtrix Point Never.
Prior to the main events our Watch the Skies! Science Fair took centre stage, where staff and students from across The University of Manchester showcased carnivorous plants, moon rocks (from the actual moon) and sounds from space courtesy of the Jodrell Bank archive.
Then the spectacle commenced with Soup Collective's audio-visual commission for the Lovell Telescope, Jodrell Bank Calling, as we marked the launch of the first artificial Earth satellite into space with footage of the Soviet Union's Sputnik 1, which was originally detected and documented by Jodrell Bank on October the 4th 1957.
This was followed by the premiere of Oneohtrix Point Never's new original soundtrack for Magnetic Rose – a rarely seen short film from Koji Morimoto (the creator of Akira). To capture a sense of the early apprehensions and uncertainties surrounding scientific ventures beyond Earth, we concluded by screening Ridley Scott's stomach churning Alien as our feature film.
More about the features
Alien, Dir Ripley Scott (GB/UK/ 117mins) (18)
Ridley Scott's franchise spawning Alien is now synonymous with the "chestburster scene" and the set design from Swiss surrealist artist HR Geiger, whose aliens have become icons of the monstrous and the unknown.
These stunning visuals are only background to Sigourney Weaver's central performance as the resolute Lieutenant  Ellen Riley, which went on to warp gender roles, in film and is now widely acknowledged to be one of the greatest film heroines of all time.
Part of the "new flesh wave" of horror films which looked at the merging of bodies, machines and desires (David Cronenberg can also be counted as a contributor); the Alien story unfolds when a strange bioform joins the Nostromo ship after it makes contact with an unknown planet.
Magnetic Rose, Dir Koki Morimoto (JA/ 40mins) (12a)
Otomo garnered worldwide attention in 1988 for his cyberpunk classic Akira . In this animated triptych, all written by Otomo, he once again gazes darkly into the future.
The first segment, called "Magnetic Rose" and directed by Koji Morimoto, is set in the year 2092 and centers on a quartet of futuristic losers on a orbiting garbage ship, collecting junked satellites. While trolling about the heavens, they encounter a massive rose-shaped structure, and things begin to fall apart as they are drawn into a magnificent world created by one woman's memories. Featuring a newly commissioned live score by Oneohtrix Point Never.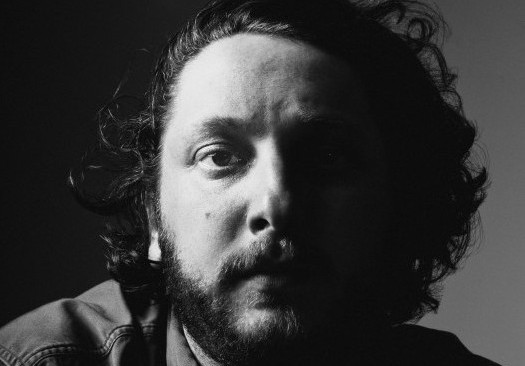 About Oneohtrix Point Never
Oneohtrix Point Never is Daniel Lopatin, a US native at the forefront of the modern electronic composition.  Lopatin's rise has been meteoric following his 2009 double-disc anthology 'Rifts' and its 2010 follow-up 'Returnal', (praised by the likes of Wire, Pitchfork, Fader, Guardian UK, The Quietus, and XLR8R).
His love of polyphonic synthesizers dates back to childhood jam sessions with his father's Roland Juno-60, an instrument which, like B.B. King's 'Lucille', he has never left behind. Previously Lopatin has contributed compositions to Sophia Coppolla's The Bling Ring and his most recent album R Plus 7 was a critical hit amongst electronic music fans.
About Soup Collective
Combining a love of film with a curiosity to what's possible between the realms of technology and analogue, Soup Collective divvy up their time between producing long-form films and promos for the likes of Elbow and have worked with All Tomorrows Parties, the Halle, EMI, Columbia Records, alongside developing their own film-based projects. 

About Watch the Skies
Watch the Skies! was a flagship event in the BFI Blockbuster project SCI-FI: DAYS OF FEAR AND WONDER, presented together with O2.

Watch the Skies! was curated by Abandon Normal Devices and produced in partnership with Jodrell Bank and Live from Jodrell Bank Transmissions and funded with the support of the BFI, awarding funds from The National Lottery.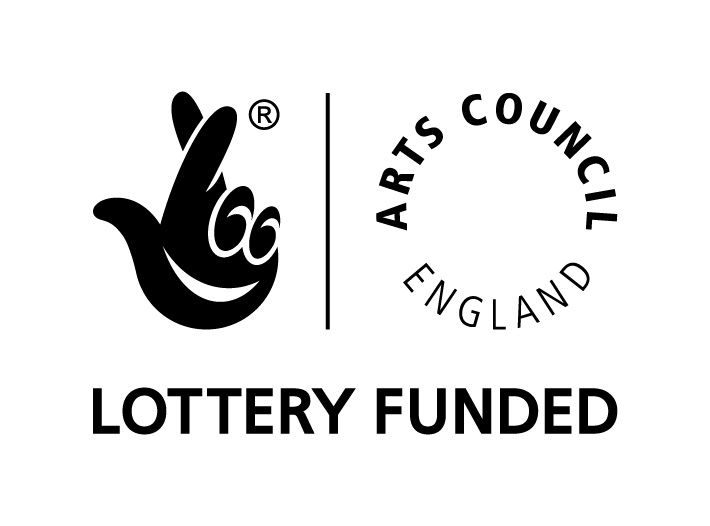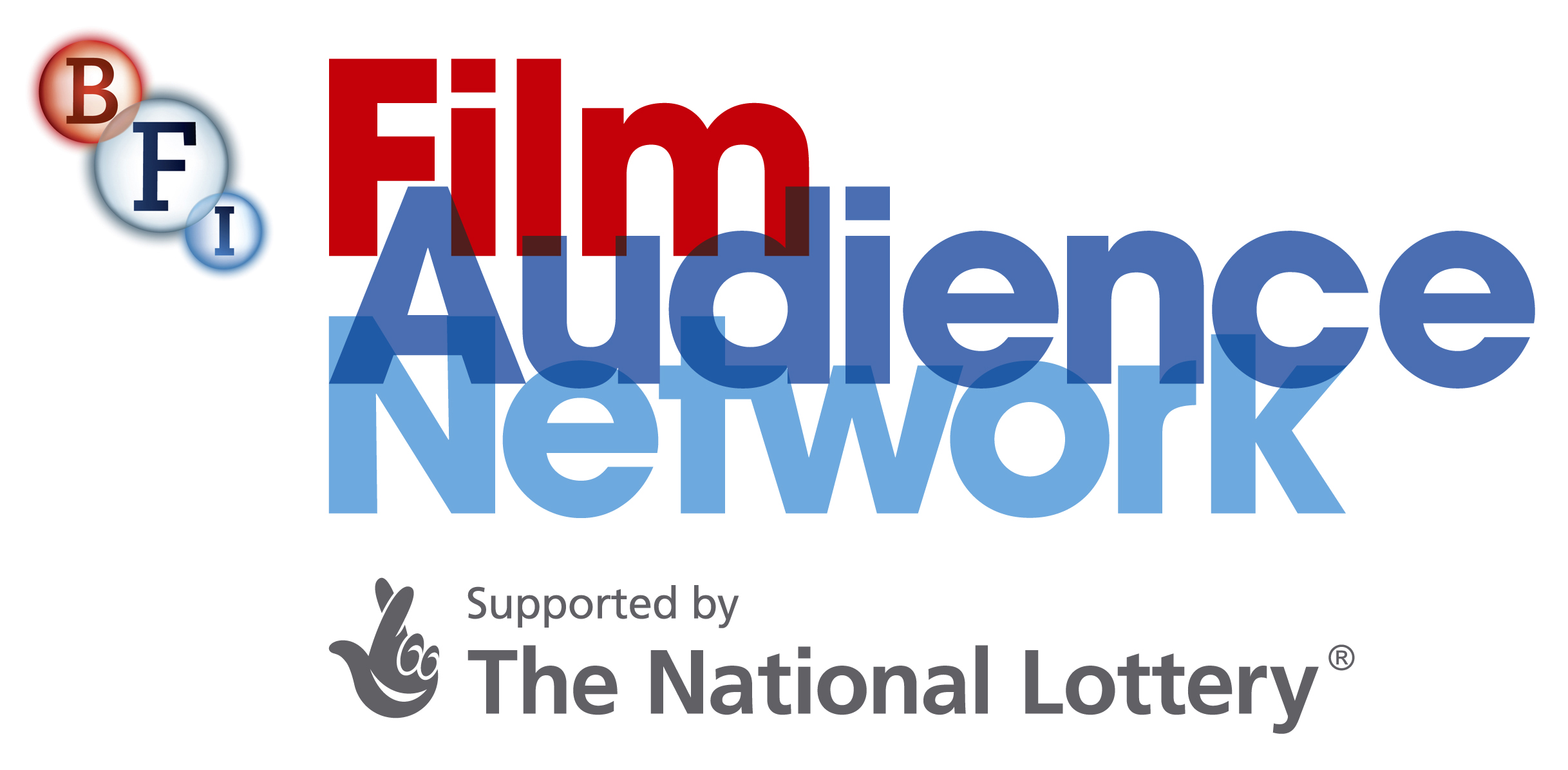 Event info:
Sat 4th — Sat 4th Oct 2014
@
Useful links