The Networked Condition: Environmental Impacts of Digital Cultural Production is an on-going exploration of the often-hidden environmental impact of the creation and delivery of artworks using digital technology. This research-led project is a collaboration between Fast Familiar, Abandon Normal Devices and Arts Catalyst, and part of The Accelerator Programme (led by Julie's Bicycle and Arts Council England). Accelerator is a strand of work to foster enterprise, innovation, future thinking and creative perspectives on climate and the environment; looking at everything from touring models and audience engagement, to design and supply chains, income generation and governance. 
Recent years have seen an explosion in the use of digital technology in the creation and dissemination of artworks, accelerated by the Covid-19 pandemic. The associated carbon footprint of these works is more hidden than in traditional artforms, often occurring in remote server farms or obscured by complex global supply chains and distribution networks which further exacerbate the disparity in environmental damage inflicted on the Global South compared to the Global North. The ecological and ethical costs involved in the extraction of materials, manufacturing processes and designed obsolescence of digital technologies can be huge. 
As organisations, digital devices, technology and media are central to the work we do, and this, combined with the urgent need to address issues of sustainability within all areas of our work, means that exploring these often hidden environmental costs is an essential part of the way we work and what we produce. The collaboration across the organisations allows us to frame questions, test ideas and explore potential solutions to be shared across and beyond the sector as well as informing our own practices and processes as artists, creative producers and commissioners.  
Since January 2020 we have been speaking to artists, researchers and organisations, resulting in a series of case studies which maps aspects of and approaches to the creation, manufacture, distribution and disposal involved in digital cultural production. These case studies provide a window into various creative practices which critically engage with the social, ethical and environmental implications of these processes and cycles — as well as the vast and often invisible infrastructures of which they are a part — in the content of their work and through their methods of creation. We hope these examples will provide useful insights and help make these hidden impacts more tangible.
This research will sit alongside practical tools including a carbon calculator to help artists and commissioners working in the fields of digital art and creative media to better understand the carbon footprint and other impacts of the generation and distribution of their artworks, and to be able to access guidance on the practical steps they can take to reduce that footprint.
The insights and learning from the project will be circulated with the wider cultural sector, which we hope may help inform sectoral change through encouraging more responsible, sustainable and creative uses of digital technology. The tools and resources developed through the project are intended to support critical decision-making in the early planning stages of any project, and to contribute to and advocate for sustainable practice within the creative community.
The first four case studies feature conversations with artist and researcher Joana Moll; academic, researcher and artist Vladan Joler; cross-disciplinary studio Invisible Flock; and digital artist Kyle McDonald.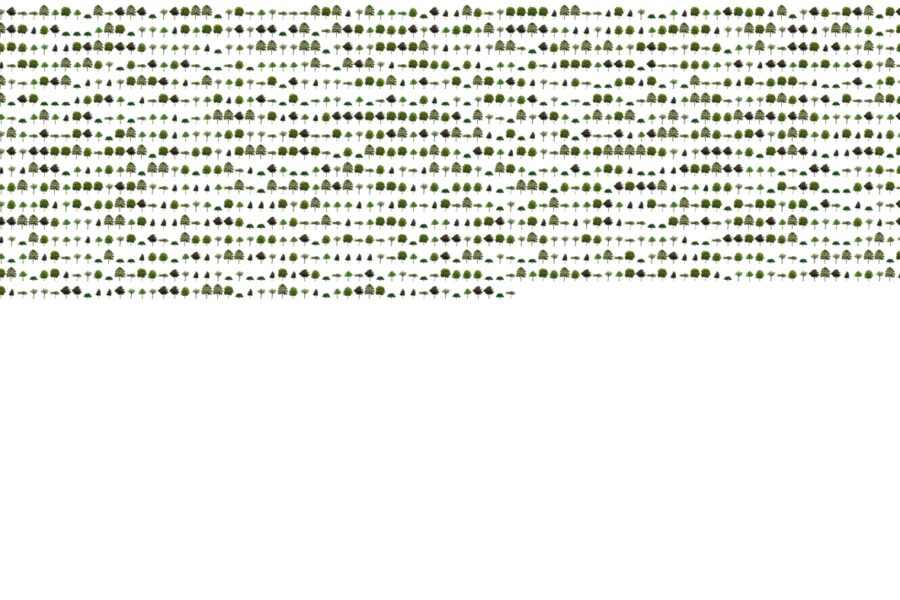 Further case studies will be published in the coming months, including interviews with artist, experimental filmmaker, musician and computer scientist Memo Akten; and artists Jean Katambayi Mukendi and Maarten Vanden Eynde, who initiated transnational research project On-Trade-Off which explores a broad range of questions surrounding raw materials for technological industries, financial speculation, and the history of electricity. There are also blogs on Fast Familiar's website about how they made their website use 50% less energy and the process they went on to create their first carbon-neutral project. 
The Networked Condition is a collaboration between Fast Familiar, Abandon Normal Devices and Arts Catalyst, part of Julie's Bicycle Accelerator Programme, supported by Arts Council England.