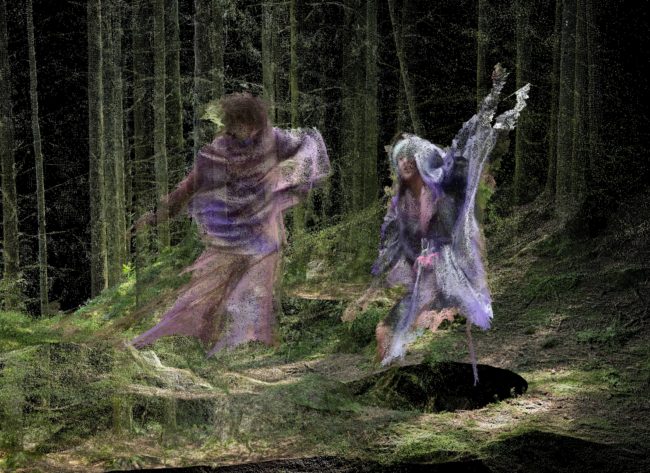 Alexandra Business Park
Prescot Road
St. Helens
WA10 3TP
Where the City Can't See, a new short film by artist-architect Liam Young will premiere at The Invisible City: the Cinema of Surveillance, in St. Helen's (UK) on 12 November 2016.
Directed by Young and written by sci-fi author Tim Maughan, the film is set in the not-too-distant future where Google maps, urban management systems and CCTV surveillance are not only mapping our cities, but ruling them. The story follows a set of labourers from the Chinese-controlled Detroit Economic Zone (DEZ) who by day work on production lines and by night 'hack' the city to enact their escapist fantasies within hidden spaces in the city, attempting to avert the gaze of the watchful city with laser-deflecting disguises. Watched from the eyes of the robots, which manage the city, we follow their tribal pursuit to let loose underground.
Where the City Can't See is a cross platform production, which has manifested online, in live performances, installations and now as a final film. Young launched the project during at AND Festival 2015, and opened this years Transmediale festival with a performance lecture version of the work.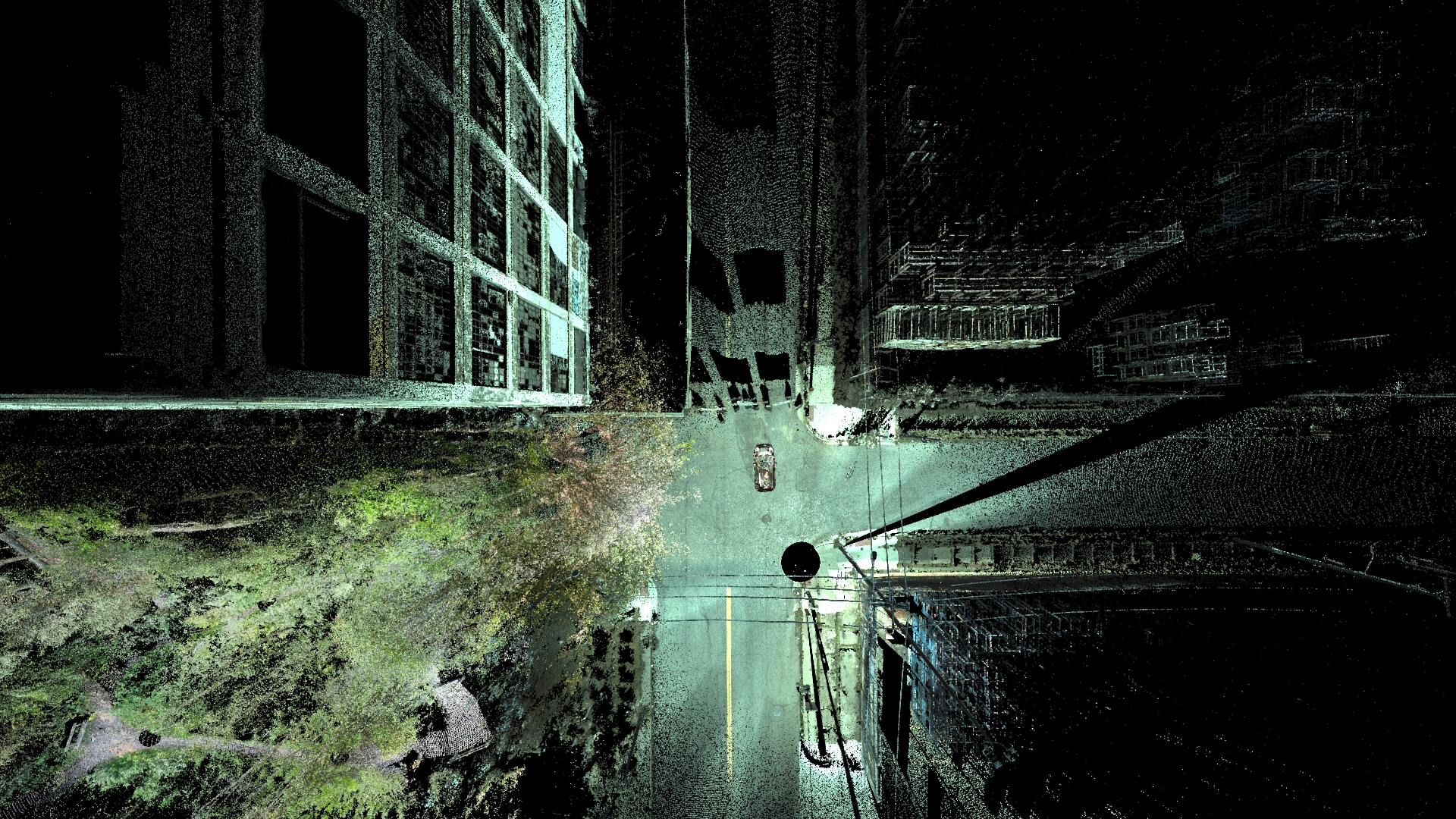 The Invisible City is a programme of film screenings and artist tours presented by AND in partnership with the Heart of Glass. Located at the former Pilkingtons Glass HQ in St.Helesn's the programme explores themes of transparency, surveillance and espionage.
Artist Bio:
Liam Young is an architect who operates in the spaces between design, fiction and futures. He is founder of the urban futures think tank Tomorrow's Thoughts Today, a group whose work explores the possibilities of fantastic, perverse and imaginary urbanism's. Liam also runs the Unknown Fields Division, an award winning nomadic workshop that travels on annual expeditions to the ends of the earth to investigate unreal and forgotten landscapes, alien terrains and industrial ecologies. Liam also coordinates events and exhibitions including the multimedia series 'Thrilling Wonder Stories: Speculative Futures for an Alternate Present' and was a curator of the 2013 Lisbon Architecture Triennale. Liam's projects develop fictional speculations as critical instruments to survey the consequences of emerging environmental and technological futures.
Liam's inherently collaborative design approach means his work is diverse in its scale and nature. He has been acclaimed in both mainstream and architectural media, including the BBC, NBC, Wired, Time, and Dazed and Confused. Liam was named by Blueprint magazine as one of 25 people who will change architecture and design.
Credits:
Where the City Can't See is commissioned by Abandon Normal Devices and St Helens Heart of Glass & University of Salford. Supported, using public funding, by Arts Council England.
Produced by Liam Young & Abandon Normal Devices.