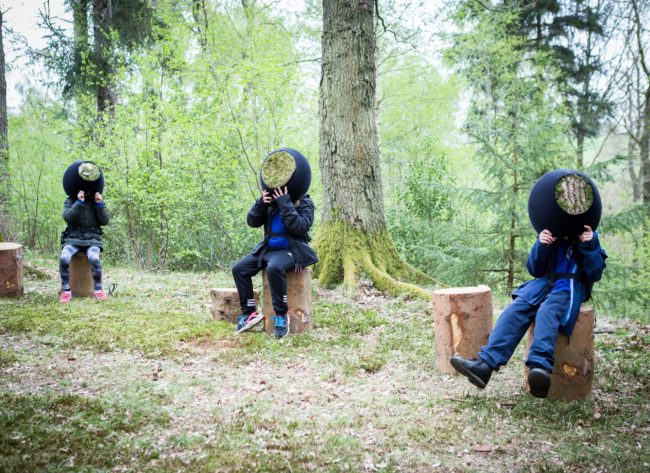 Fresh from the Sundance Film Festival in Utah In the Eyes of the Animal embarks on it's UK and international tour. There are lots of opportunities to encounter this critically acclaimed virtual reality experience, created by Marshmallow Laser Feast – check out the dates and events below:
#ITEOTA
UK dates:
13, 14, 15 May 2016
Hamsterley Forest, County Durham, UK
15 July – 4 August 2016
Migrations, Cardiff, UK
22, 23, 24 July 2016
Bluedot Festival, Jodrell Bank, Macclesfield, UK
16 – 18 September 2016
Brighton Digital Festival, The Old Market, Hove, UK
International dates:
16, 17, 18 June 2016
Sonar +D, Barcelona, Spain
23 -26 June 2016
Toronto Film Festival POP, Toronto, Canada
1 – 8 September 2016
Jikji Golden Seed Festival, South Korea
1 October 2016
Nuit Blanche, Brussels, Belgium
6 – 10 October 2016
Yamaguchi Center for Arts and Media, Yamaguchi, Japan
Credits
Commissioned by Abandon Normal Devices and Forestry Commission England's Forest Art Works. Produced by Abandon Normal Devices and Marshmallow Laser Feast. Supported using public funding by Arts Council England and Forestry Commission England. Equipment Support by Nvidia and Sub Pac.
Official Selection 2016: