AND Hack #1: Lightning Talks
Tue 15 Jul 2014
We invited a range of speakers from across the UK and beyond to introduce, inspire and share their industry insights with us for our #filmdatahack. 
Below are the audio versions of their talks, covering everything from torrenting trends, open data politics and pop-up cinema maps, to the intricacies of predicting what devices people will be using to watch films in the future.
For a deeper peek into their backgrounds, interests and individual areas of expertise, check out our biography post here.
Julian Tait
Co-Founder, Open Data Manchester.
TALK: Open Data Culture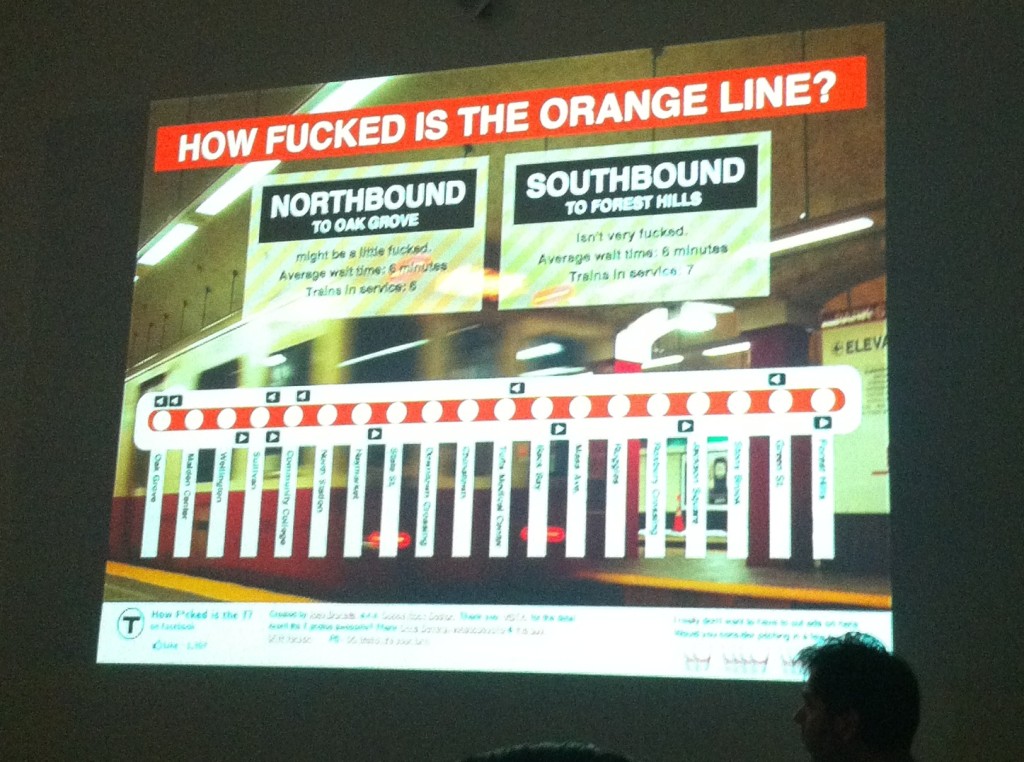 Anthony Thornton
Head of Digital Content, British Film Institute
TALK: Viewing Trends & Data (BFI Player)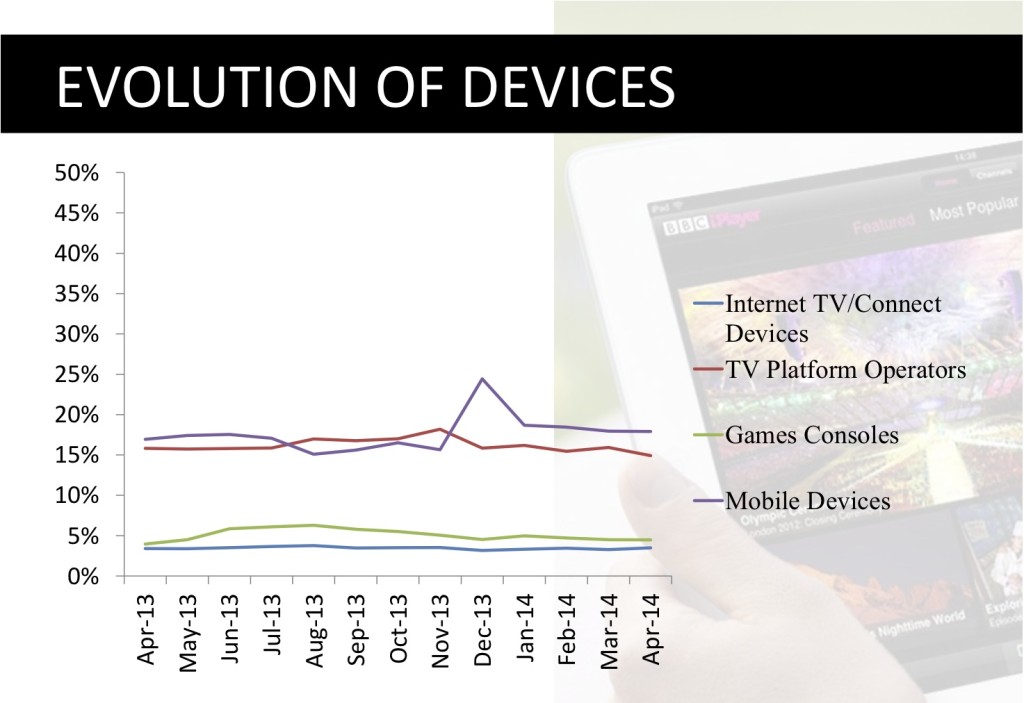 Nicolas Maigret
Sound and Media Artist, creator of the Pirate Cinema
TALK: Your Best Entertainment Value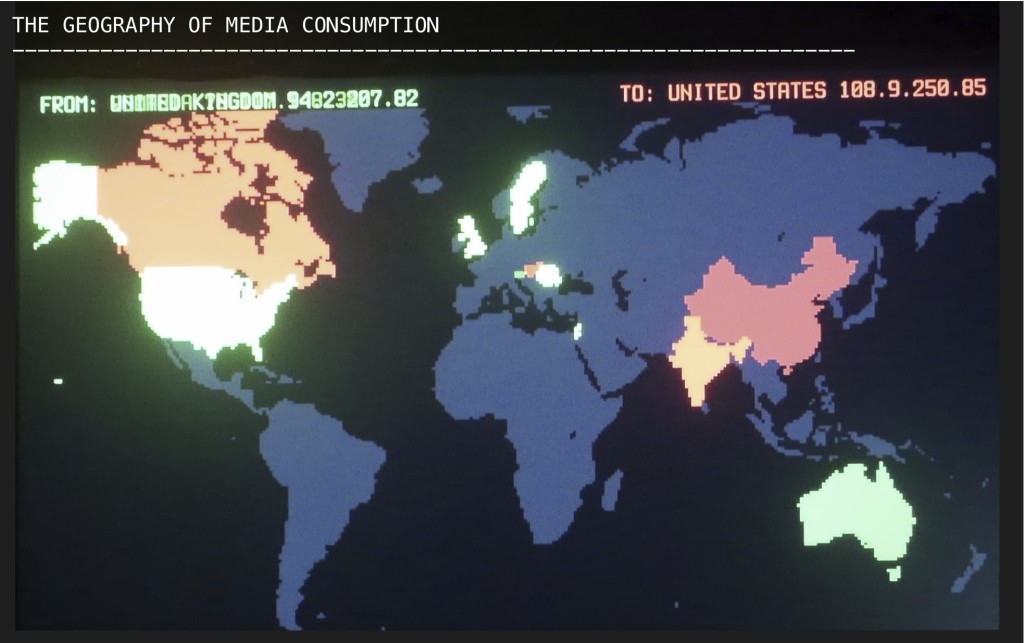 Deborah Parker
Managing Director, British Federation of Film Societies
TALK: Volunteer Film Exhibition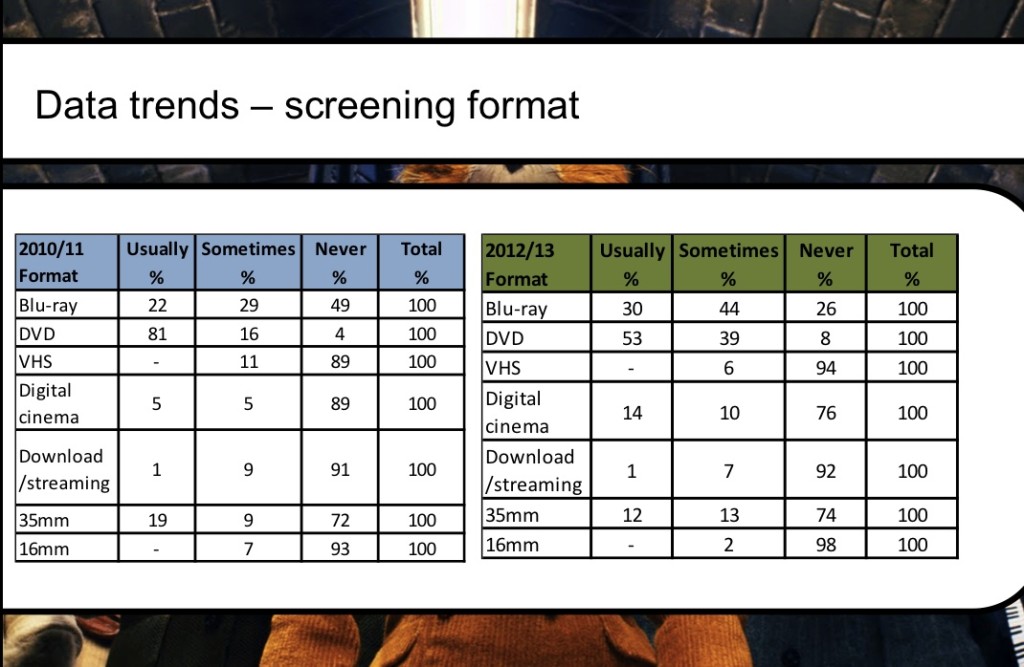 Michael Pierce
Co-Founder of Cinema Nation and Scalarama
TALK: Pop Up Cinema & Hierarchy Change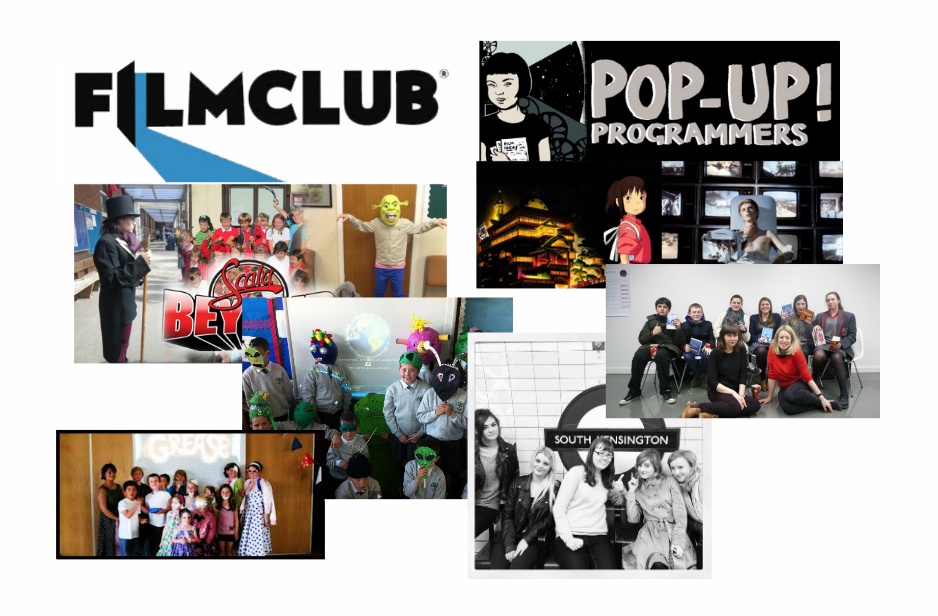 Jamie King
Founder of VODO
TALK: Boutique Curation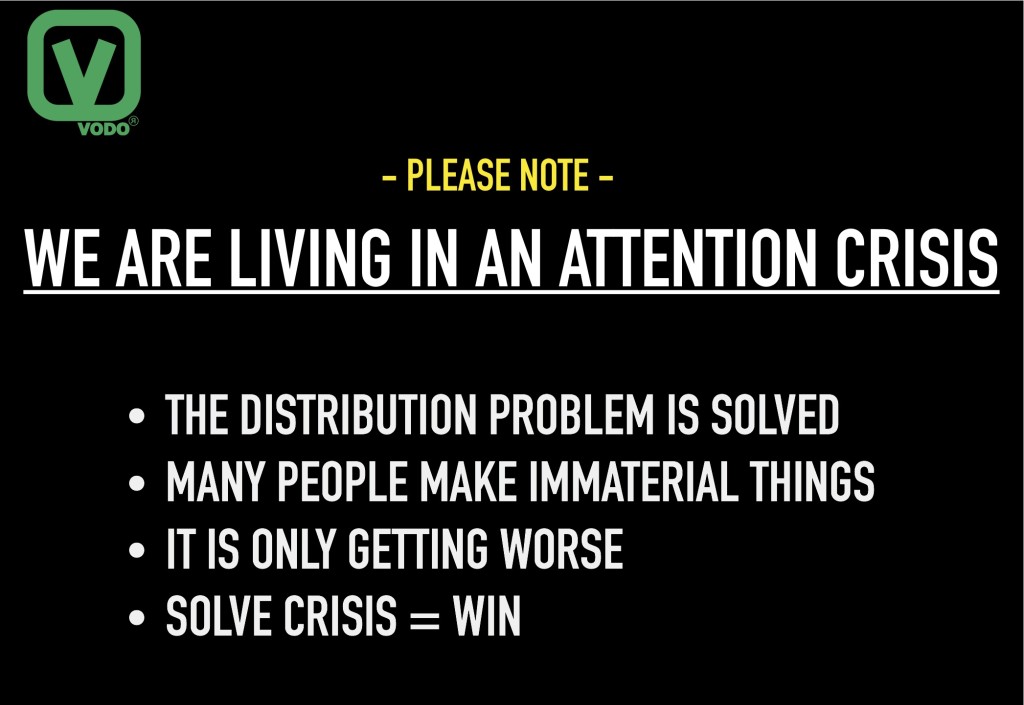 Chris Dennis
Digital Marketing Manager, Entertainment One UK
TALK: Re-Start

Additional Links
Recent Journals
Other Journals
2023

2022

2021

2020

2019

2018

2017

2016

2015

2014

2013

2012

2011