#watchtheskies
Tue 14 Oct 2014
Watch the Skies! was the first ever cinematic event at Jodrell Bank Observatory and we hope it set the bar for any future screenings beneath the iconic Lovell Telescope.
The weekend was a tremendous success (despite the cold!) and we would like to thank everyone who came wrapped up and ready to experience something a little different, whether you chose to see Kubrick's visual spectacle 2001: A Space Odyssey or Scott's gory fright-fest Alien. 
We've been busy wading through all the wonderful feedback from our sci-fi fans and have pulled together some memories, insights and moments shared across Twitter by partners and guests who were there, or who helped make it happen.
For updates about future Abandon Normal Devices events sign up to our e-news.
Watch the Skies! was a flagship event in the BFI Blockbuster project SCI-FI: DAYS OF FEAR AND WONDER, presented together with O2.

Watch the Skies! was curated by Abandon Normal Devices and produced in partnership with Jodrell Bank and Live from Jodrell Bank Transmissions and funded with the support of the BFI, awarding funds from The National Lottery.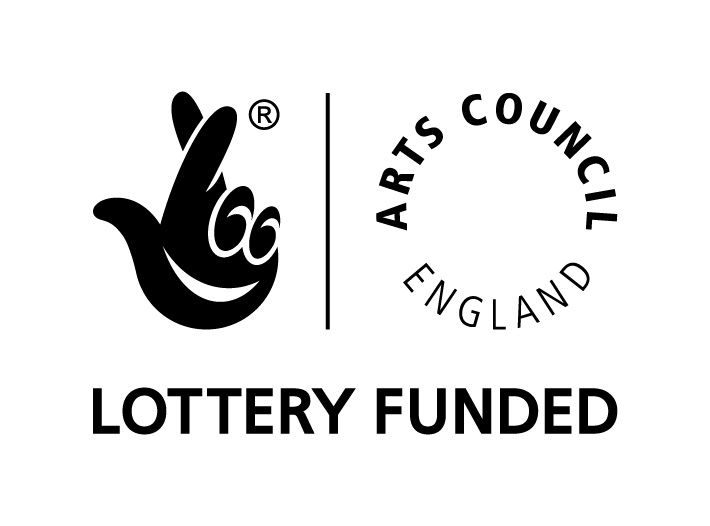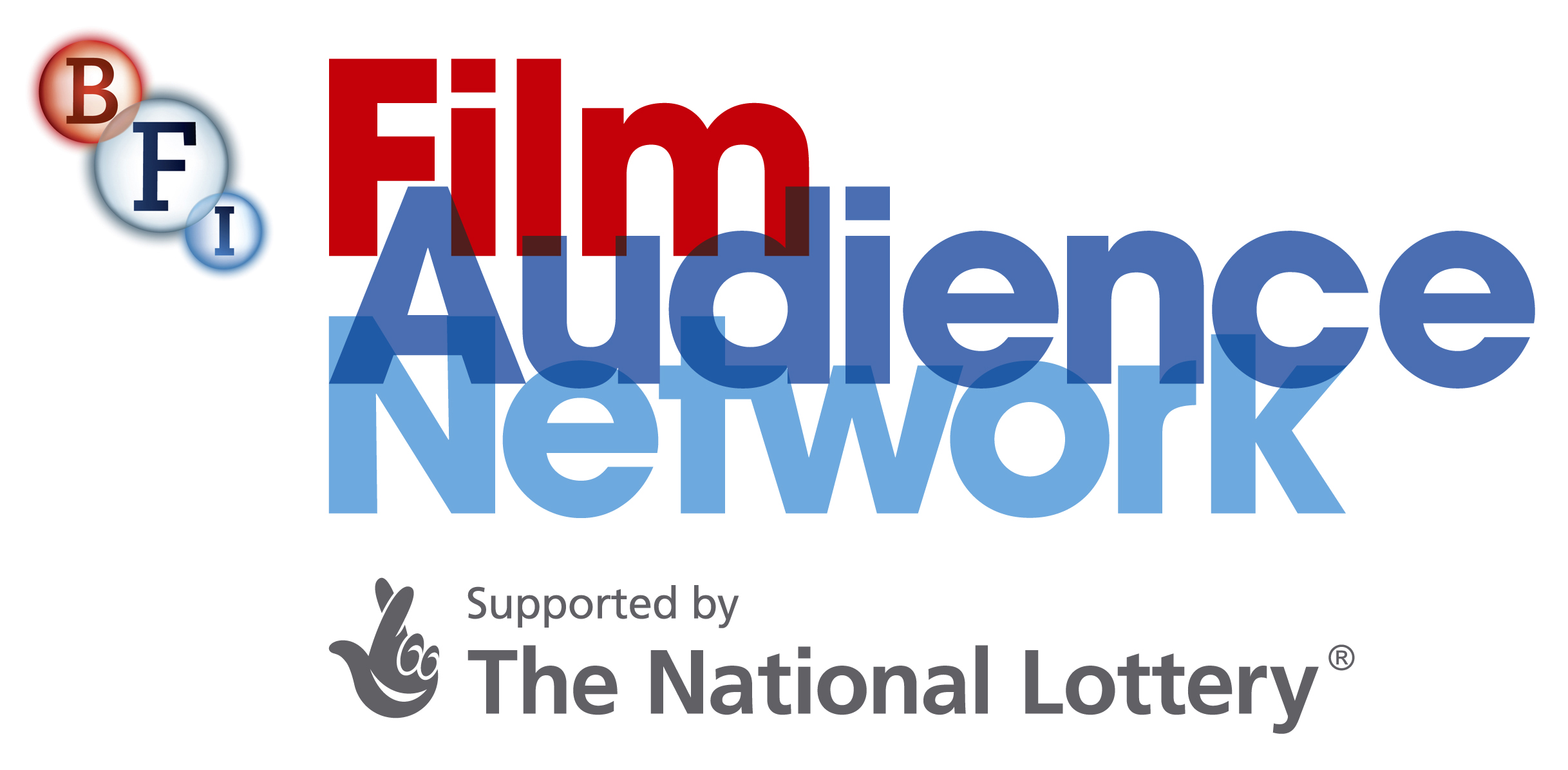 Recent Journals
Other Journals
2023

2022

2021

2020

2019

2018

2017

2016

2015

2014

2013

2012

2011