Beginningless Mind \\ online
Beginningless Mind from Marija Bozinovska Jones was a three-fold audio-visual narrative that interacted in real time with search engines using natural language processing (a subfield of AI) to decipher today's ordering of knowledge. Featuring music by 33EMYBW and G.G Biberkopf and software developed by Jayson Haebich, the work examined the flowing process of interconnectedness.
Beginningless Mind followed life on Earth as energy and information unwinding the cosmic law from order to disorder, where the earthling is the youngest, yet most detrimental species. 
The audiovisual trilogy observed a (post)colonial symbiosis of nature and culture through Wikipedia as knowledge commons. Scalable timeframes explored earthy life from its early imaginings to live satellite imaging. The worldmaking produced by remote sensing of scientific apparatus is queered with ancient systems of beliefs. 
The threefold narrative considered planetary kinship as a visceral sense of interconnectedness grounded in terrestrial breathing patterns and how other ecosystems' (animals, plants, earth elements) breath is mirrored in our own. You can read more about the work in our journal post A conversation with Marija Bozinovska Jones.
An element of the final artwork will be permanently acquired into the University of Salford Art Collection. More information to follow. 
Beginningless Mind by Marija Bozinovska Jones was commissioned by Abandon Normal Devices, University of Salford Art Collection and Somerset House Studios. Produced by Abandon Normal Devices and Somerset House Studios, and supported using public funding by Arts Council England.
Commissioned as part of the Somerset House Studios I Should Be Doing Something Else Right Now programme in response to the worldwide Covid-19 pandemic. 
Image credit: NASA/JPL-Caltech/PA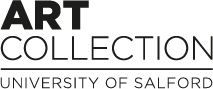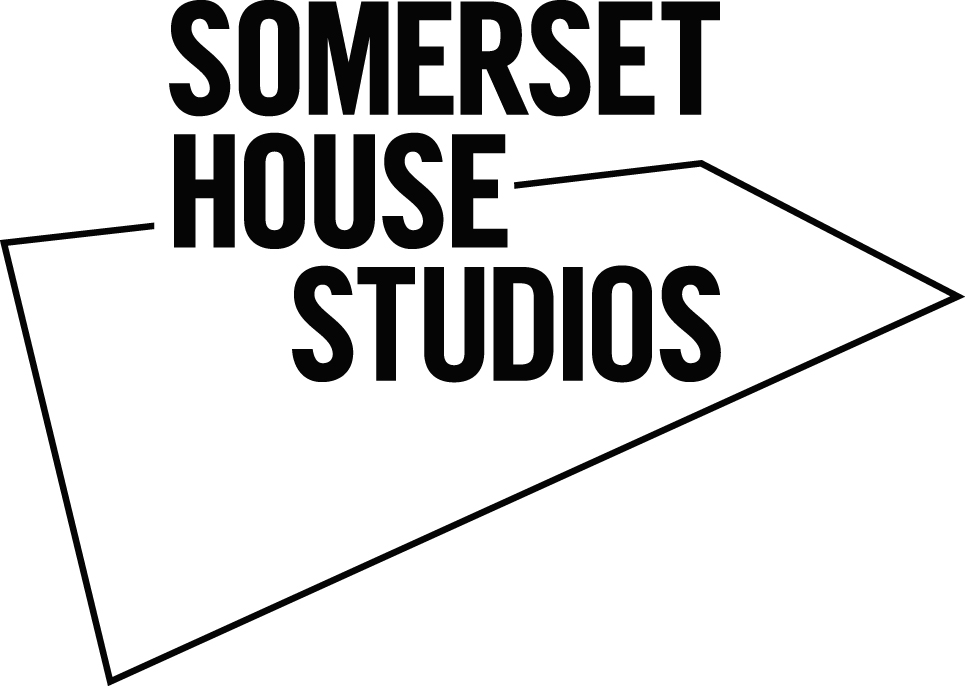 Event info:
Tue 1st — Wed 30th Sep 2020
Useful links