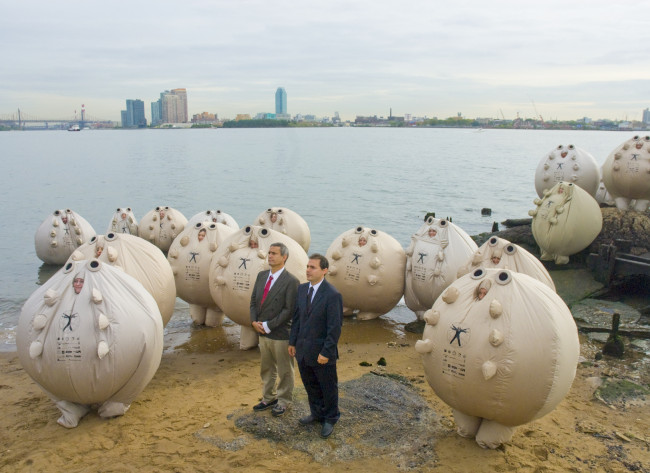 "Not only does AND champion a certain notion of experimental art, its very structure aims to upset received notions of what an arts organisation and festival should be."

– Sight and Sound

Abandon Normal Devices (AND) is a catalyst for new approaches to art-making and digital invention, commissioning ground breaking projects which challenge the definitions of art and moving image.
Inviting artists to hijack the imagination, by developing projects which abandon traditional settings and partnerships. AND brings together an eclectic mix of academics, filmmakers, scientists and anarchists to actively push the boundaries of audience experience and arts production.
With a distinct emphasis on creative enquiry and provocations, AND creates a space where artists can reflect on and play with the impact of new technologies.
The AND portfolio consists of film happenings, exhibitions, performances, online projects, residencies, public realm interventions and a roaming biennial festival.
Background AND was originally founded by national organisations FACT (Foundation for Art and Creative Technology), Cornerhouse and folly.
To date AND has commissioned 60 new works and has worked with pioneering and award winning artists, which now amounts to over 300 contemporary artists including Aram Bartholl, Eva and Franco Mattes, the award winning Julian Oliver, Brody Condon, Molleindustria, Ubermorgan, HeHe, Andrew Kötting, Matthew Plummer Fernandez, Heath Bunting, Oreet Ashery, Apichatpong, Weerasethakul, Stephen Fortune, Carolee Schneeman, Krzysztof Wodiczko, Gillian Wearing, Phil Collins, Rafael Lozano Hemmer, The Yes Men, Centre of Attention and Jamie King.
Works have toured internationally to Berlin, Shanghai, Italy, Sydney as well as across the UK.