nnn.freeport.global: OPEN CALL FOR WORKS
Wed 18 Apr 2018
*PLEASE NOTE THIS CALL OUT HAS NOW PASSED*
The New Networked Normal partners are delighted to launch an open call for new artistic projects to be presented on nnn.freeport.global
nnn.freeport.global is an alternative space for the distribution of artworks, inspired by new networked geographies, duty-free art storage sites and free-trade zones, the darknet, and other liminal spaces, to ask what challenges and opportunities these spaces pose for anonymity, authorship, and autonomy. The platform experiments with the peer-to-peer, content-addressed system Inter Planetary File System (IPFS) as backend, with the platform acting as a hybrid HTTP/IPFS gateway to the artworks and content. Built as an alternative space for the sharing and distribution of content, nnn.freeport.global brings focus to the backstreets, black markets, and divergent parts of the internet to share and debate the value of art.
OPPORTUNITY
NNN invites proposals for the support of new creative work or the expansion of research into artistic outputs, to be premiered on nnn.freeport.global between September 2018 – April 2019. NNN will support the production of  2-4 works with a budget between €1000 – €4000 towards fees and production costs. This opportunity is open to individuals or groups working across any artforms in Europe.
Deadline for applications is Thursday 31st May 2018.
Read the full guidelines and details of how to apply at thennn.eu/events/open-call/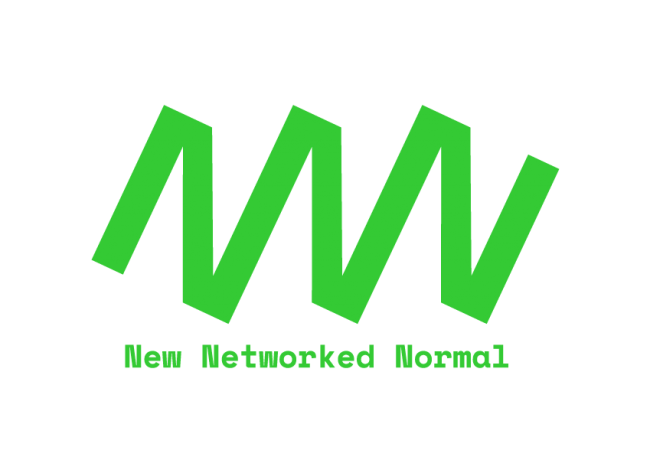 nnn.freeport.global was commissioned as part of The New Networked Normal (NNN).  NNN explores art, technology and citizenship in the age of the Internet, a partnership project by Abandon Normal Devices (UK),  Centre de Cultura Contemporània de Barcelona (ES),  The Influencers (ES), Transmediale (DE) and STRP (NL). This project has been co-funded with support from the Creative Europe programme.



Recent Journals
Other Journals
2023

2022

2021

2020

2019

2018

2017

2016

2015

2014

2013

2012

2011