New cinema
digital culture
& art
COSMOS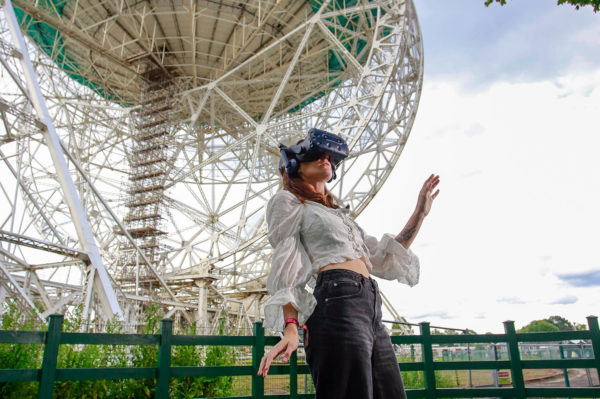 I̶n̛t͘e͟rf̕e̢ren̵ce was an experimental VR experience, created by Julie Freeman as part of COSMOS; our arts-science residency taking place annually at Jodrell…
More
Thu 22 Aug 2019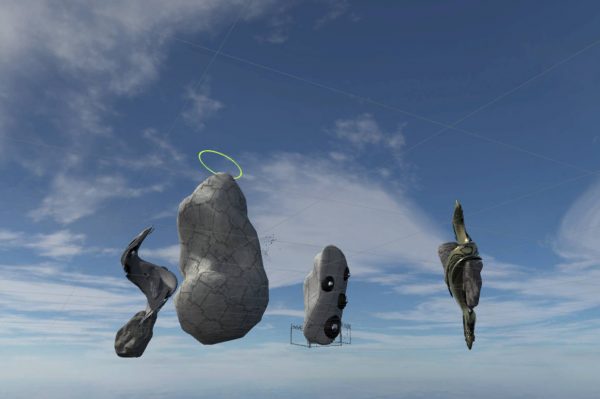 AND Festival
AND produces, develops and stages one of the biggest media arts festivals in the UK. Travelling to and mapping a different terrain every two-years, AND Festival is a rehearsal space and catalyst for new models of working. The programme invites new ways of seeing the world through re-negotiating our relationship to place featuring live cinema events, installations, online projects, residencies, public realm interventions exhibitions, performances, games and apps.
New Networked Normal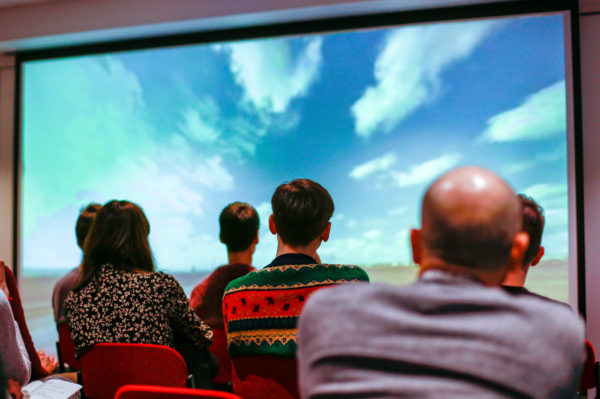 Tue 12th — Sat 16th Feb 2019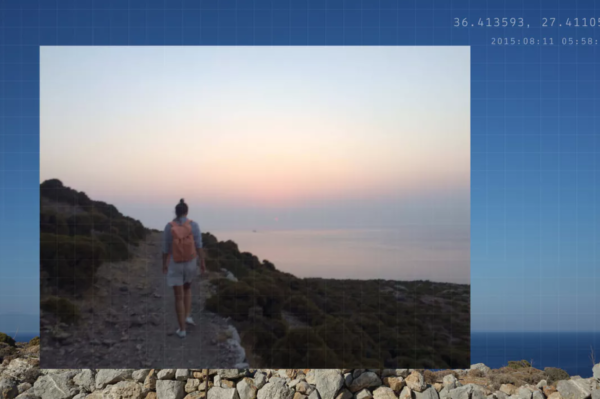 Ongoing
nnn.freeport.global is an alternative space for the distribution of artworks, using the backstreets, black markets and divergent parts of the internet to create,…
More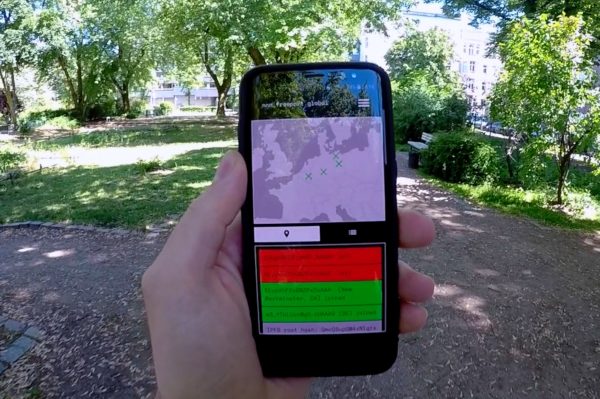 As part of The New Networked Normal (NNN), we have been working on the platform nnn.freeport.global – an alternative space for the sharing…
More
Mon 01 Oct 2018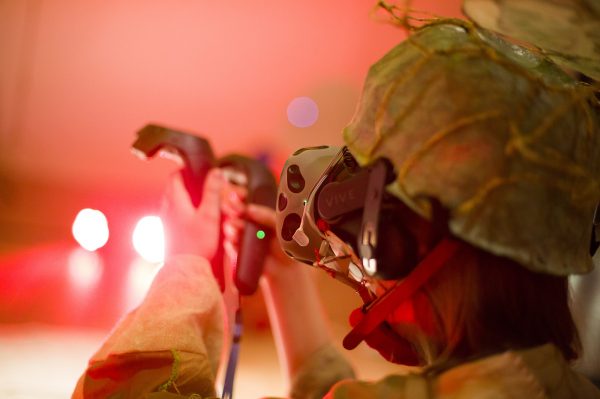 Touring
Abandon Normal Devices are a leading organisation in commissioning work for digital culture in the UK. Over the past decade, AND has commissioned over 80 works from international artists that have pushed boundaries, engaging and inspiring thousands of audience members both nationally and overseas. After being premiered by AND, some of these works are available to hire.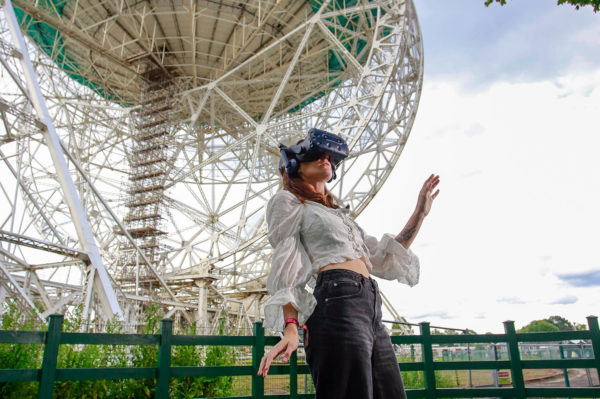 I̶n̛t͘e͟rf̕e̢ren̵ce was an experimental VR experience, created by Julie Freeman as part of COSMOS; our arts-science residency taking place annually at Jodrell…
More
Thu 22 Aug 2019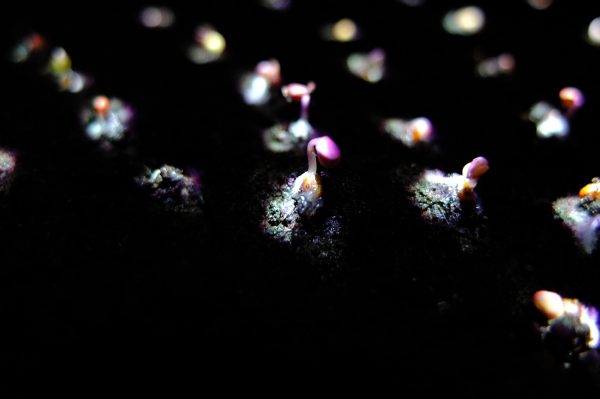 Research
AND over the years has established a programme of research through practice and participation focusing on the areas of New Cinema, Cultural Activism and Connecting Art and Science. Through research projects we create a space for high-level industry based knowledge exchange and wider public engagement, conversation and debate.