Vertical adventures, a roaming biennial of
digital culture, new cinema & art.
21-24 September 2017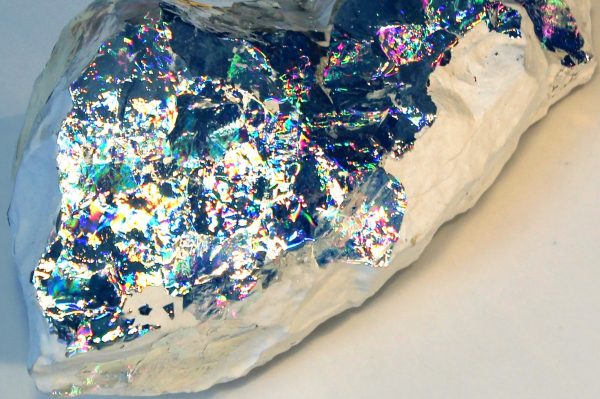 ''The world is suffering from a dark and silent phenomenon known as 'digital decay' – anything stored in computerized form is vulnerable…
More
Sun 17 Sep 2017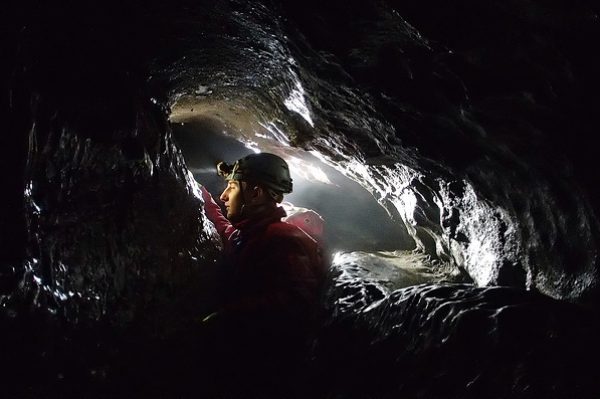 Schedule
To attend the festival it is possible to purchase either a Festival Pass for the three-day festival programme across all the venues in Castleton, or individual tickets for single events. Festival Passes do include entry onto all of the tours, except for the Speedwell Cavern which has currently sold out. The programme also comprises a whole range of free events.