NEW CINEMA DIGITAL CULTURE & ART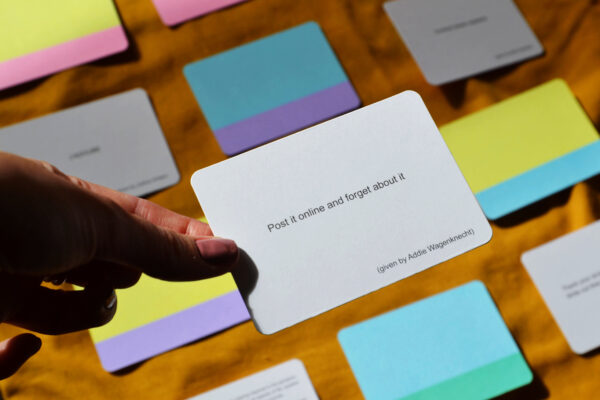 Abandon Normal Strategies
Inspired by Oblique Strategies, Abandon Normal Devices has invited AND artists and critical thinkers from the last decade, to devise a new set of strategies reflecting on our altered realities. A limited edition printed artwork that will be delivered to your home, Abandon Normal Strategies aspires to galvanise alternative approaches, connections and unexpected courses of action. Featuring strategies by Nora Al-Badri, Mark Amerika, Wafaa Bilal, Julie Freeman, Laura Juo-Hsin Chen, Julian Oliver, Joshua Sofaer, TRES, UBERMORGEN and Addie Wagenknecht.
Touring
Over the past decade AND has commissioned over 80 works which have toured internationally to locations such as Berlin, Utah, Shanghai, Italy and Sydney as well as across the UK. These works allow our touring partners opportunities to provide unique routes into contemporary digital culture for their local audiences.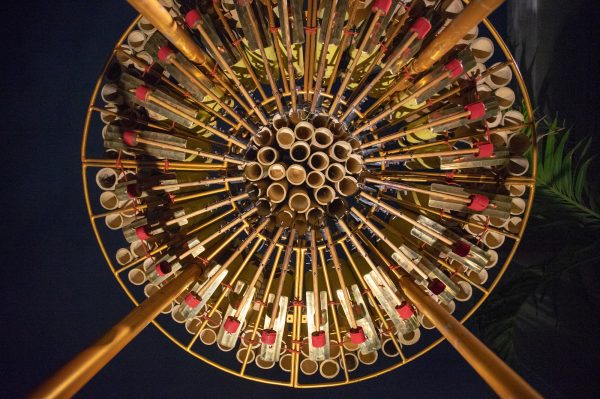 In the sixth of our series of AND Echoes blogs, we invite AND's previous Assistant Producer Cat Shaw, to recollect her favourite projects that she's worked on over the years. 
Read more
Wed 14 Oct 2020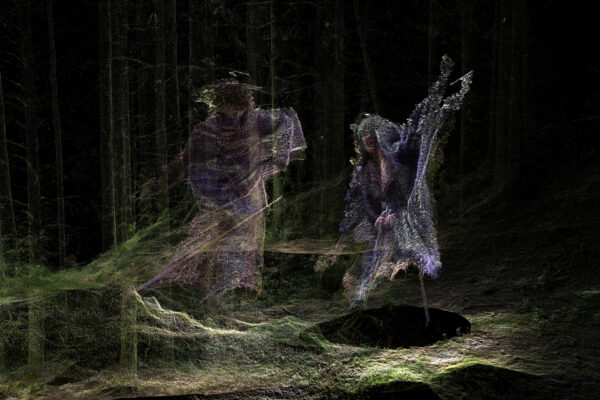 Research
Over the years AND have established a programme of research through practice and participation focusing on the areas of New Cinema, Cultural Activism and Connecting Art and Science. Through research projects we create a space for high-level industry based knowledge exchange and wider public engagement, conversation and debate.