NEW CINEMA, DIGITAL CULTURE & ART
AND Festival 2021
This year's edition of AND Festival took place online, on docklands and on the water from Thursday 27 May - Sunday 11 July 2021. Radical artists, critical thinkers and curious audiences - local and remote - traced the entangled flows of shipping routes, oil refineries, chemical industries, recycling plants and energy systems from these ports, and unearthed environmental impacts on our ways of living. Explore talks, performance and more from the AND Festival 2021 programme on our video channel.
Explore: Online Exhibitions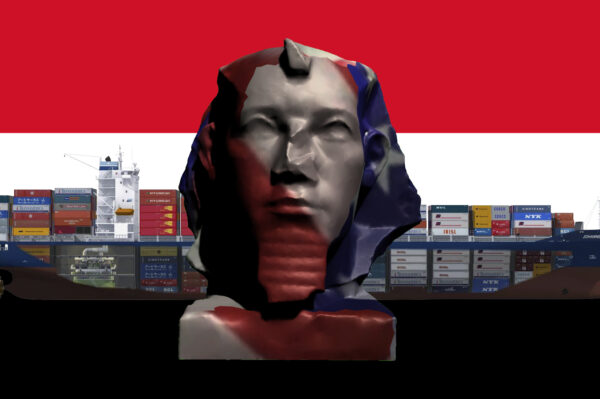 Thu 27th May 2021
Re-enacting the historical and modern flow of people, cargo, data and power One-Fifth of the Earth's Surface invites you to walk amongst it and view how three continents are tethered via transatlantic data cables, air and sea routes and trade.
Read more
Thu 27th May — Sun 29th May 2022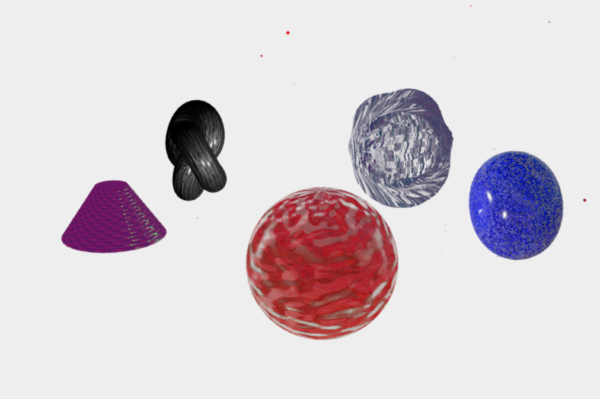 Thu 27th May 2021
Toxicity's Reach presents a collection of installations, spanning multiple disciplines as a way of exploring how industrial chemicals that are found in our waterways affect humans, animals and the landscape we live in.
Read more
Thu 27th May — Sun 29th May 2022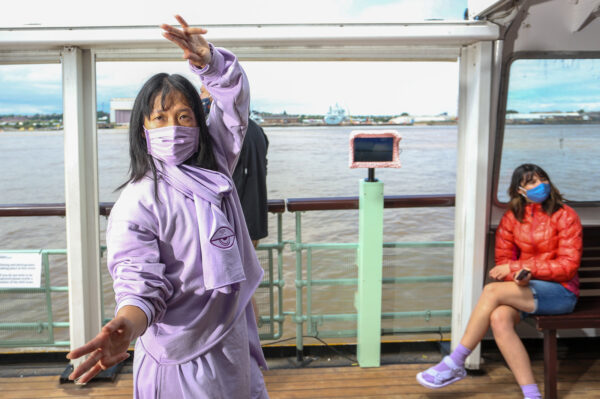 In one of the most technically ambitious commissions we've completed, Anita Fontaine's immersive augmented reality (AR) experience combined psychedelic visuals, ritualistic choreography…
Read more
Thu 22 Jul 2021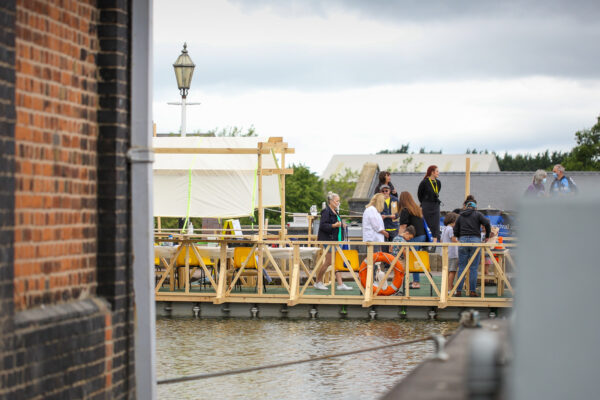 What's On: WetLab on tour
This floating laboratory created by public works and Assembly uses the canal network as site as well as subject. A space where creative minds come together to explore the biological and social ecology of the waterways, and together envisage potential future uses for the canal in your local area. Launched at the National Waterways Museum in Cheshire for AND Festival 2021, the canal-based pavilion is now touring sites in Burnley and Leigh.