Vertical adventures, a roaming biennial of
digital culture, new cinema & art.
21-24 September 2017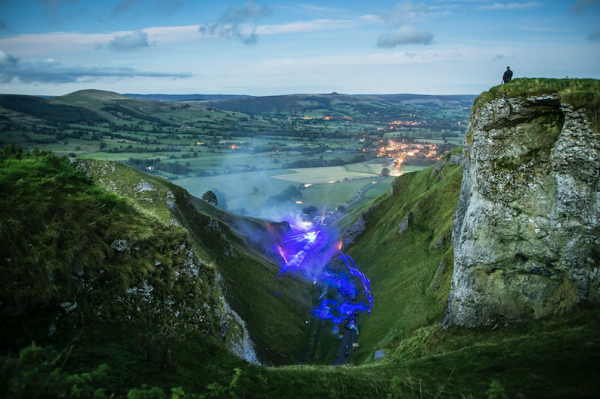 As the weeks unfold after Abandon Normal Devices Festival, 2017 we have collected some key images mapping different aspects of the festival…
More
Tue 17 Oct 2017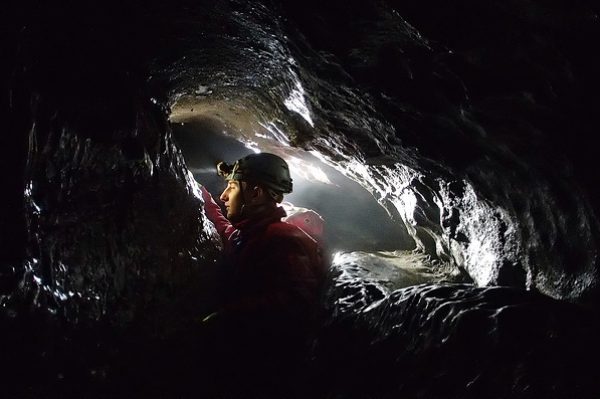 Schedule
To attend the festival it is possible to purchase either a Festival Pass for the three-day festival programme across all the venues in Castleton, or individual tickets for single events. Festival Passes do include entry onto all of the tours, except for the Speedwell Cavern which has currently sold out. The programme also comprises a whole range of free events.