New cinema
digital culture
& art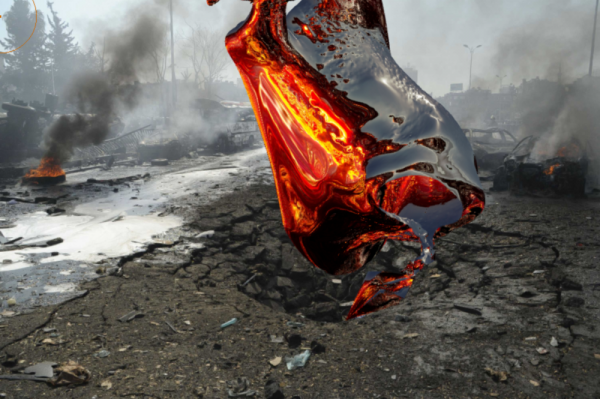 The New Networked Normal
AND have embarked on an exciting new research project, The New Networked Normal (NNN) until 2019. Collaborating with four leading arts organisations NNN will explore art, technology and citizenship in the age of the internet through a series of new co-commissions, global debate and reflections on contemporary culture.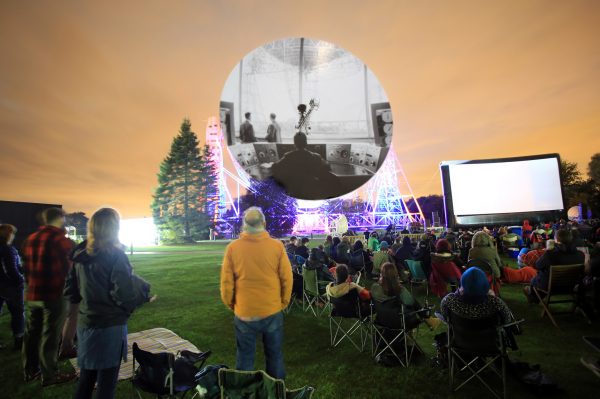 Deadline: Noon, Tuesday 28 August 2018. We are seeking an exceptional individual to lead our award-winning arts and digital culture agency. This is an extraordinary…
More
Wed 08 Aug 2018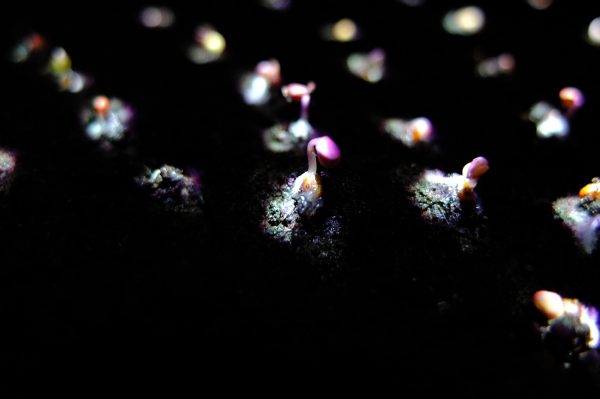 Research
Abandon Normal Devices over the years has established a programme of research through practice and participation focusing on the areas of New Cinema, Cultural Activism and Connecting Art and Science. Through research projects we create a space for high-level industry based knowledge exchange and wider public engagement, conversation and debate.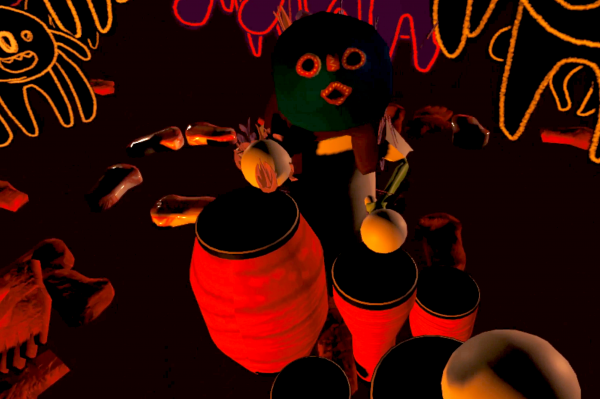 Touring
Abandon Normal Devices are a leading organisation in commissioning work for digital culture in the UK. Over the past decade, AND has commissioned over 80 works from international artists that have pushed boundaries, engaging and inspiring thousands of audience members both nationally and overseas. After being premiered by AND, some of these works are available to hire.