New cinema
digital culture
& art
My Wall Is Your Filter Bubble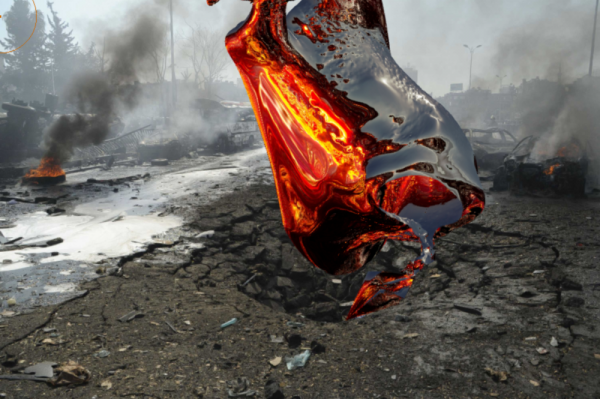 The New Networked Normal
AND have embarked on an exciting new research project, The New Networked Normal (NNN) until 2019. Collaborating with four leading arts organisations NNN will explore art, technology and citizenship in the age of the internet through a series of new co-commissions, global debate and reflections on contemporary culture.
Research
In 2017 we launched COSMOS a flagship international artists commission and residency for Lovell Telescope. This enabled artists to spend time at Jodrell Bank Centre for Astrophysics and work with researchers and scientists to experiment with the data collected by the telescope. Here they gained a new perspective on the observatory's research and visualised knowledge gathered about deep space.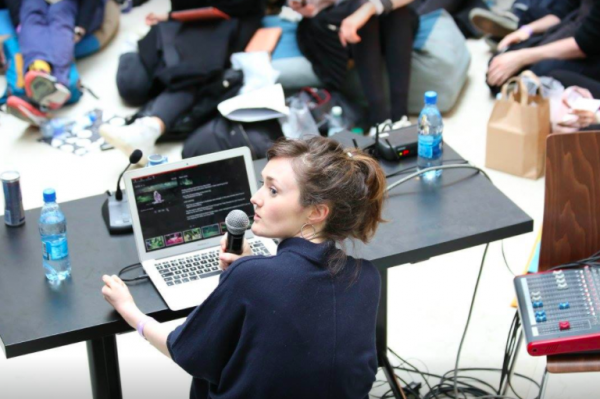 Our Director, Gabrielle Jenks, is set to leave Abandon Normal Devices in June this year. Gaby has been with AND for almost…
More
Thu 26 Apr 2018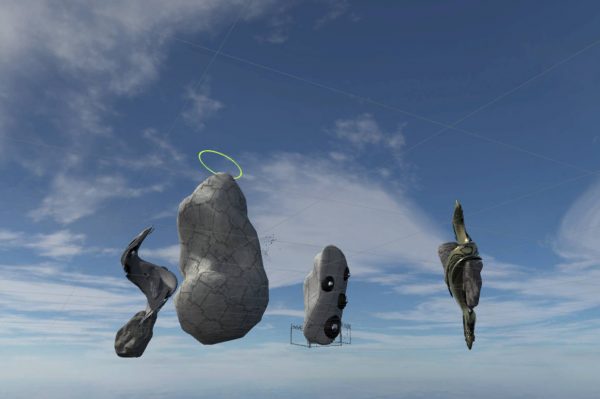 Touring
Abandon Normal Devices are a leading organisation in commissioning work for digital culture in the UK. Over the past decade, AND has commissioned over 80 works from international artists that have pushed boundaries, engaging and inspiring thousands of audience members both nationally and overseas. After being premiered by AND, some of these works are available to hire.