New cinema
digital culture
& art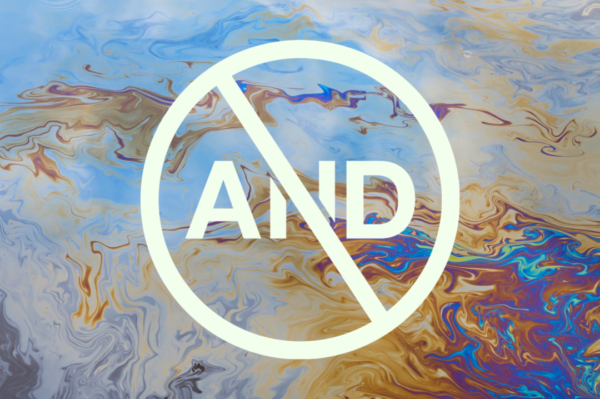 AND Festival 2020
AND Festival takes to the water, resurfacing along the global trade gateway of the Manchester Ship Canal and River Mersey from 14 to 17 May 2020. Emerging at unexpected locations across Merseyside and Cheshire (UK), AND Festival will transform waterways, ports and docklands with 4 days of site-specific installations and events. AND invites you to abandon your normal devices and submerge yourself in this industrial waterscape.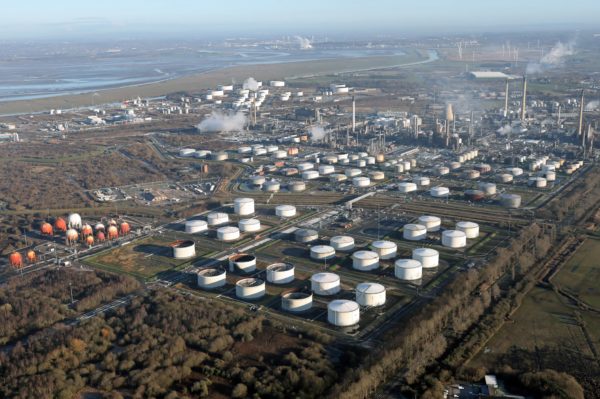 We are looking for an experienced Festival Operations Manager and we are also sharing a call out for Freelance Event Producers, Production…
More
Thu 28 Nov 2019
New Networked Normal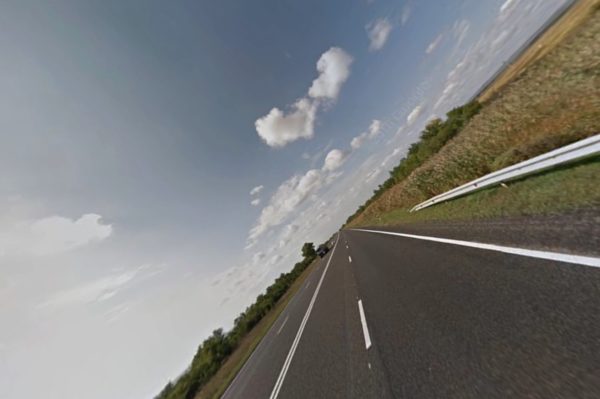 As we come to the conclusion of our European partnership, The New Network Normal, we reflect on our final exhibition FREEPORT: Terminal…
More
Fri 04 Oct 2019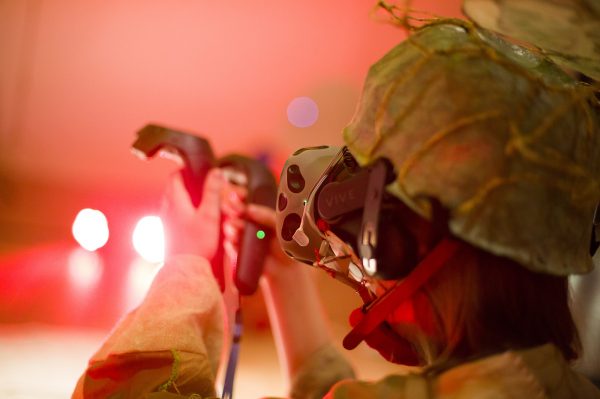 Touring
Abandon Normal Devices are a leading organisation in commissioning work for digital culture in the UK. Over the past decade, AND has commissioned over 80 works from international artists that have pushed boundaries, engaging and inspiring thousands of audience members both nationally and overseas. After being premiered by AND, some of these works are available to hire.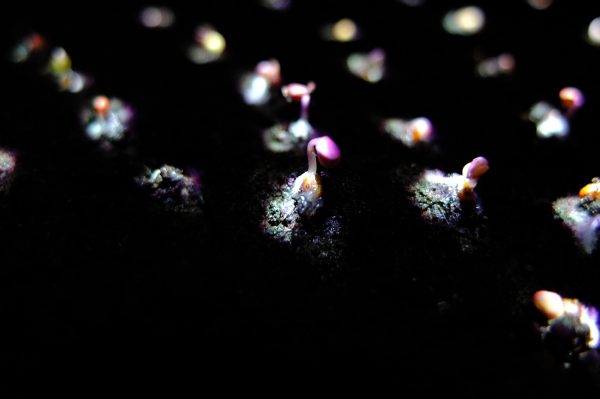 Research
AND over the years has established a programme of research through practice and participation focusing on the areas of New Cinema, Cultural Activism and Connecting Art and Science. Through research projects we create a space for high-level industry based knowledge exchange and wider public engagement, conversation and debate.