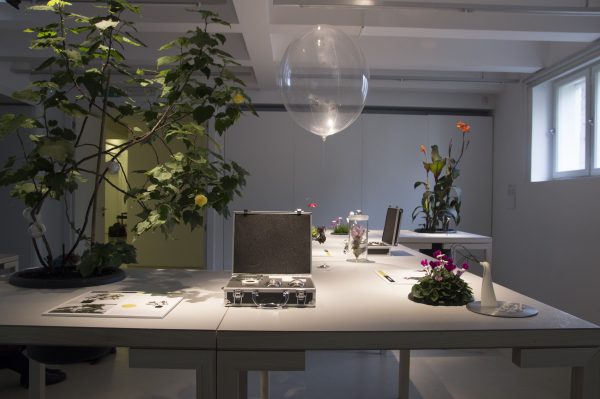 18-20 September 2015
Grizedale Forest, Lake District (UK)
The arts programme is now online featuring exhibitions, trecks and trails and labs. The screening programme and more will be released in the next couple of weeks!
Make sure you look at the 'Practical Info' section so you can read through how to get to the site.
Read more
Wed 22 Jul 2015