NEW CINEMA DIGITAL CULTURE & ART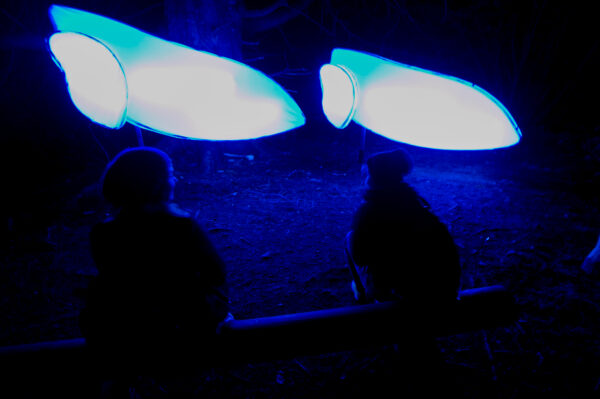 As the 9th edition of AND Festival has paused, we are reflecting on festivals and events gone by and celebrating the brilliant…
Read more
Fri 19 Jun 2020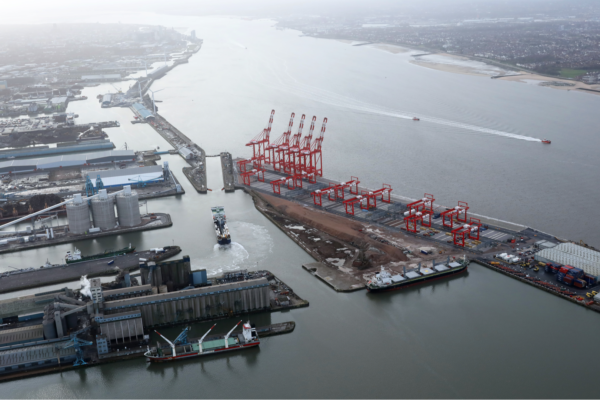 AND Festival 2020
It is with great sadness that we are postponing AND Festival 2020, which was due to take place 14th to 17th May. We are extremely disappointed to have reached this decision but with the ongoing concerns about the spread of COVID-19/coronavirus and the impact this will have nationally and globally in the coming months, we believe that this is necessary to protect the wellbeing of our staff, artists, our festival community and the public.
Touring
Over the past decade AND Abandon Normal Devices has commissioned over 80 works which have toured internationally to locations such as Berlin, Utah, Shanghai, Italy and Sydney as well as across the UK. These works allow our touring partners opportunities to provide unique routes into contemporary digital culture for their local audiences.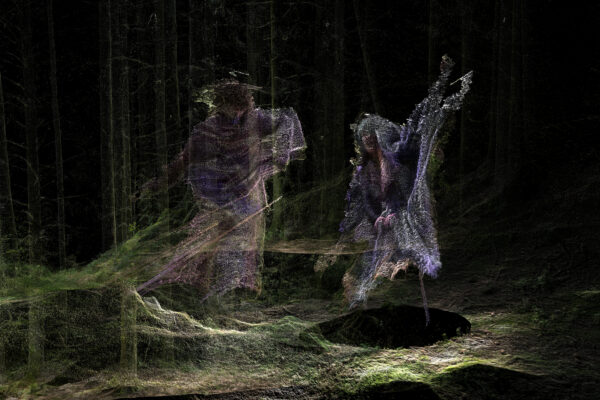 Research
Over the years we have established a programme of research through practice and participation focusing on the areas of New Cinema, Cultural Activism and Connecting Art and Science. Through research projects we create a space for high-level industry based knowledge exchange and wider public engagement, conversation and debate.