AND Festival 2010 (Autumn) \\ Manchester, UK \\ 01 – 07 October 2010
Artists and filmmakers demonstrated ideological and sexual dissidence, through politically deconstructed networks, archives and reconfigured stereotypes. Through exploring the behaviour and systems that define us, our identity is pulled in and out of focus generating new perspectives on our trust in science and technology… AND Festival 2010 (Autumn) was a week long feast for curious minds and disillusioned spirits.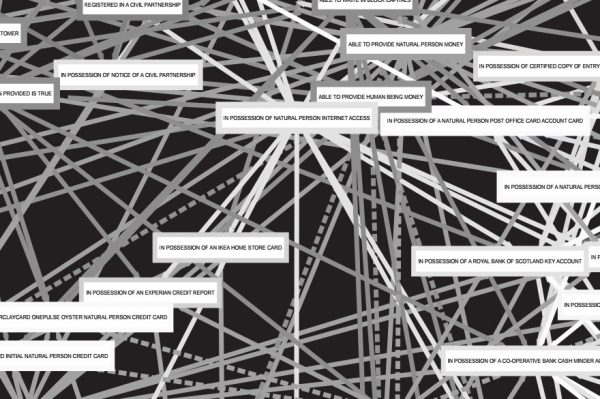 Ongoing
Heath Bunting credits himself as both co-founder of net.art and sport-art movements and is banned for life from entering the USA for…
Read more
Sun 21st Nov 2010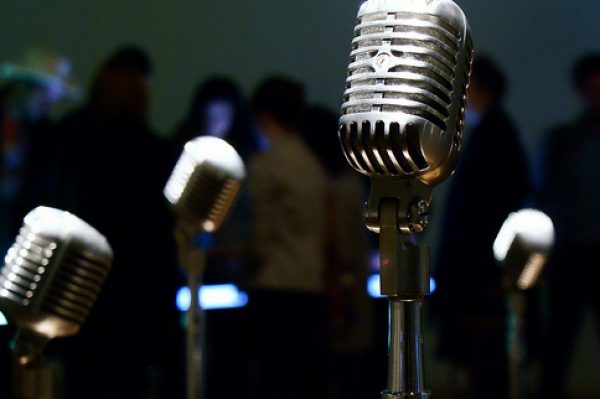 Sat 18th Sep 2010
Recorders was a solo show from ambitious Mexican-Canadian electronic artist, Rafael Lozano-Hemmer, which showcased two world premieres and four UK premieres revealing his ongoing interest in misusing surveillance and biometric technology to create platforms for participation.
Read more
Sat 18th — Sun 30th Jan 2011