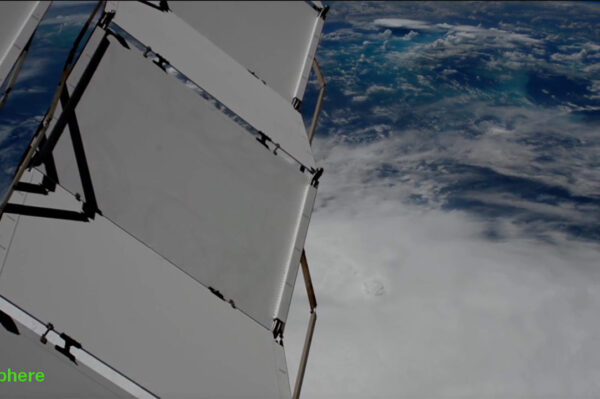 Tue 1st Sep 2020
Formed as a constellation of voices of mutable intelligence Beginningless Mind is a three-fold audio-visual narrative played out online with music composed by 33EMYBW and G.G. Biberkopf, which examines the flowing process of interconnectedness.
Read more
Tue 1st Sep — Wed 30th Sep 2020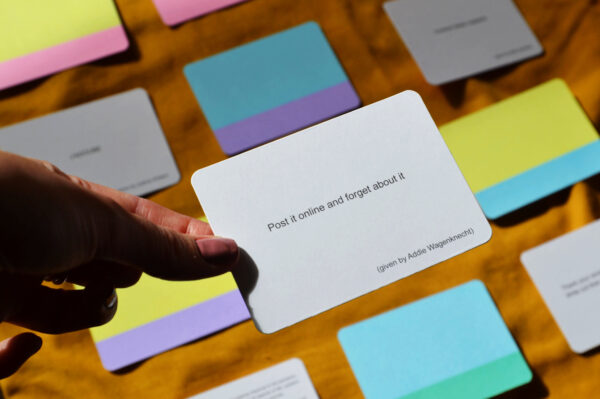 Ongoing
Alternative approaches to thinking and unexpected courses of action. Inspired by Oblique Strategies, a series of card prompts to overcome creative blocks, AND artists from the last decade have devised a new collection of strategies reflecting on our altered world and the way we are now required to exist and behave.
Read more