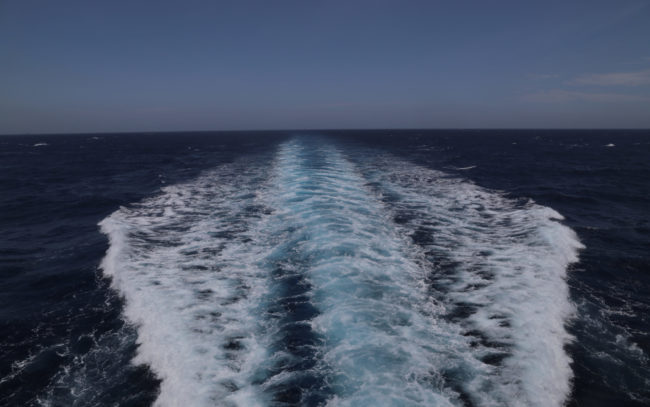 AND Festival 2020 \\ River Mersey & Manchester Ship Canal
It was with great sadness that AND Festival 2020, which was due to take place 14th to 17th May was postponed.
We were extremely disappointed to have reached that decision but with the ongoing concerns about the spread of COVID-19/coronavirus and the impact it had nationally and globally, we believed that this was necessary to protect the wellbeing of our staff, artists, our festival community and the public. Information on our 2021 activity will be released soon.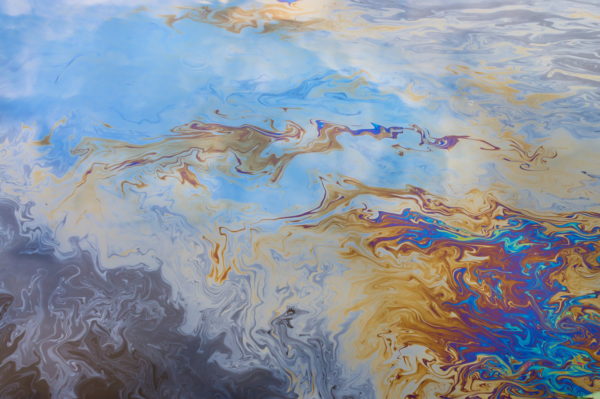 Ongoing
AND Festival 2020 will transform waterways, ports and docklands into temporary autonomous creative zones, unfolding along the water's edge at sites in Merseyside and Cheshire (UK).
Read more