AND Festival 2009 \\ Liverpool, UK \\ 23 – 27 September
Abandon Normal Devices (AND) Festival premiered in 2009, welcoming audiences to experience the best in new cinema and media art in a celebration that spilled from screens and galleries into the streets and imaginations of Liverpool. AND created a space where artists and filmmakers could offer striking new perspectives, and visitors could enjoy, discuss and interact with ideas, in a festival that questioned the normal and championed a different approach. Audiences were told to expect an eclectic array of screenings, installations, online projects, public realm interventions, workshops and live events, with a distinctive emphasis on ideas and discussion.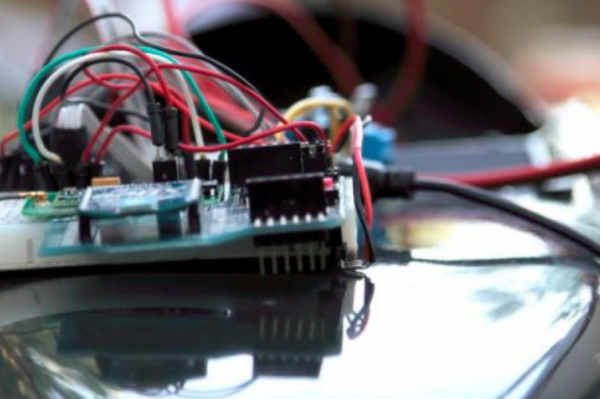 Tue 28th Jul 2009
Founded by artists Tapio Mäkelä and Marko Peljhan, M.A.R.I.N. was a mobile residency programme set on board a catamaran sailboat, redesigned and equipped to be a sustainable environment for transdisciplinary research in arts, sciences and technology.
Read more
Tue 28th Jul — Fri 9th Oct 2009