AND produces, develops and stages one of the biggest media arts festivals in the UK. Travelling to and mapping a different terrain every occurrence, AND Festival is a rehearsal space and catalyst for new models of working. The programme invites new ways of seeing the world through re-negotiating our relationship to place featuring live cinema events, installations, online projects, residencies, public realm interventions exhibitions, performances, games and apps.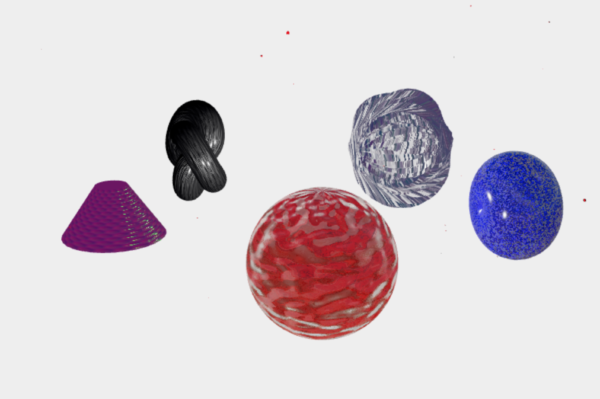 Thu 27th May 2021
Toxicity's Reach presents a collection of installations, spanning multiple disciplines as a way of exploring how industrial chemicals that are found in our waterways affect humans, animals and the landscape we live in.
Read more
Thu 27th May — Sun 29th May 2022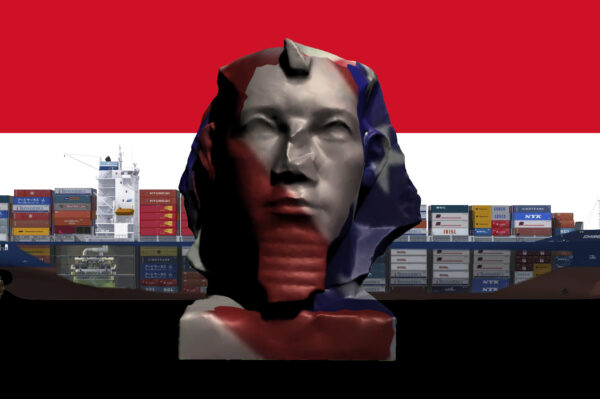 Thu 27th May 2021
Re-enacting the historical and modern flow of people, cargo, data and power One-Fifth of the Earth's Surface invites you to walk amongst it and view how three continents are tethered via transatlantic data cables, air and sea routes and trade.
Read more
Thu 27th May — Sun 29th May 2022